WU Wall Sconce | Meet the Light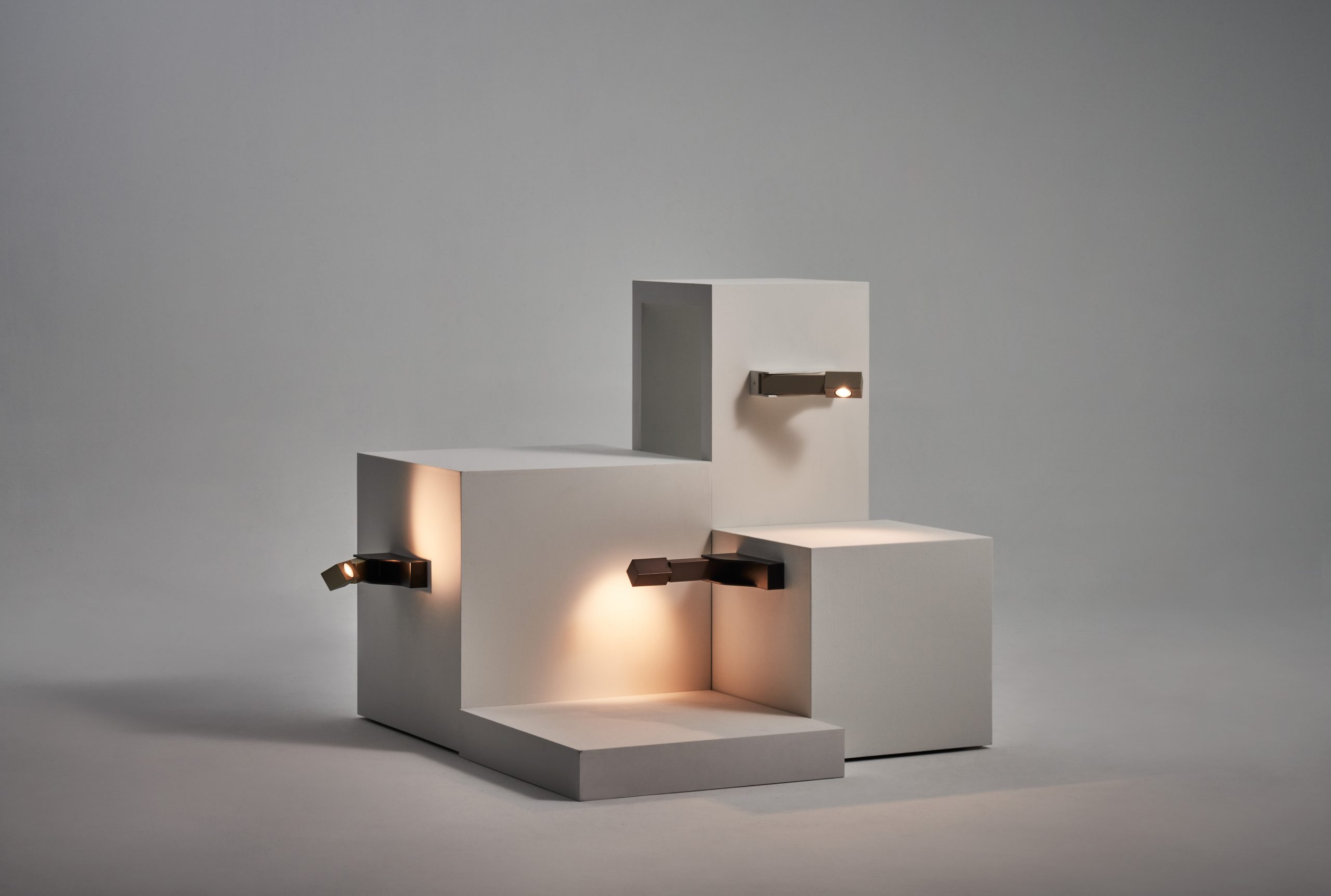 Featuring rotatable arm and shade, WU Wall Sconce is the most flexible wall lamp that can be set precisely illuminating the preference nook by side.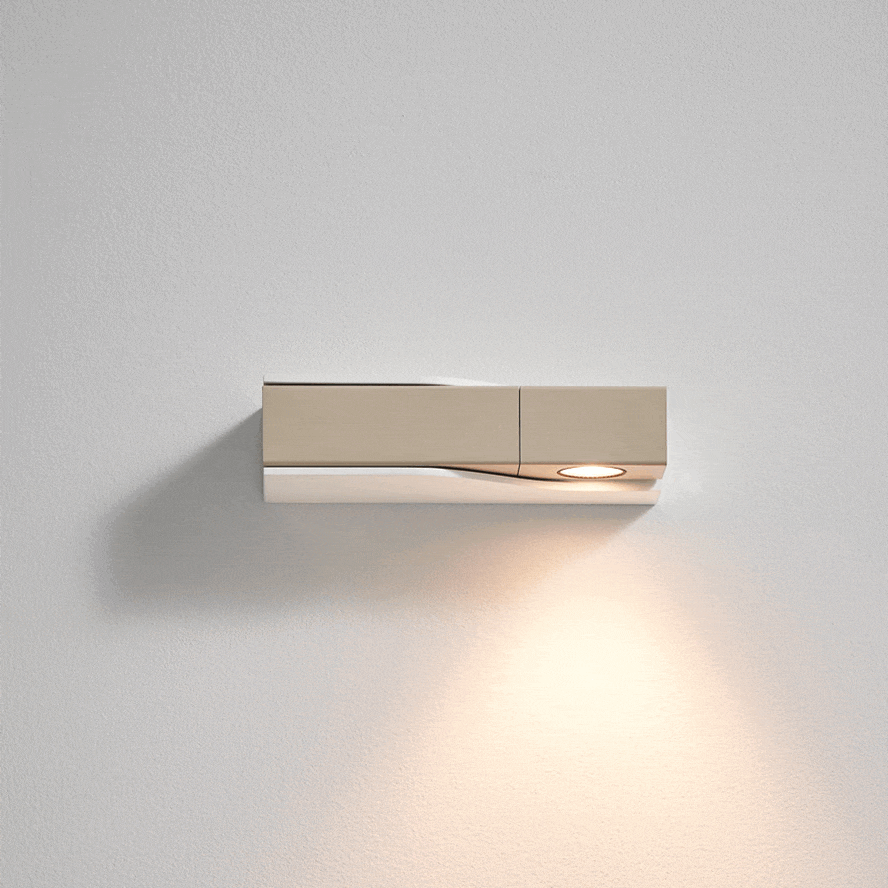 Find your own light
Equipped with a double-shaft structure, WU Wall Sconce has many different ways of usage with its horizontal and vertical lighting directions by pulling the arm out to the favored distance, and twisting the shade to project a 66° beam onto an object without disturbing one another. In addition to serving as a downlight, while pushing the fixture back into its niche and flipping the shade upward, it can also be an indirect wall washing light for a comfortable relaxing mood.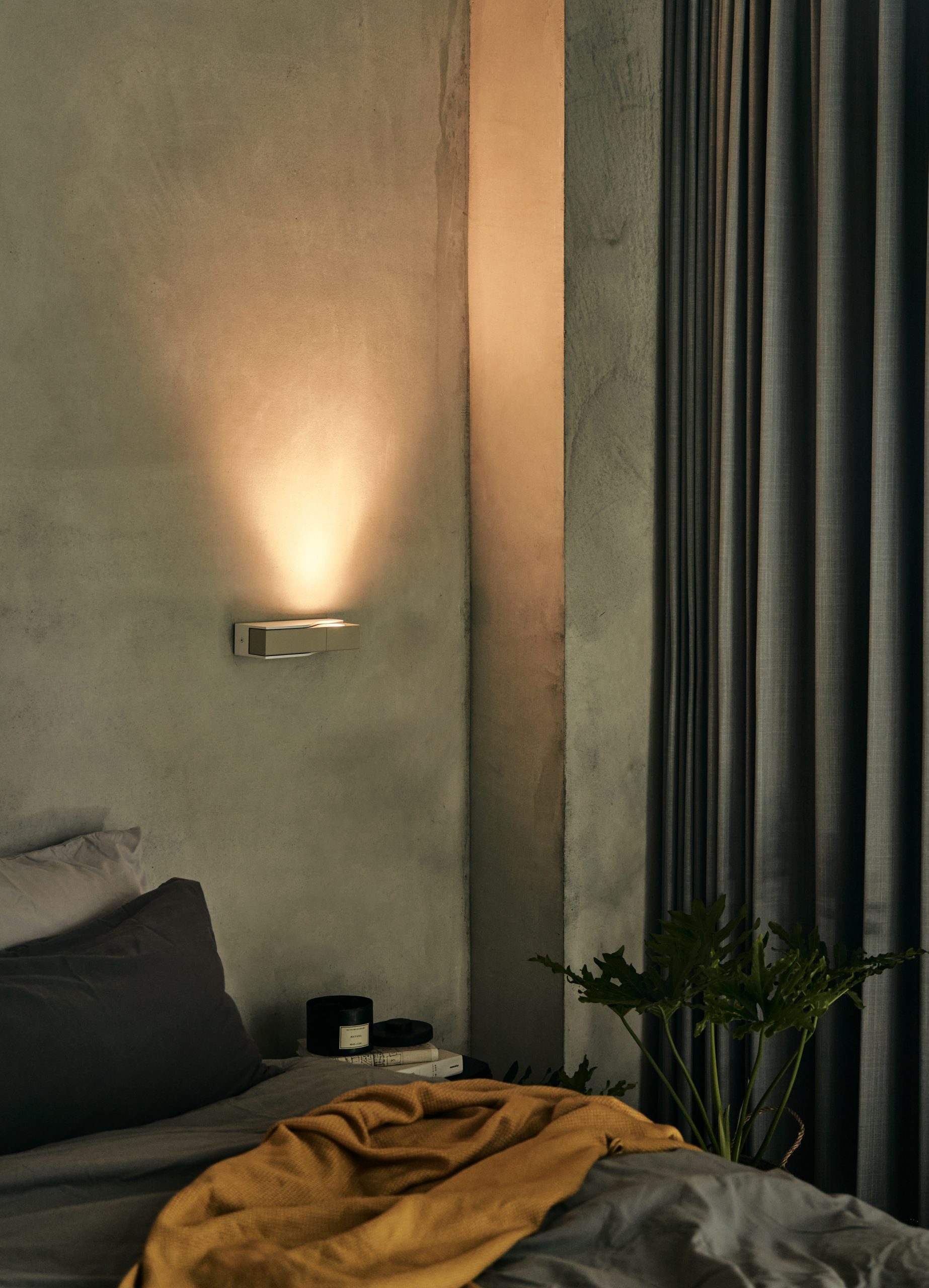 ▲ Wall washing by folding the fixture back into the niche creates a soft and charming effect.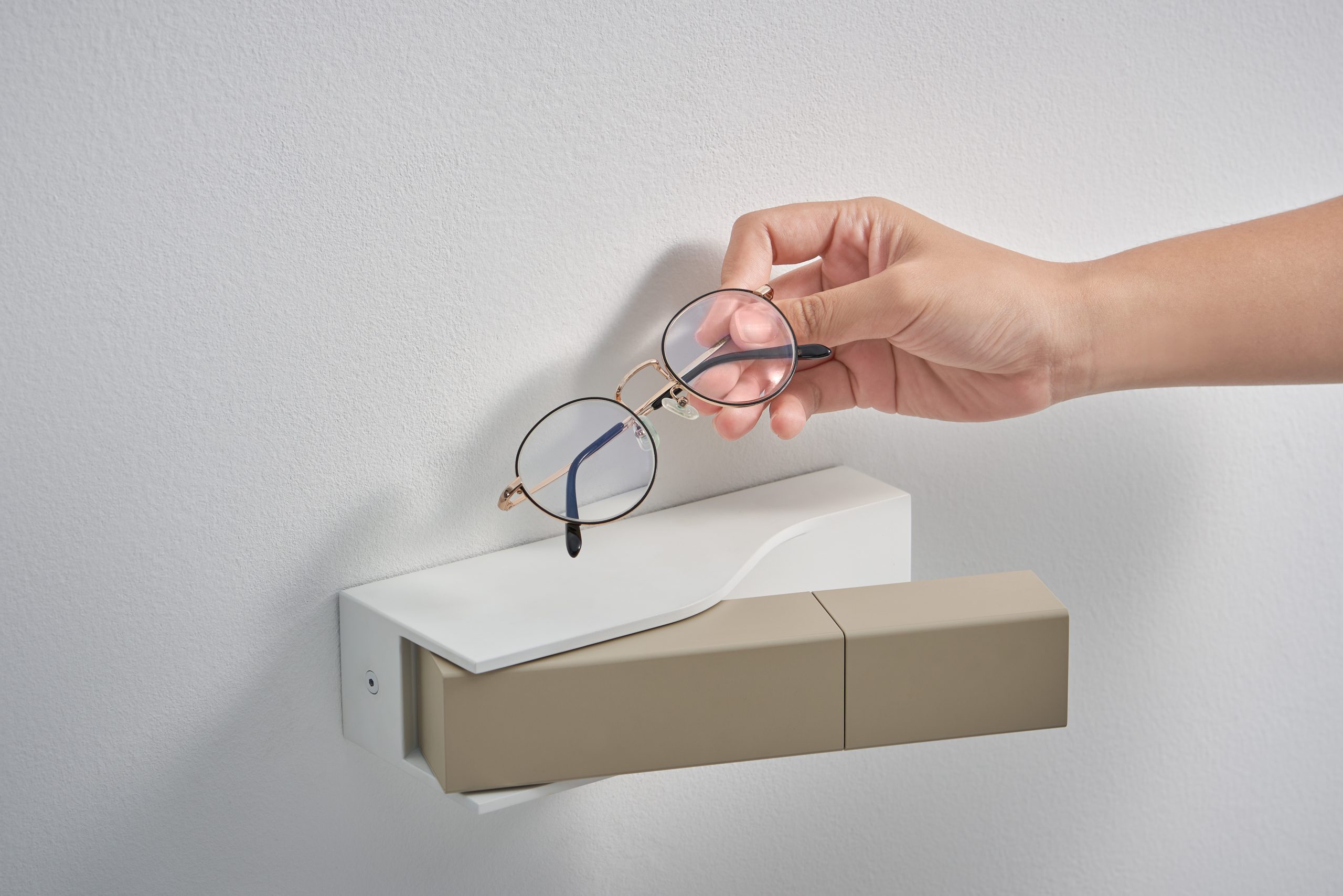 ▲ Temporary space for some small accessories.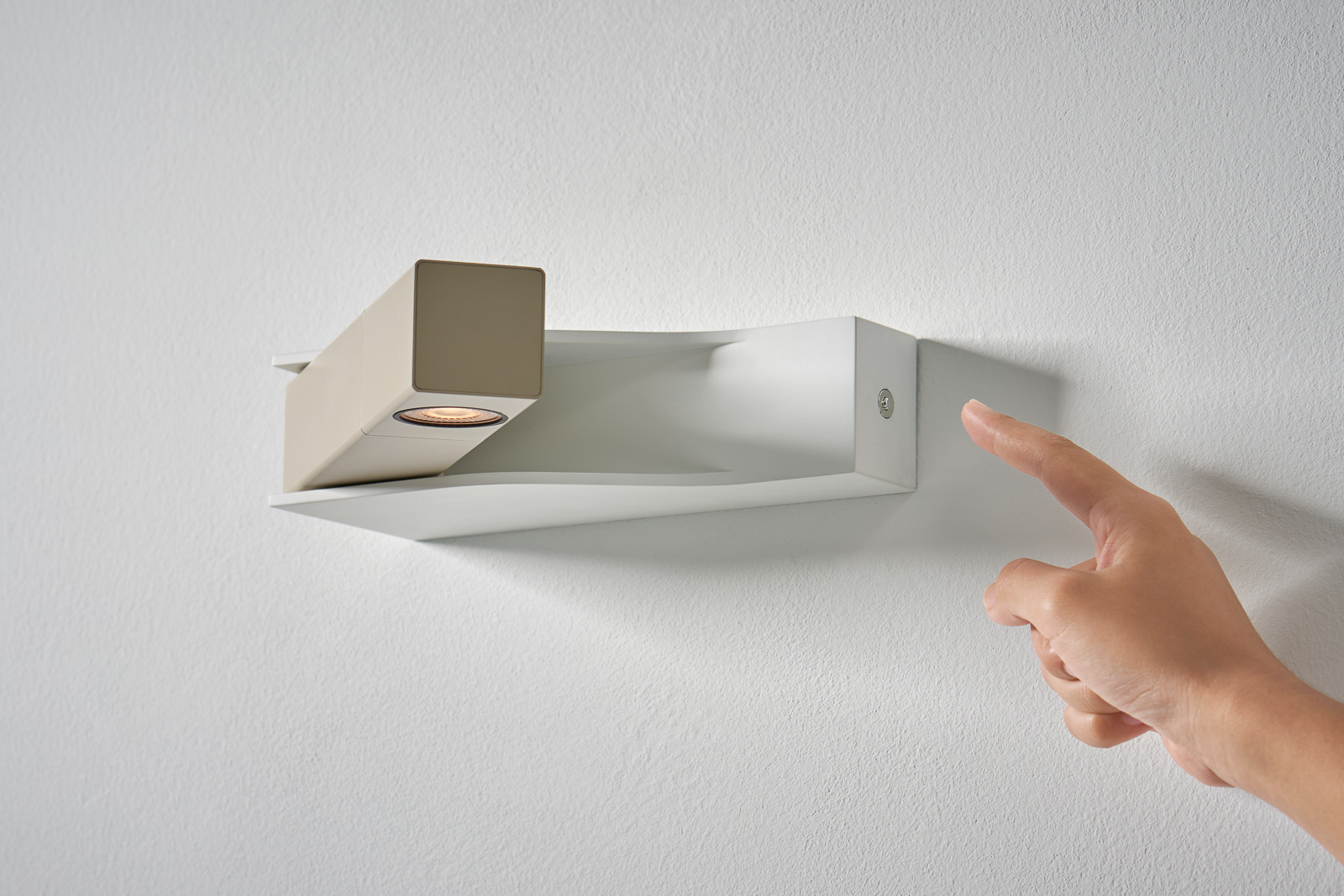 ▲ Intuitive brightness control:  Short touch to switch on/off, long touch for progressive dimming.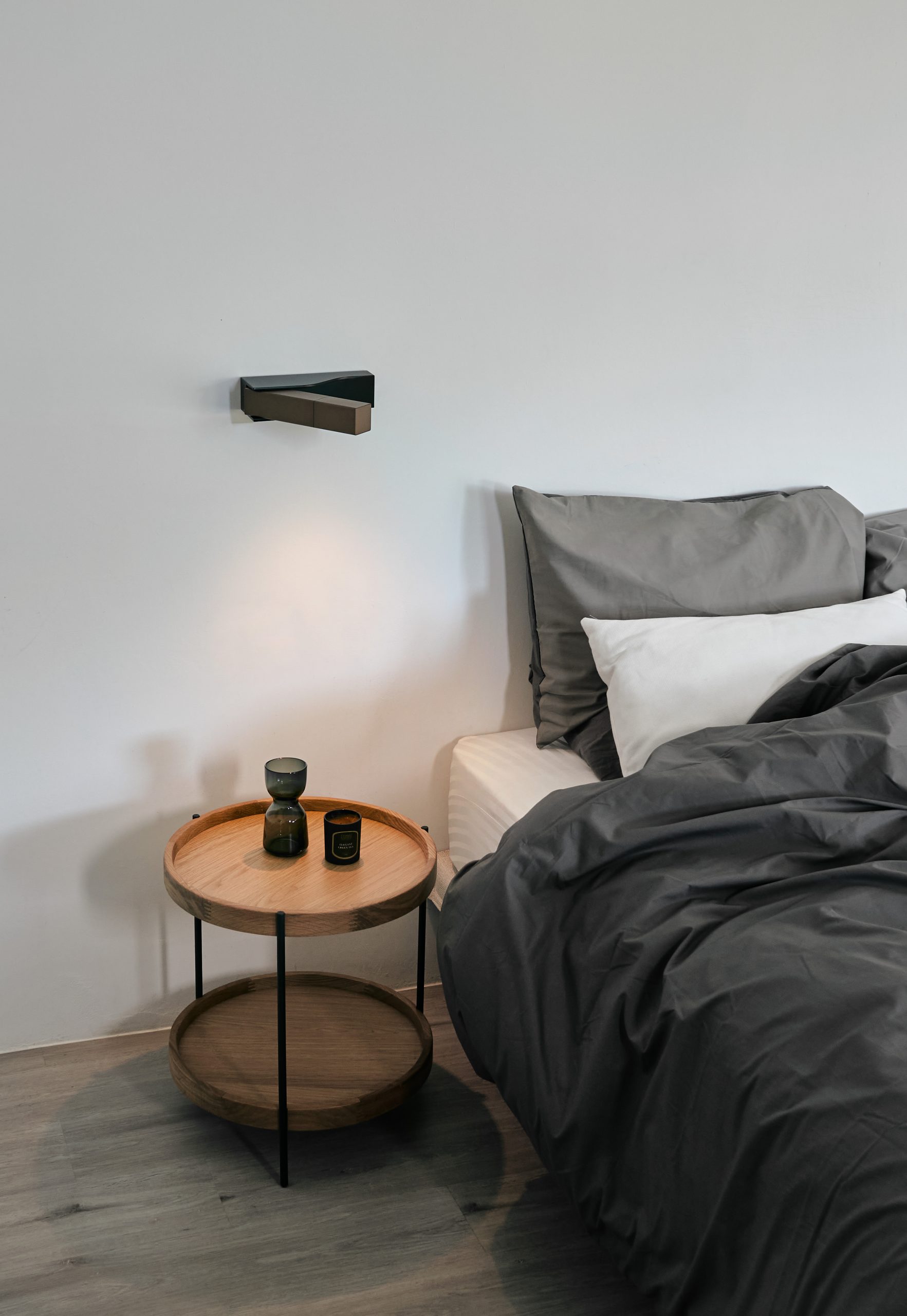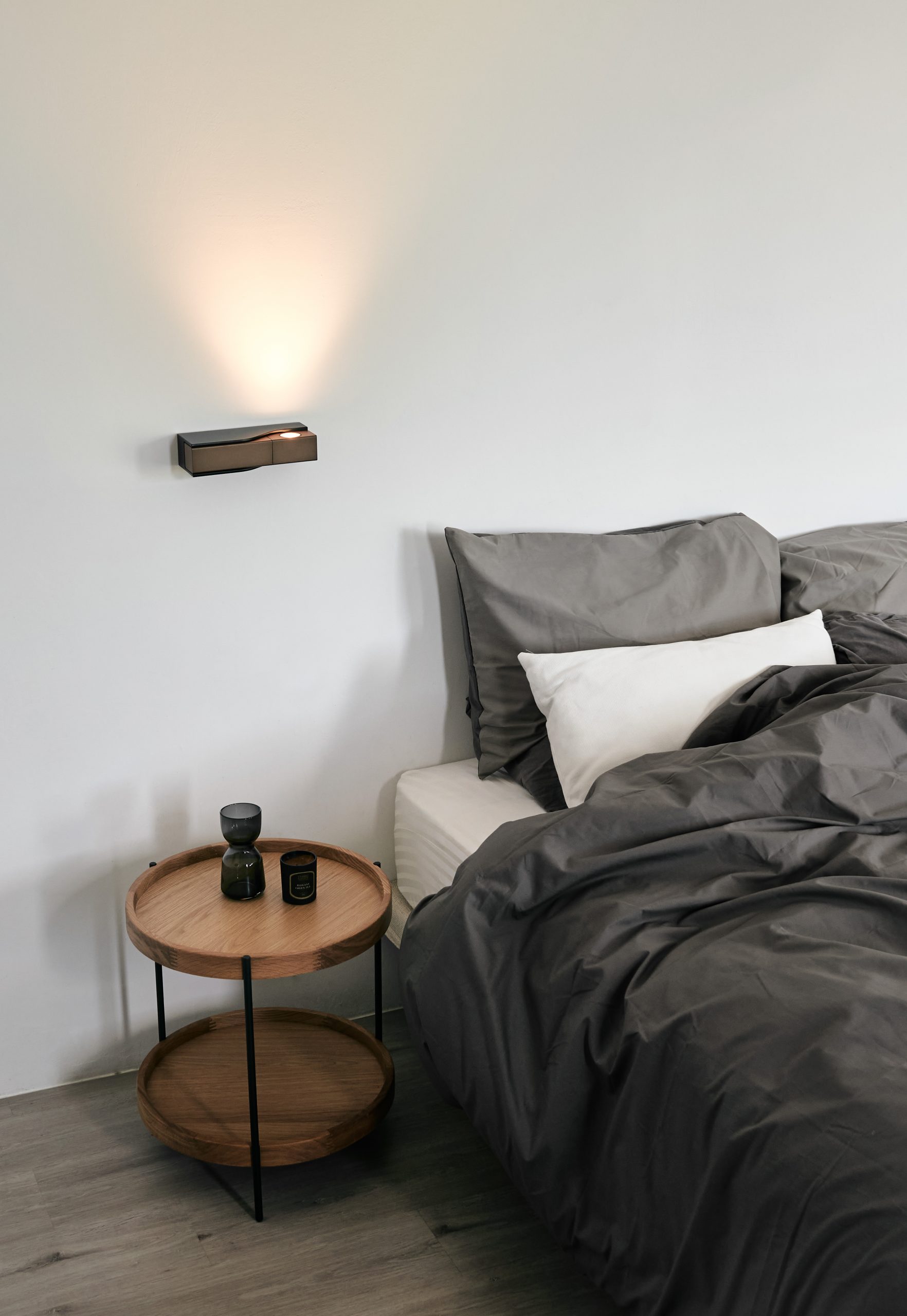 ▲ Adjustable direct and indirect light.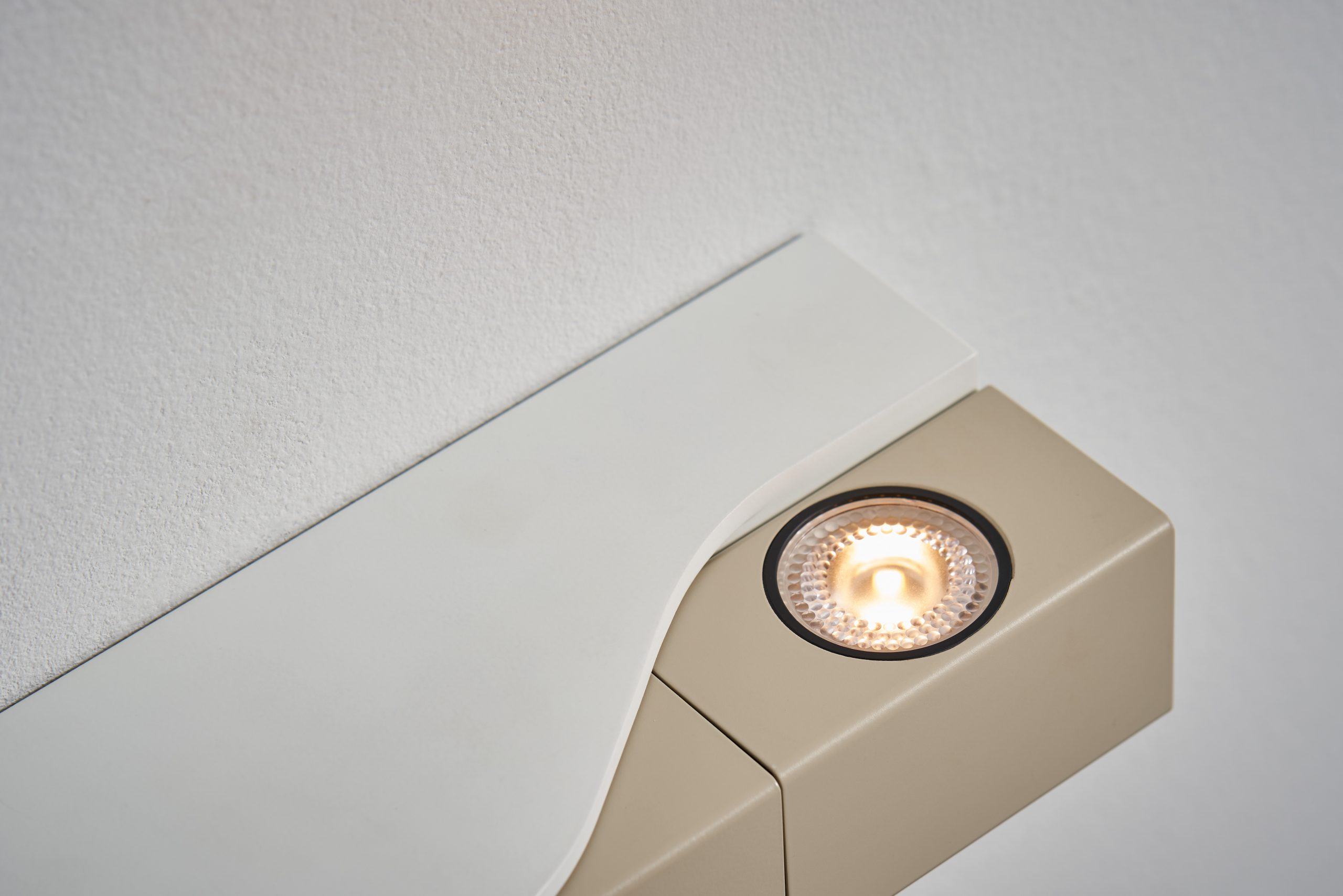 ▲ Premium CRI 95 warm white light restores the objects'original color of the item and provides a considerate eye care experience. WU Wall Sconce is now available in three colorways to suit any interior style and tone.