2022 New Launch Party in Taipei
We are so thrilled to share the side shots of our 2022 launch event this October in Taipei. Over a hundred guests' presence brought the light to the party, it was great to see the partners from far-off cities and the talks had been fruitful with joy!
During the event, our lighting designers conveyed their inspiration and perspectives on how they created design concepts and details of the latest collections– KONNECT, OLO Φ portable, WÚ, LISA, and WING.  And Meiric, the design director, shared his experience and knowledge on how to overcome the challenges of the lighting design process.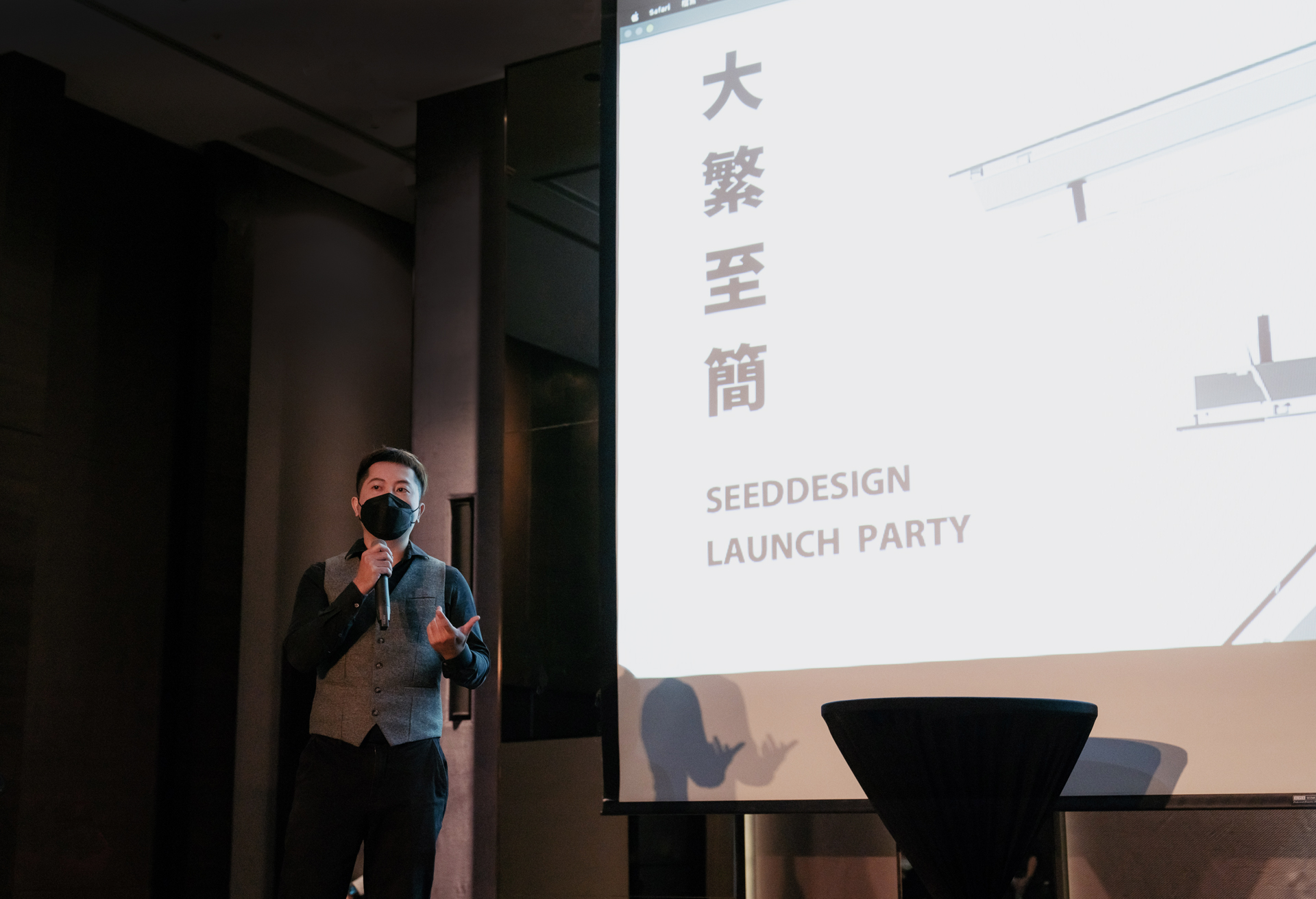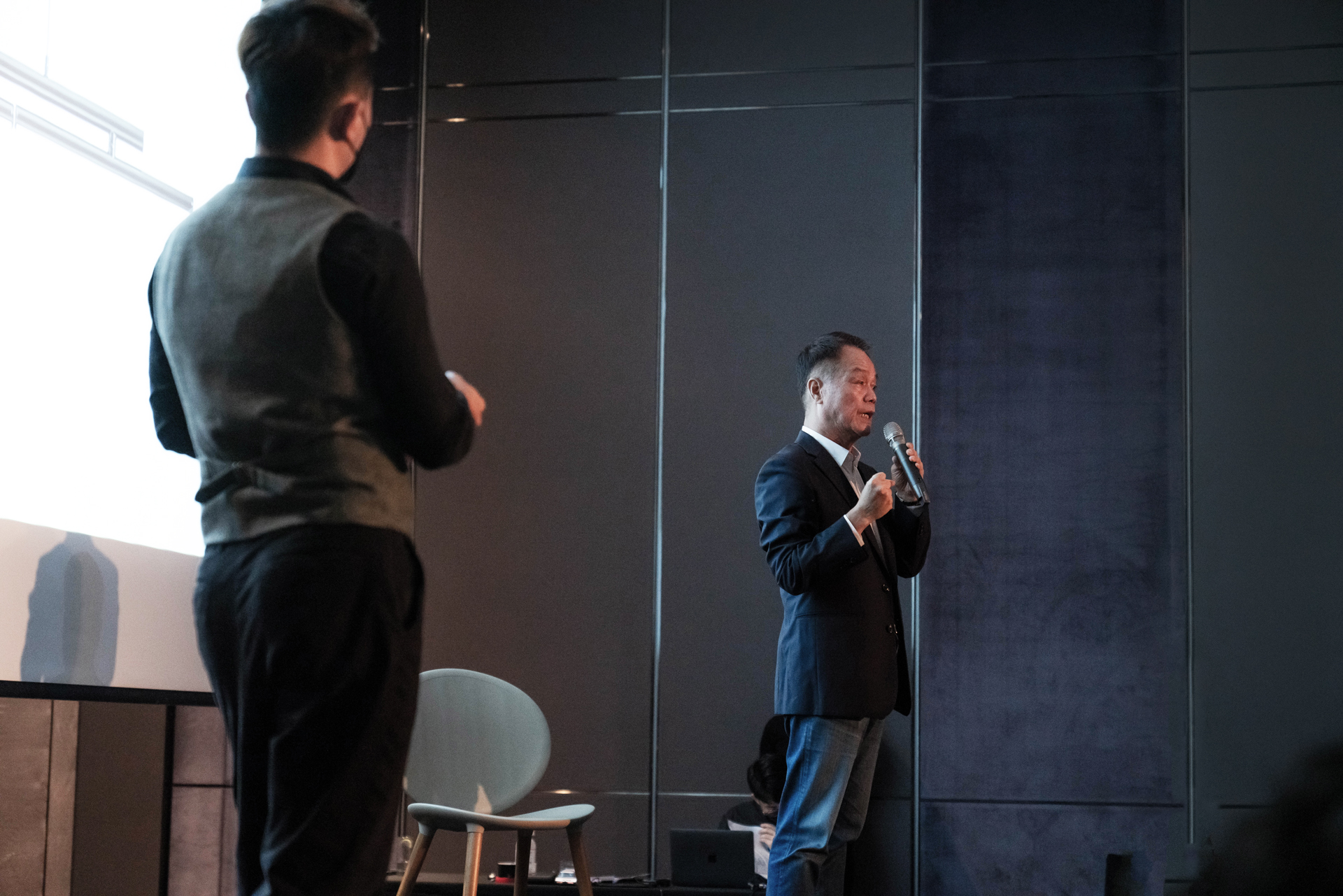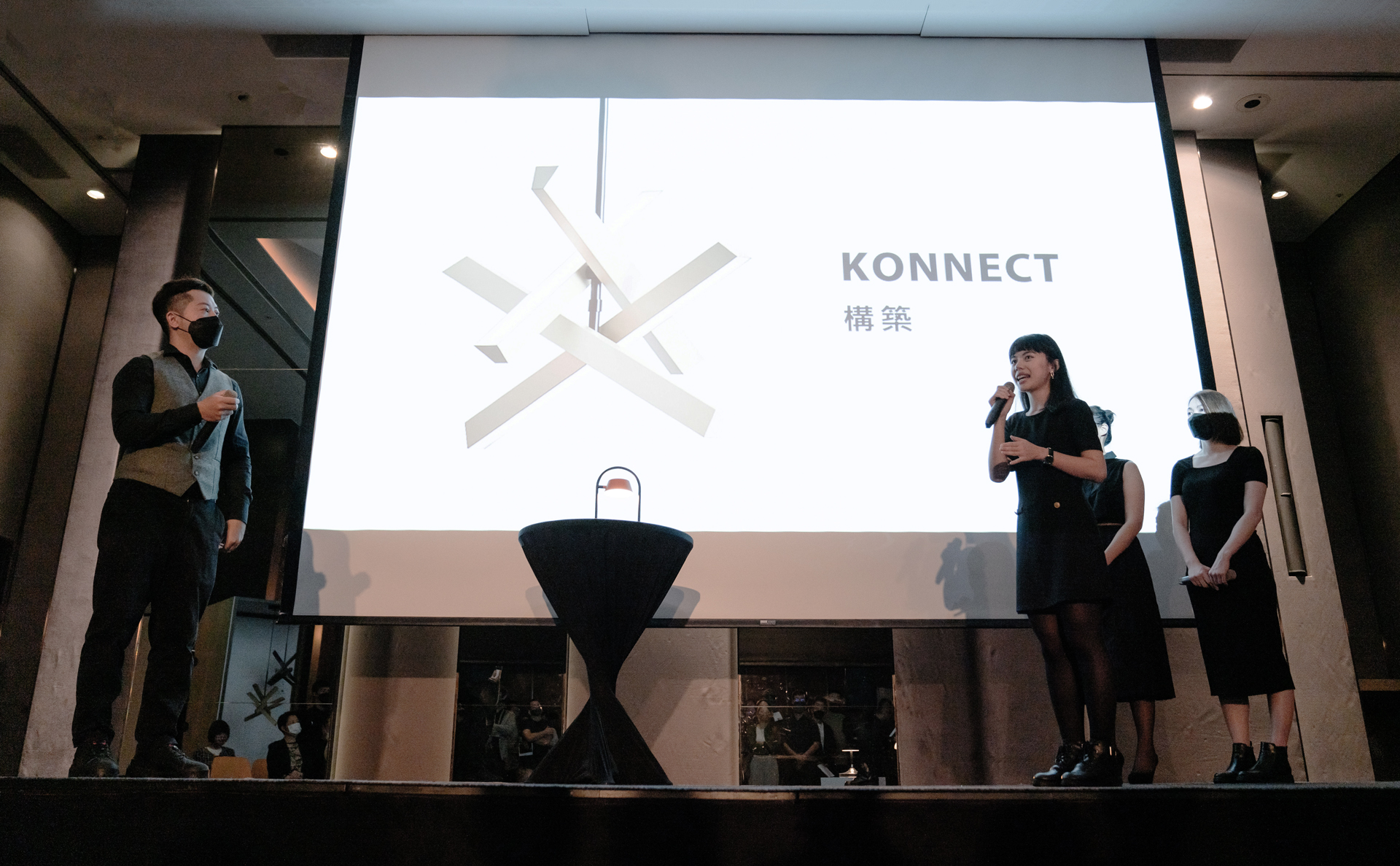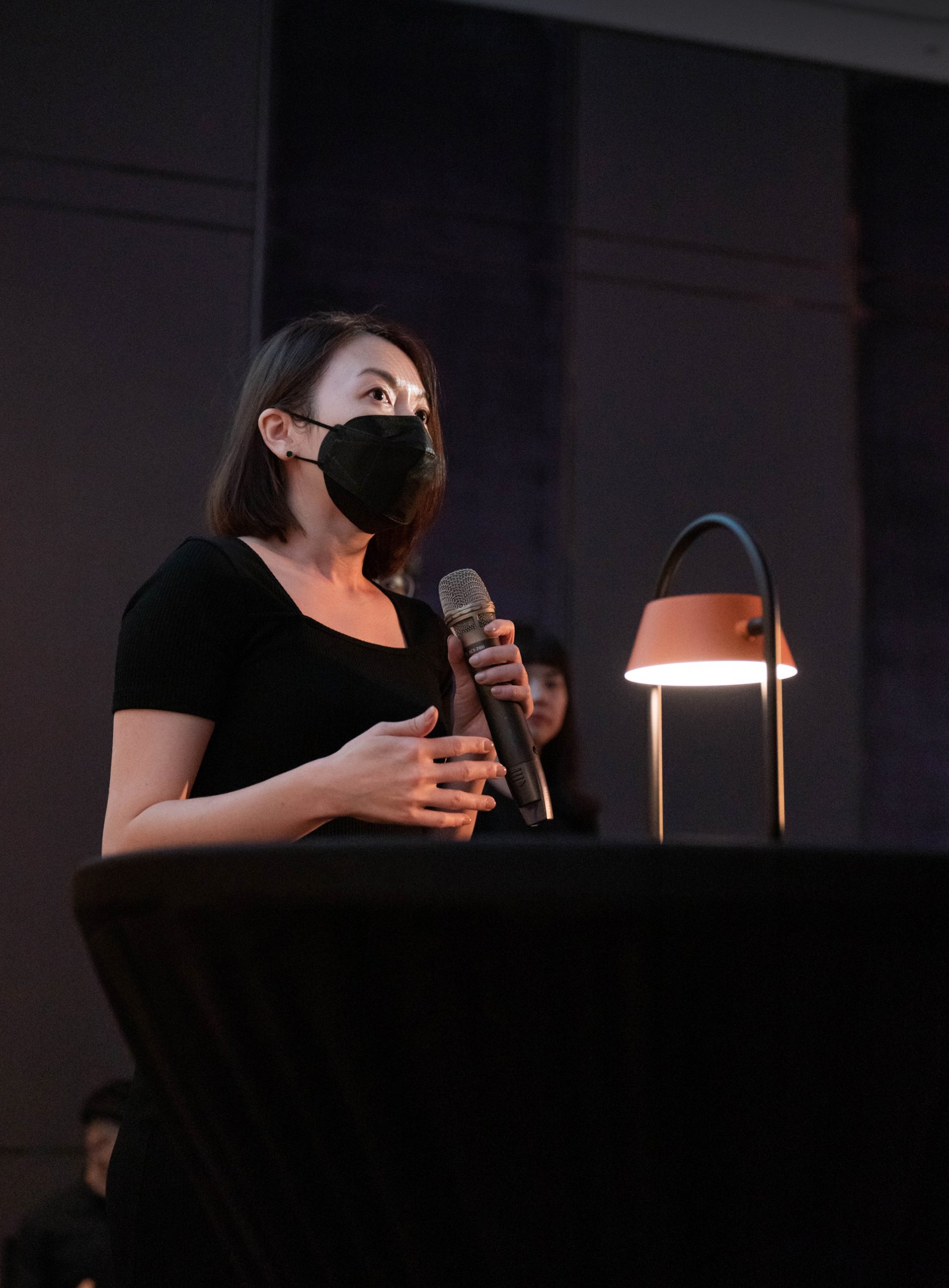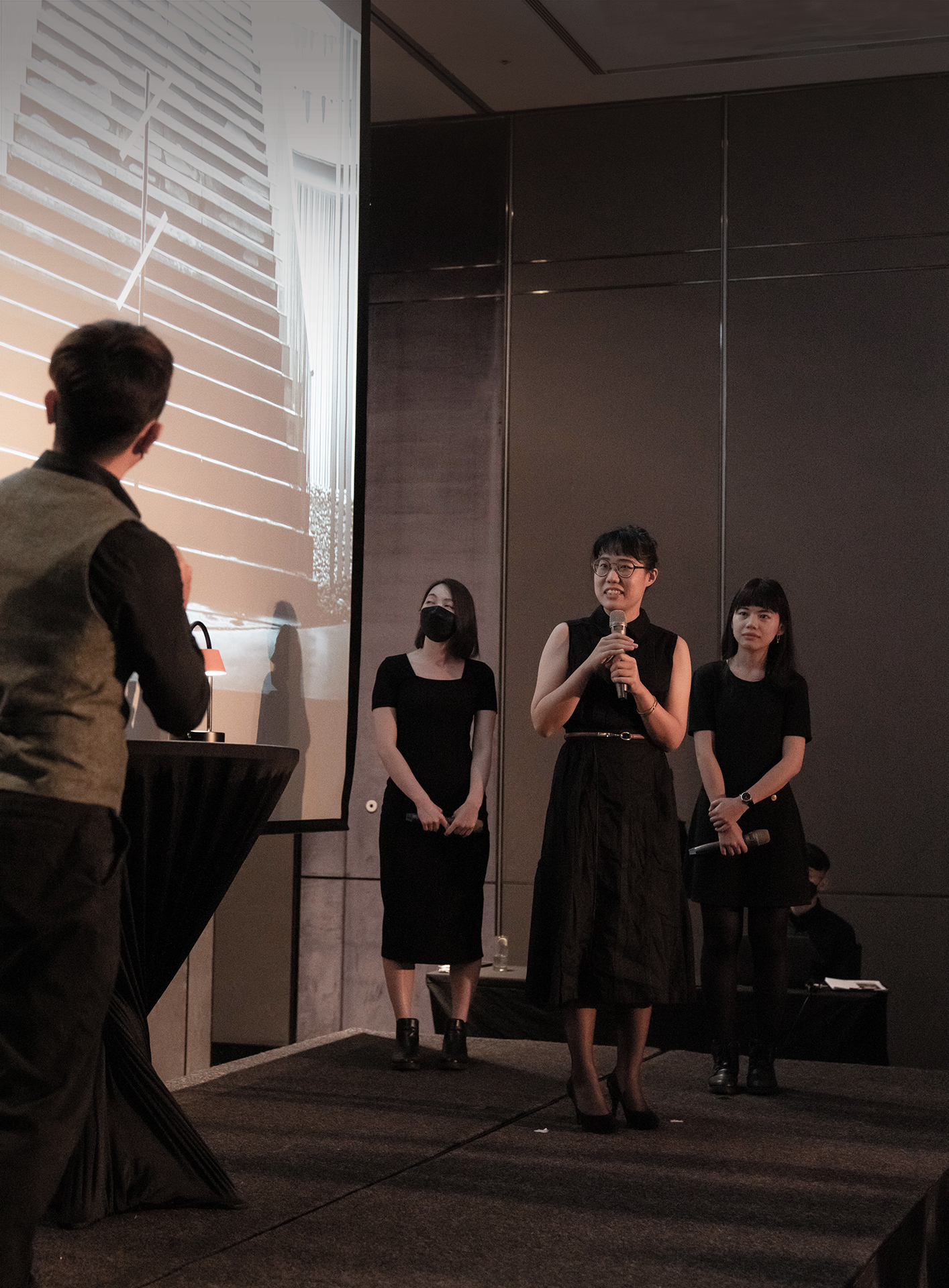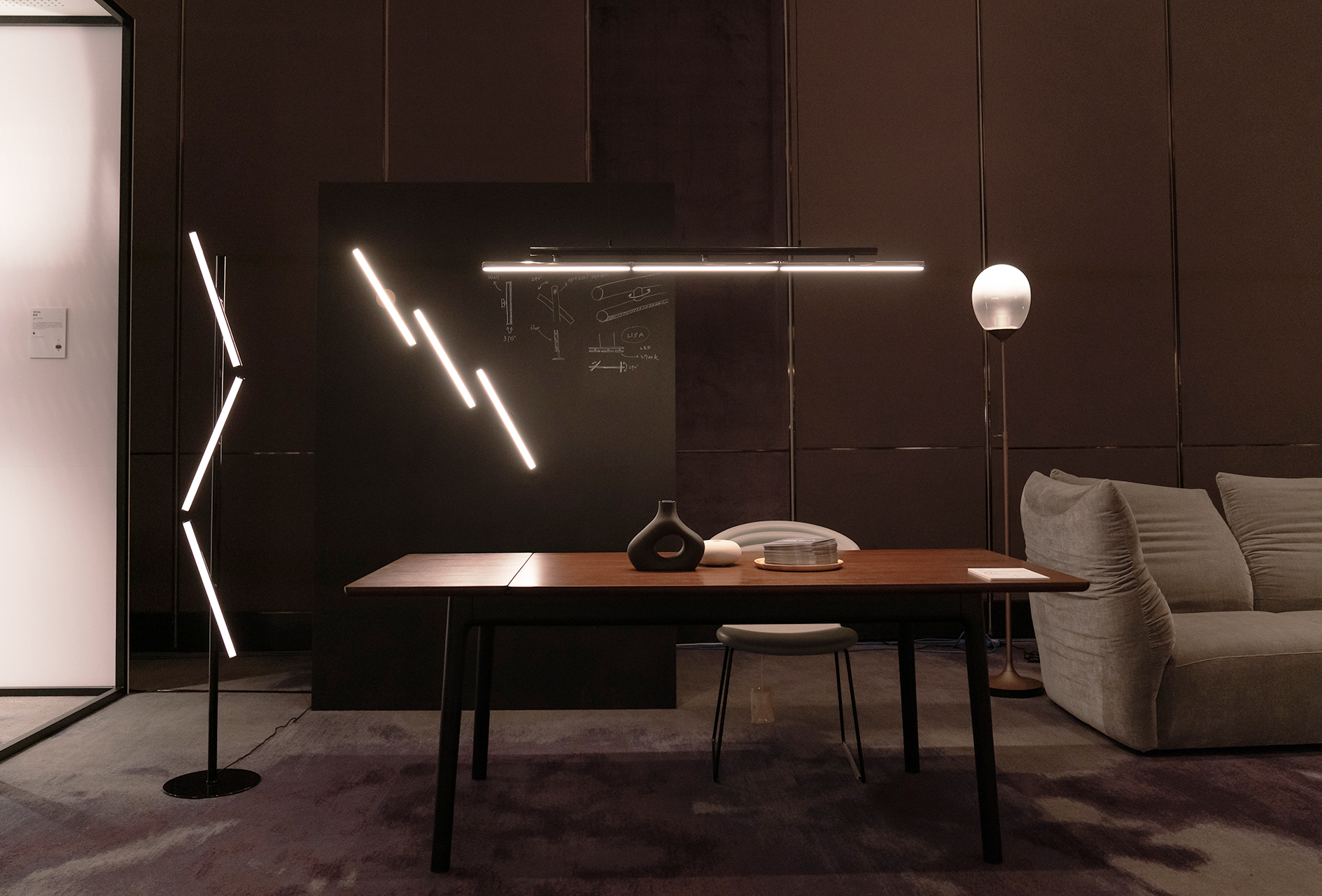 ▲ The flow of light, LISA.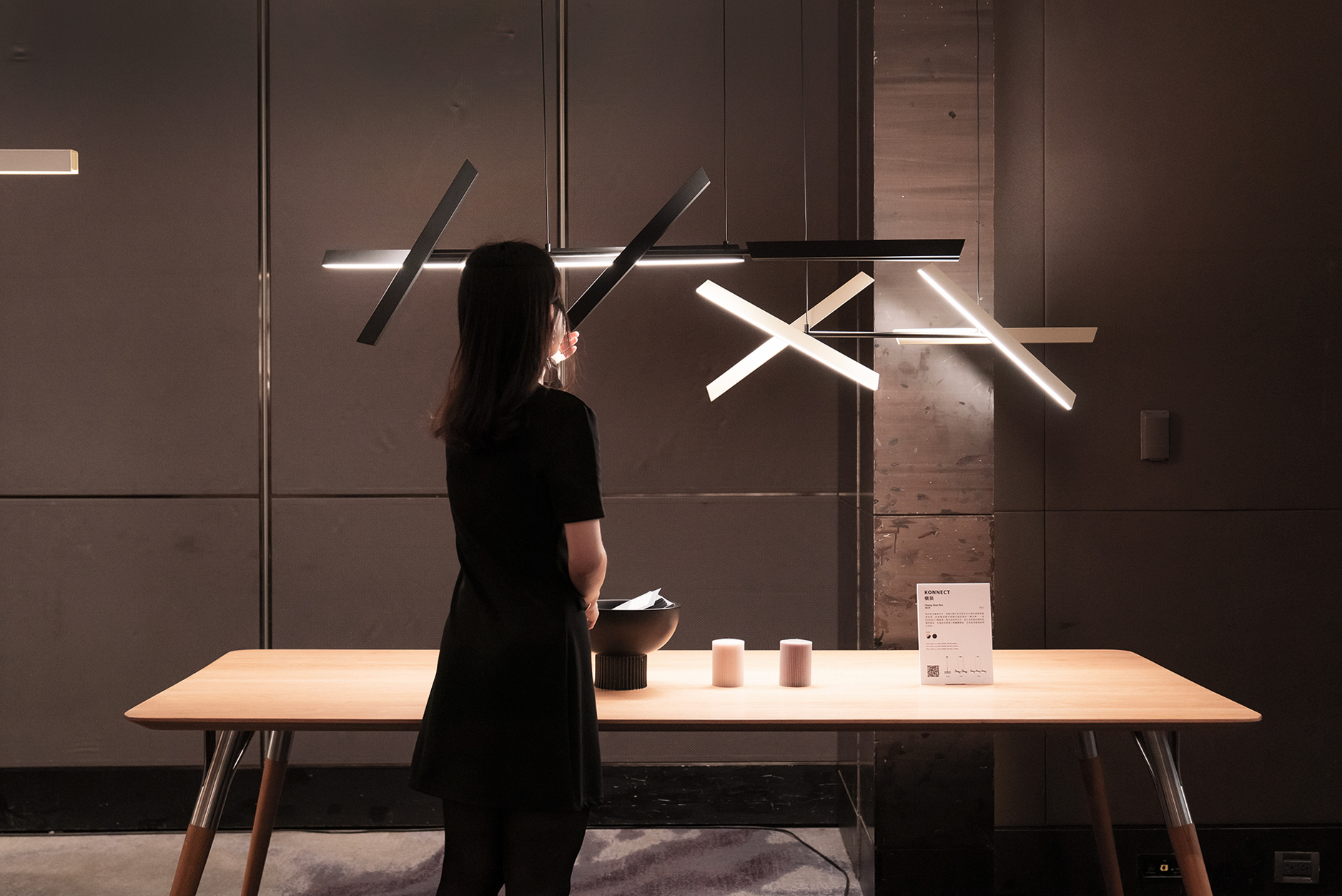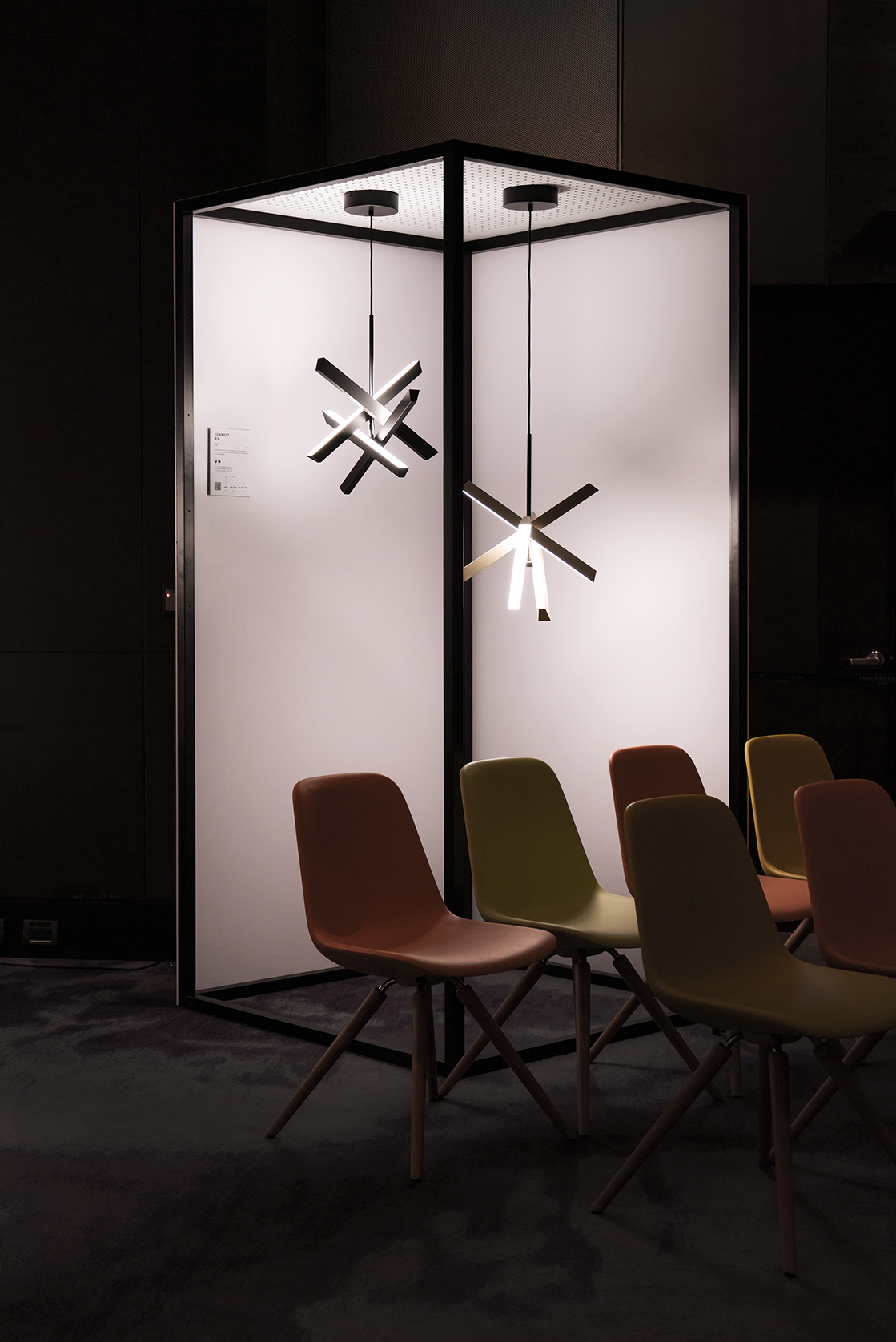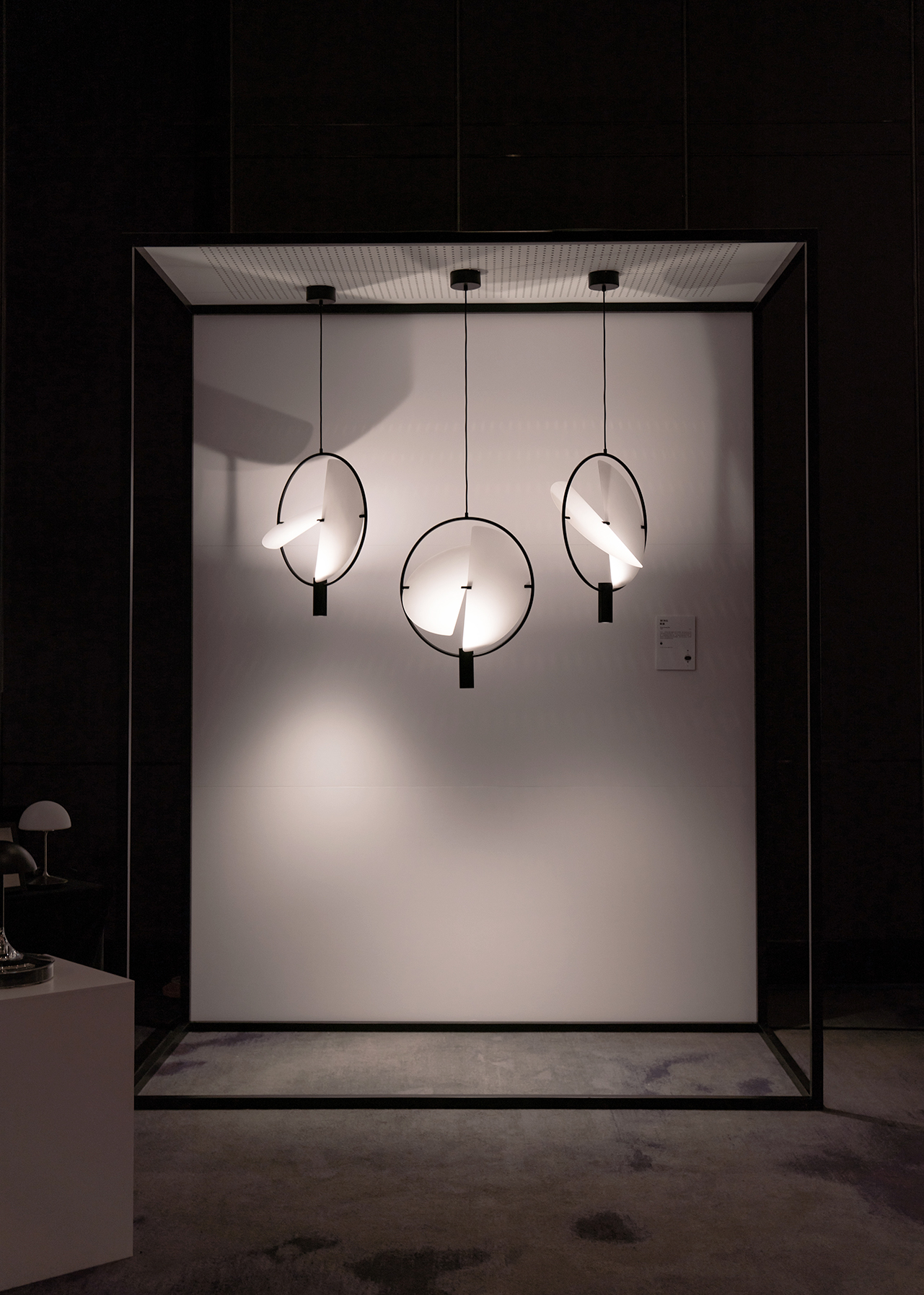 ▲ One of the 2023 upcoming new products, WING.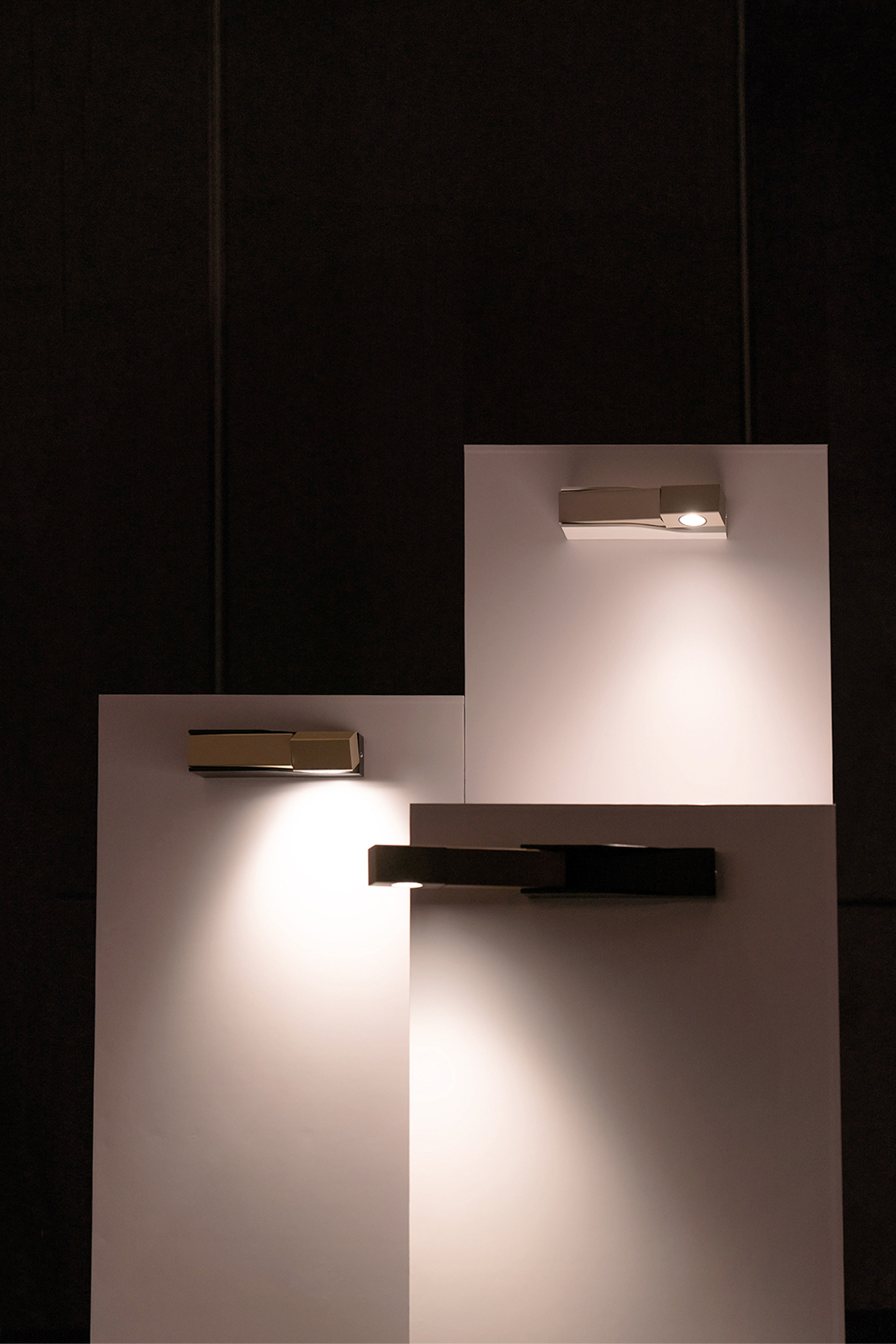 ▲ WU Wall Sconce, a multi-adjustable wall lamp, will be released in 2023.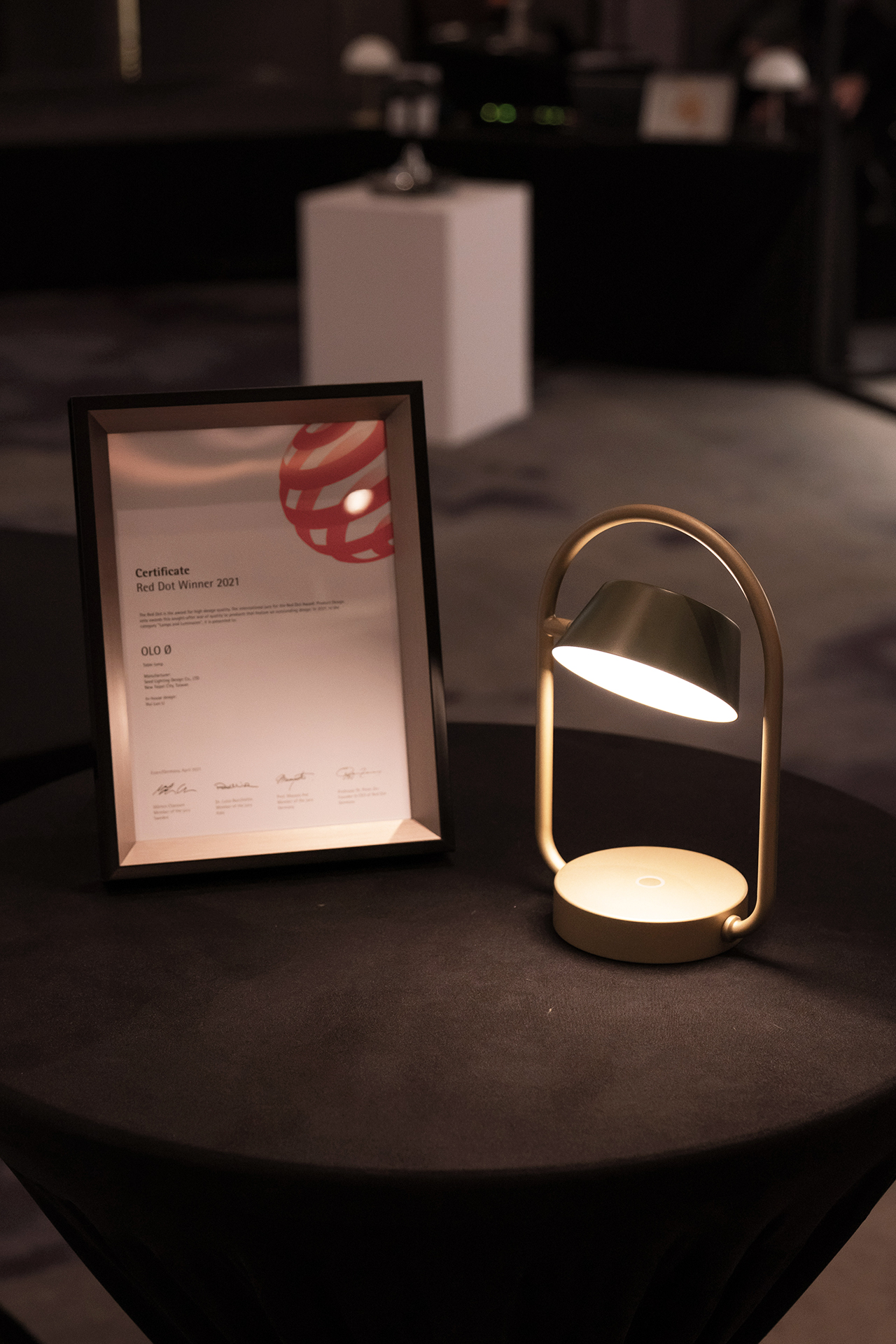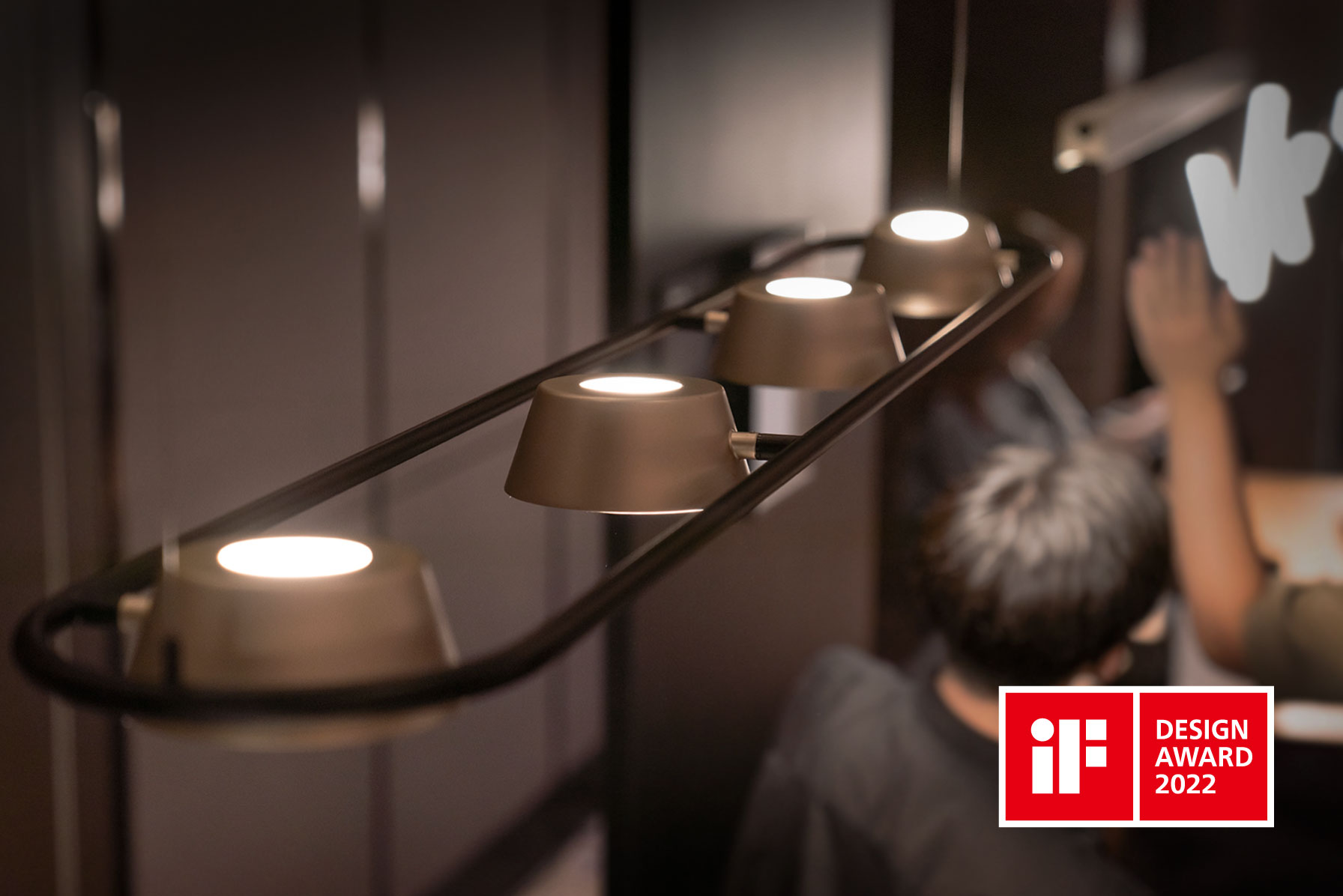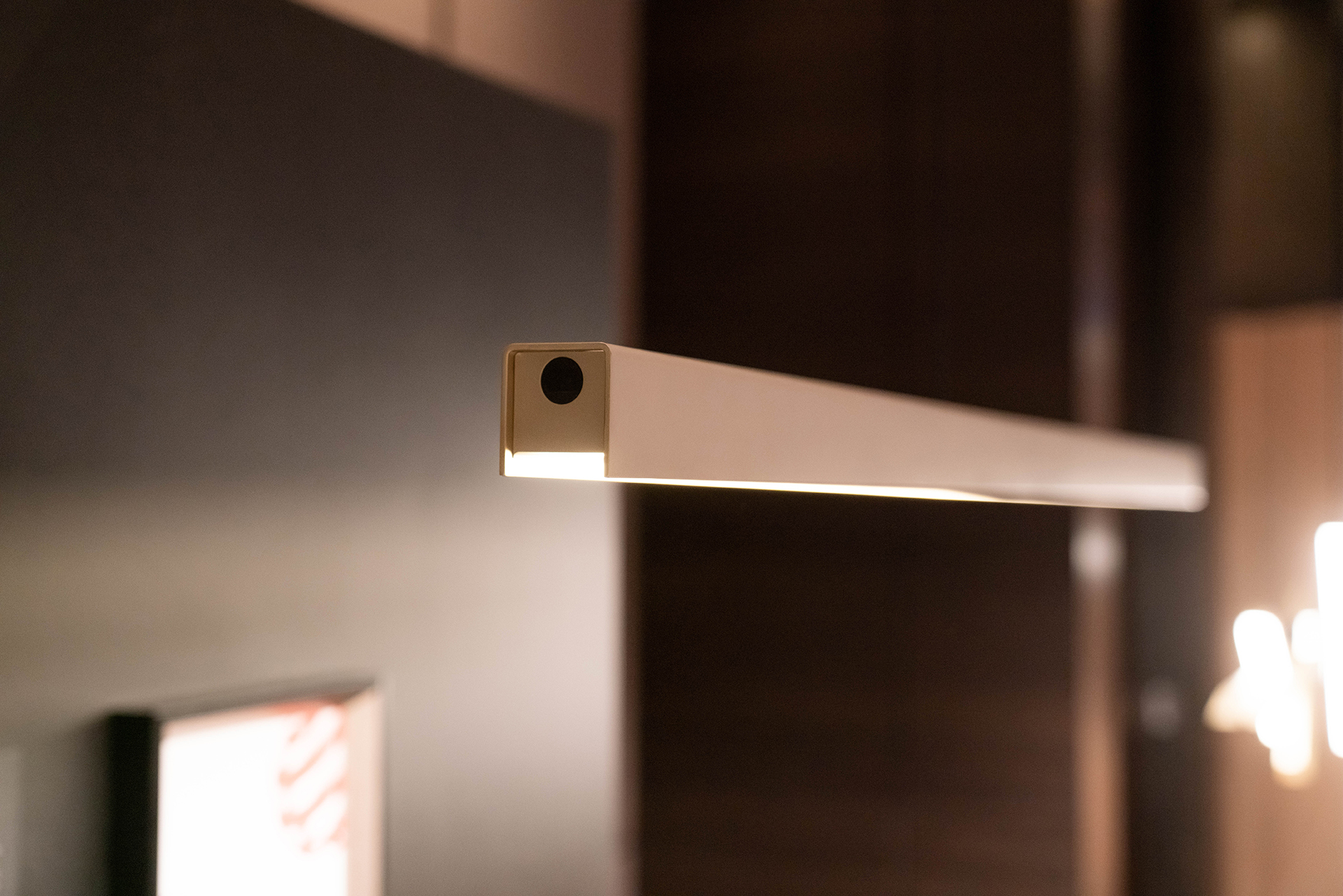 Vibing this 2022 new launch party, we had a DJ playing great music at the same time echoing SEED's iconic device—DJ Dimmer Base— and we made a transparent unit demonstrating how the gears transmit to the dimmer, so when rotating the base clockwise, the light would gradually turn on, like DJ's with their turntables to control brightness by scratching.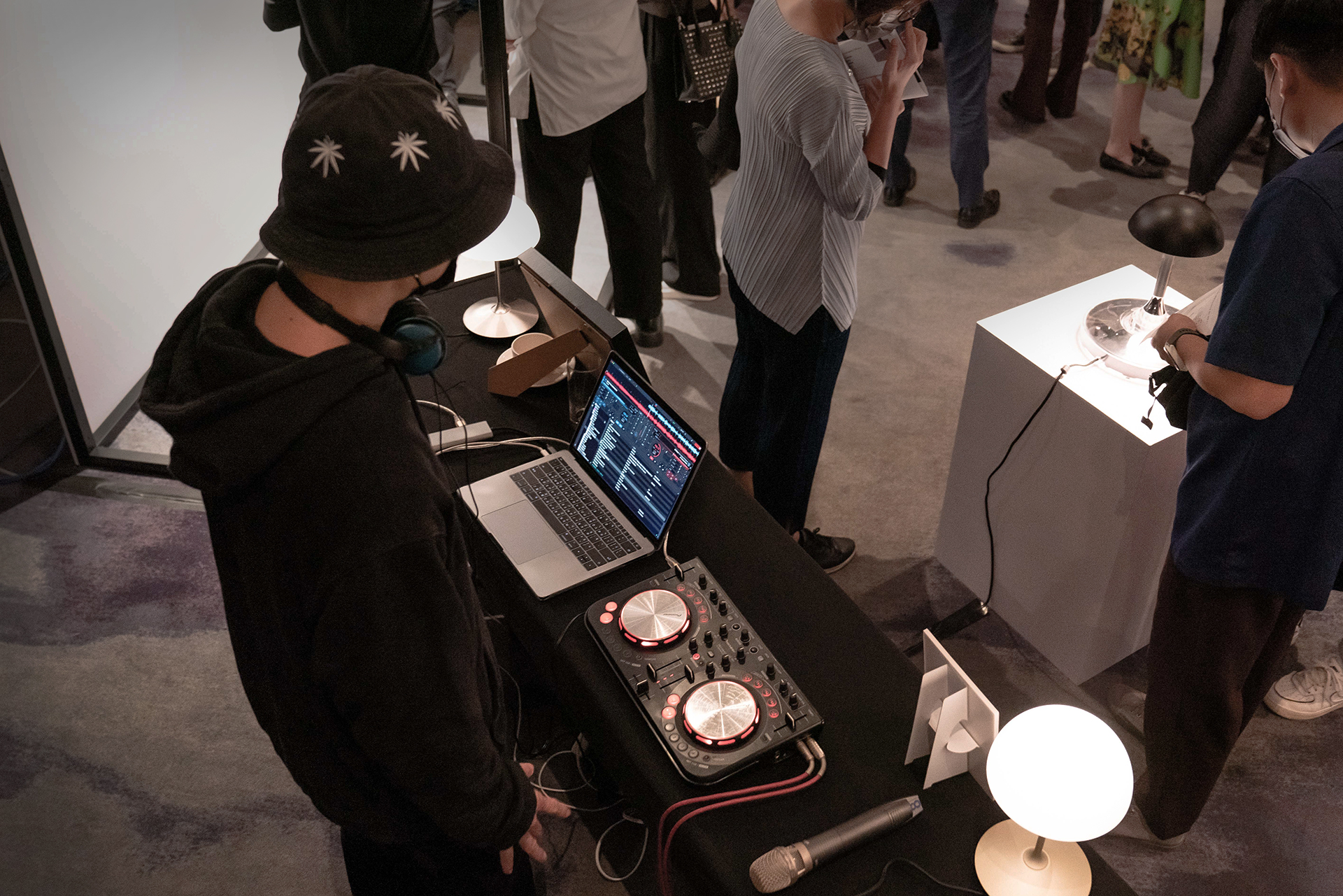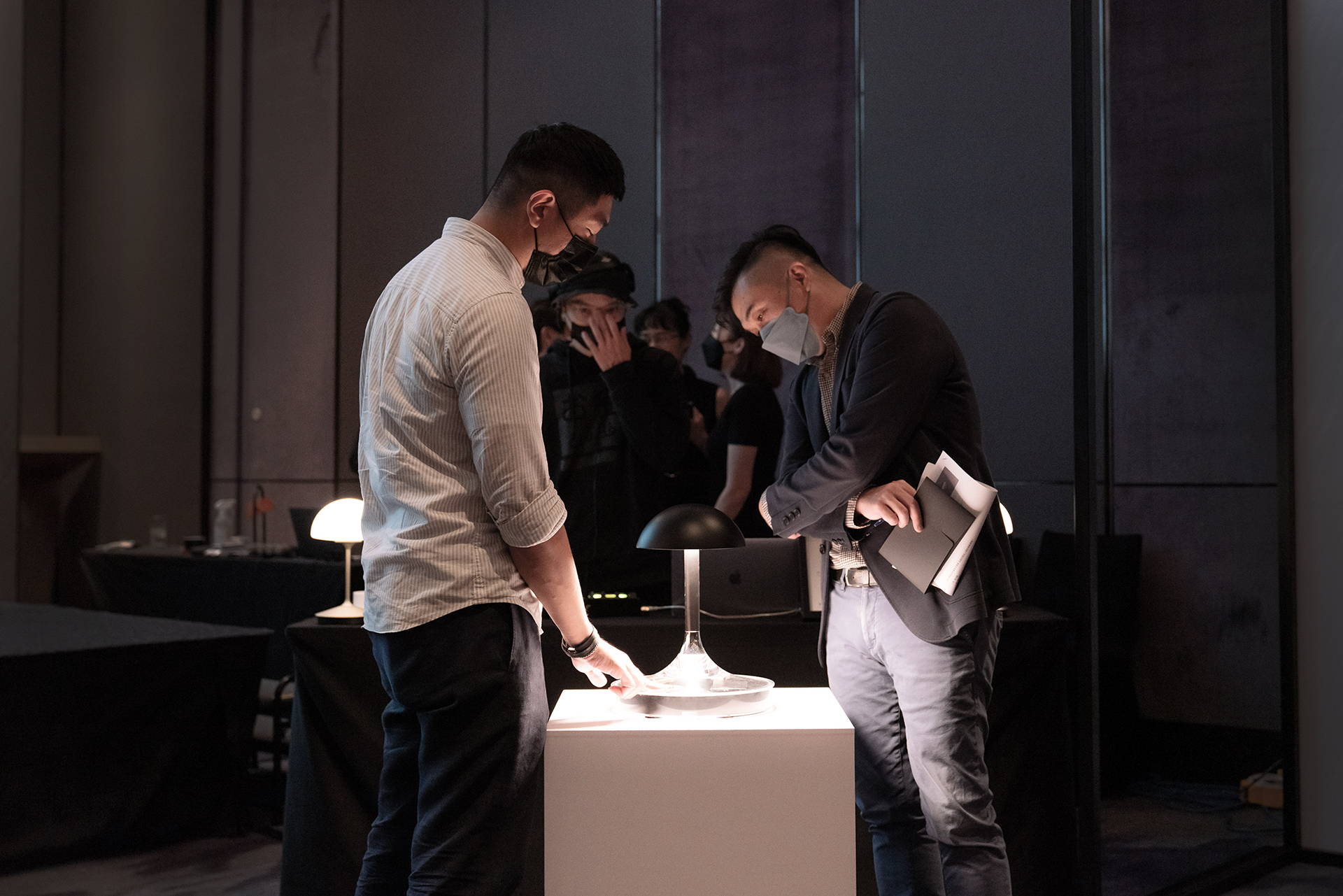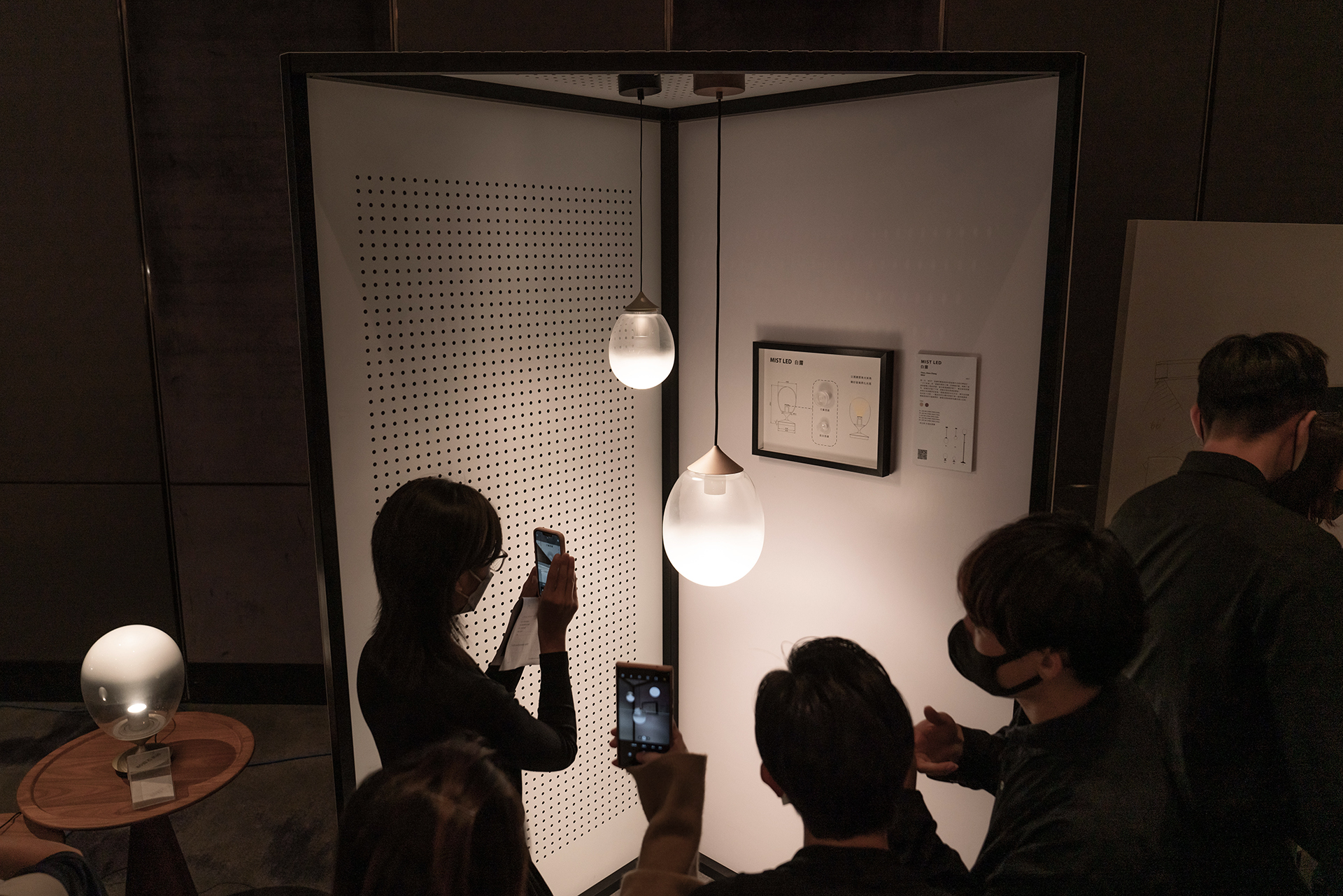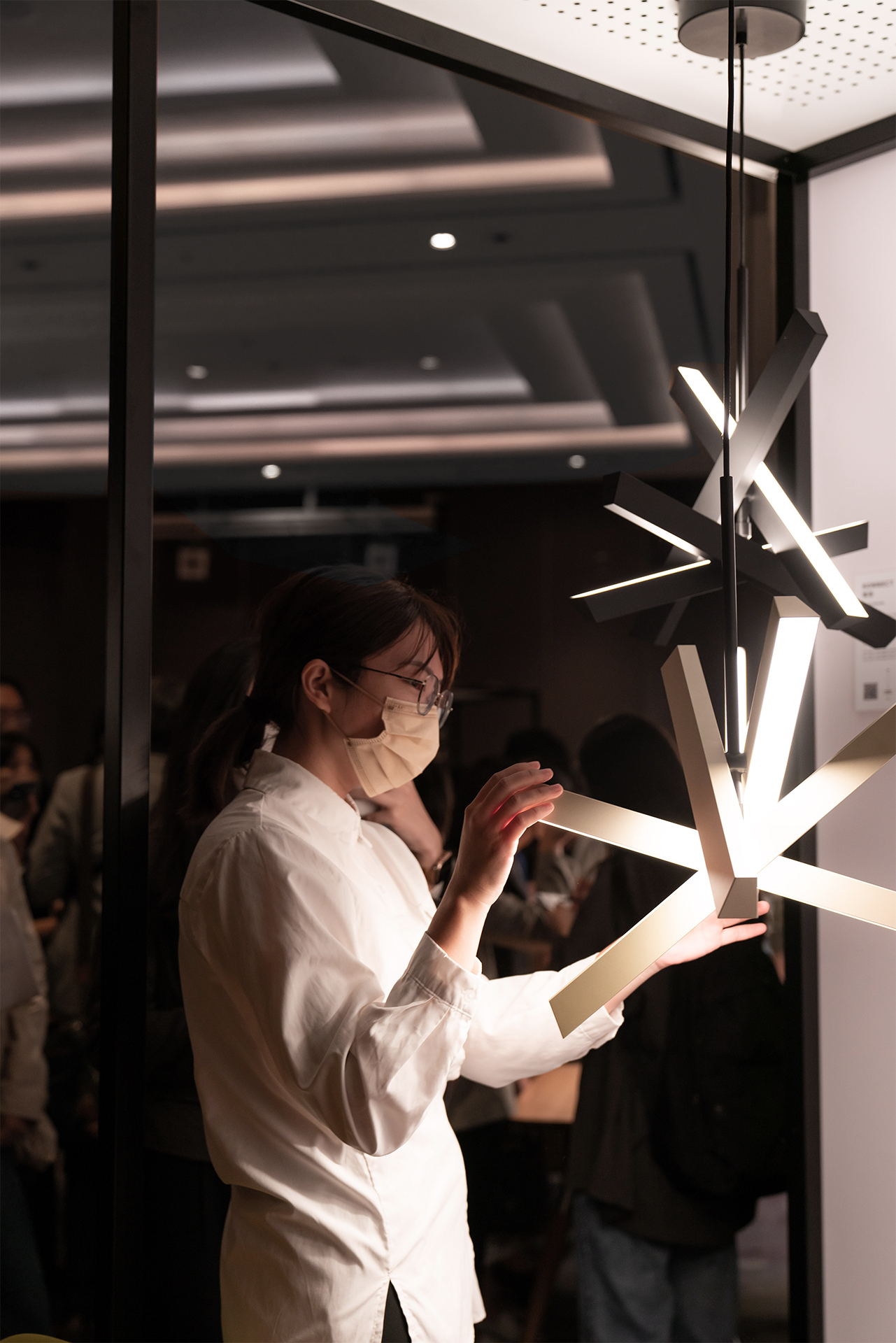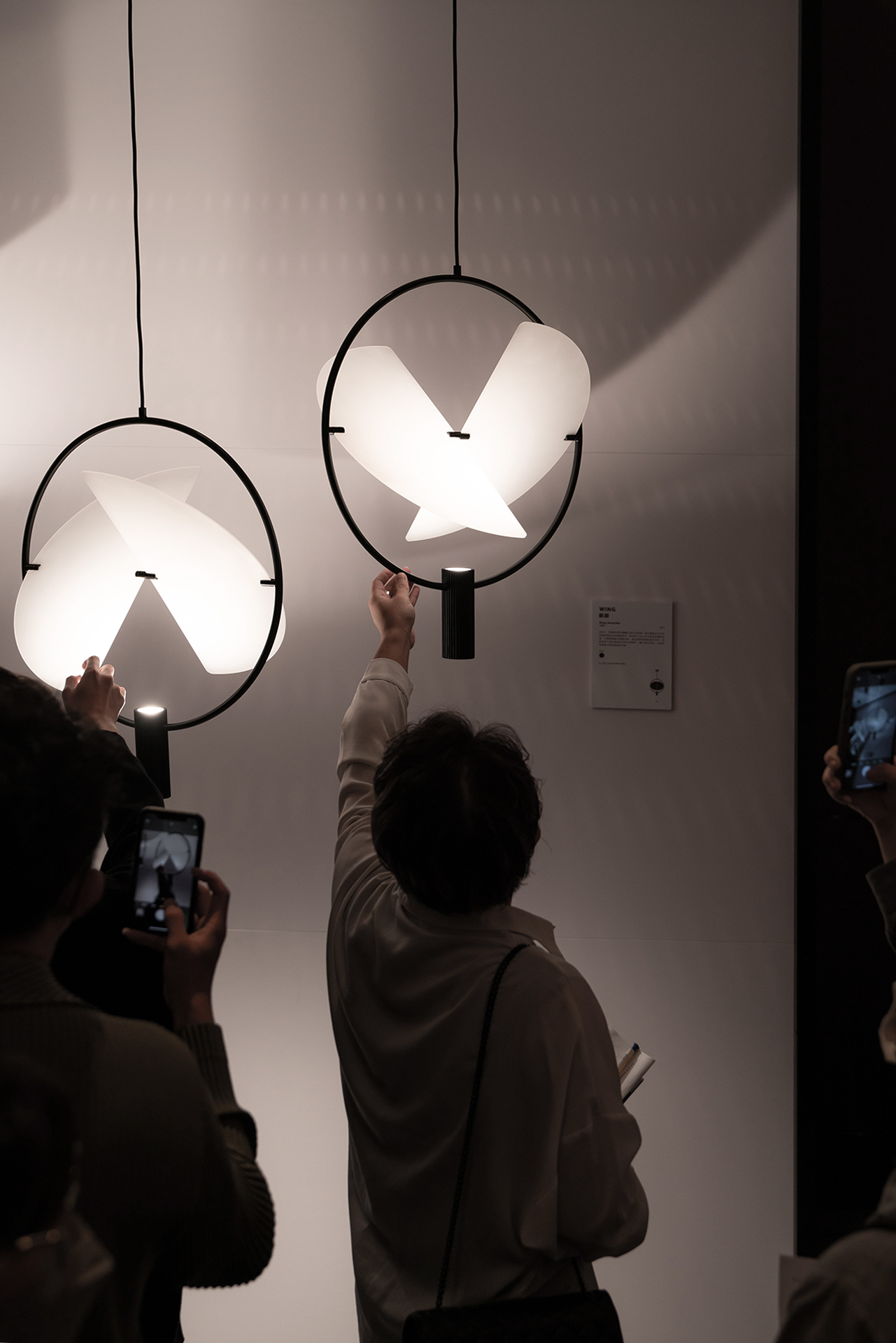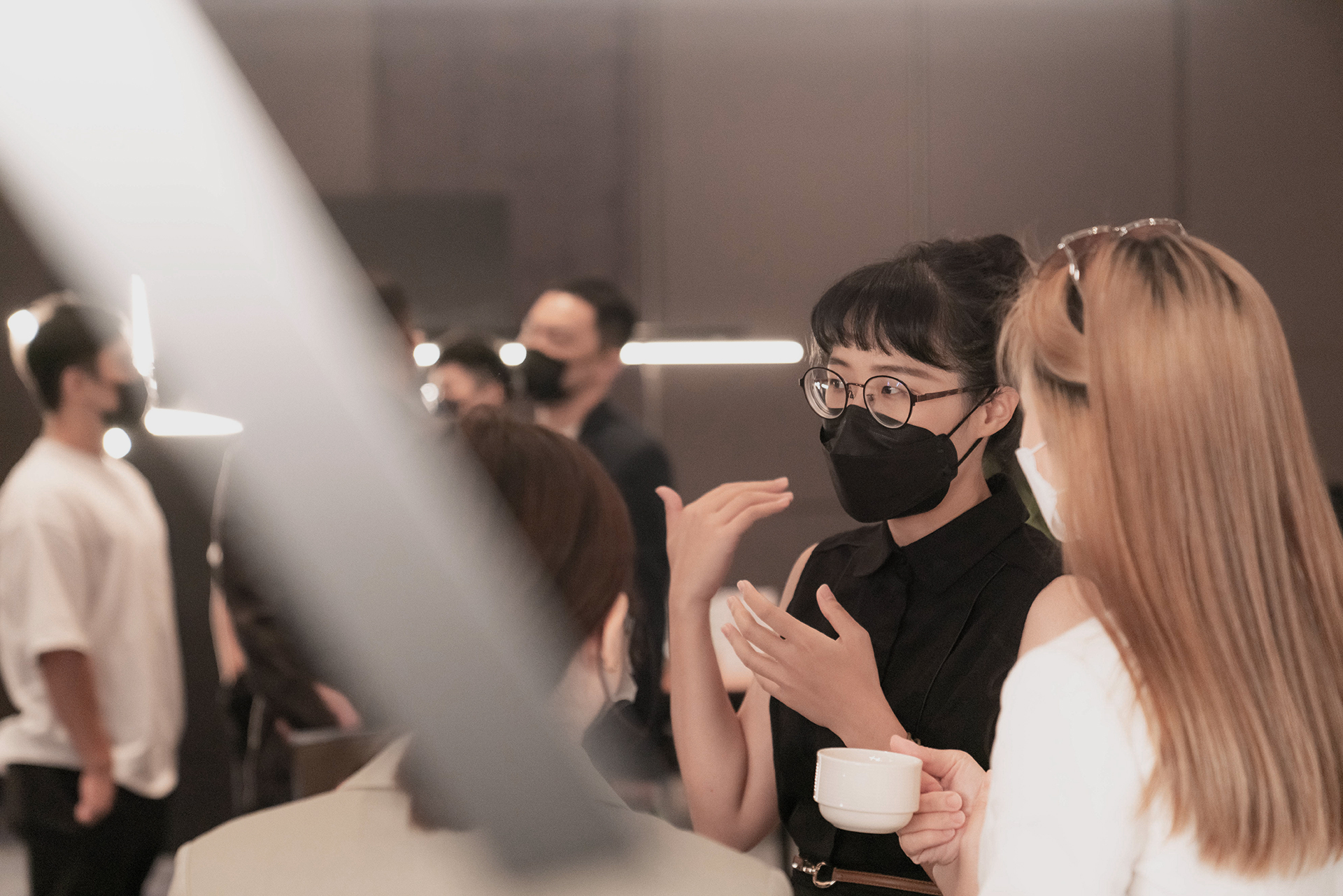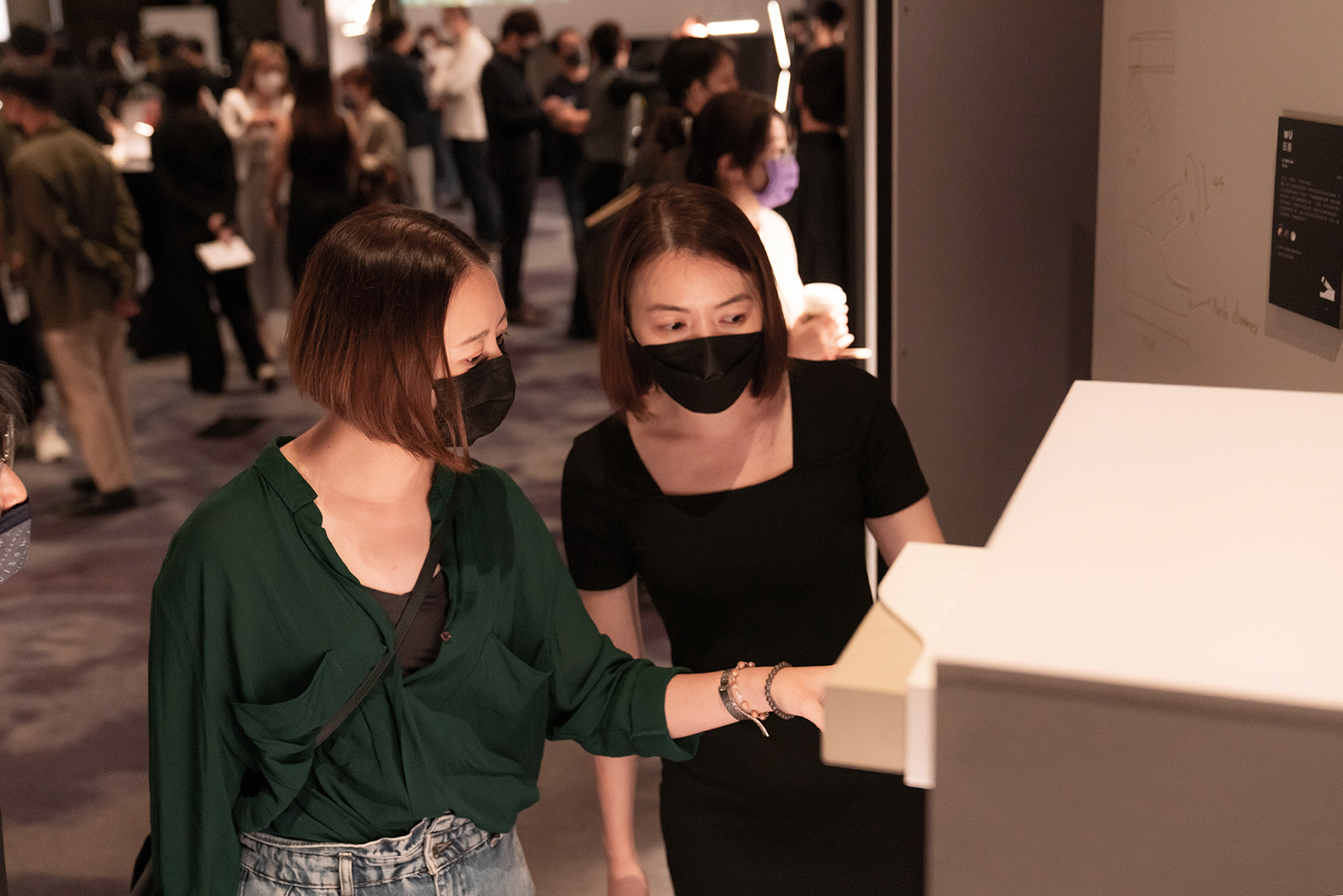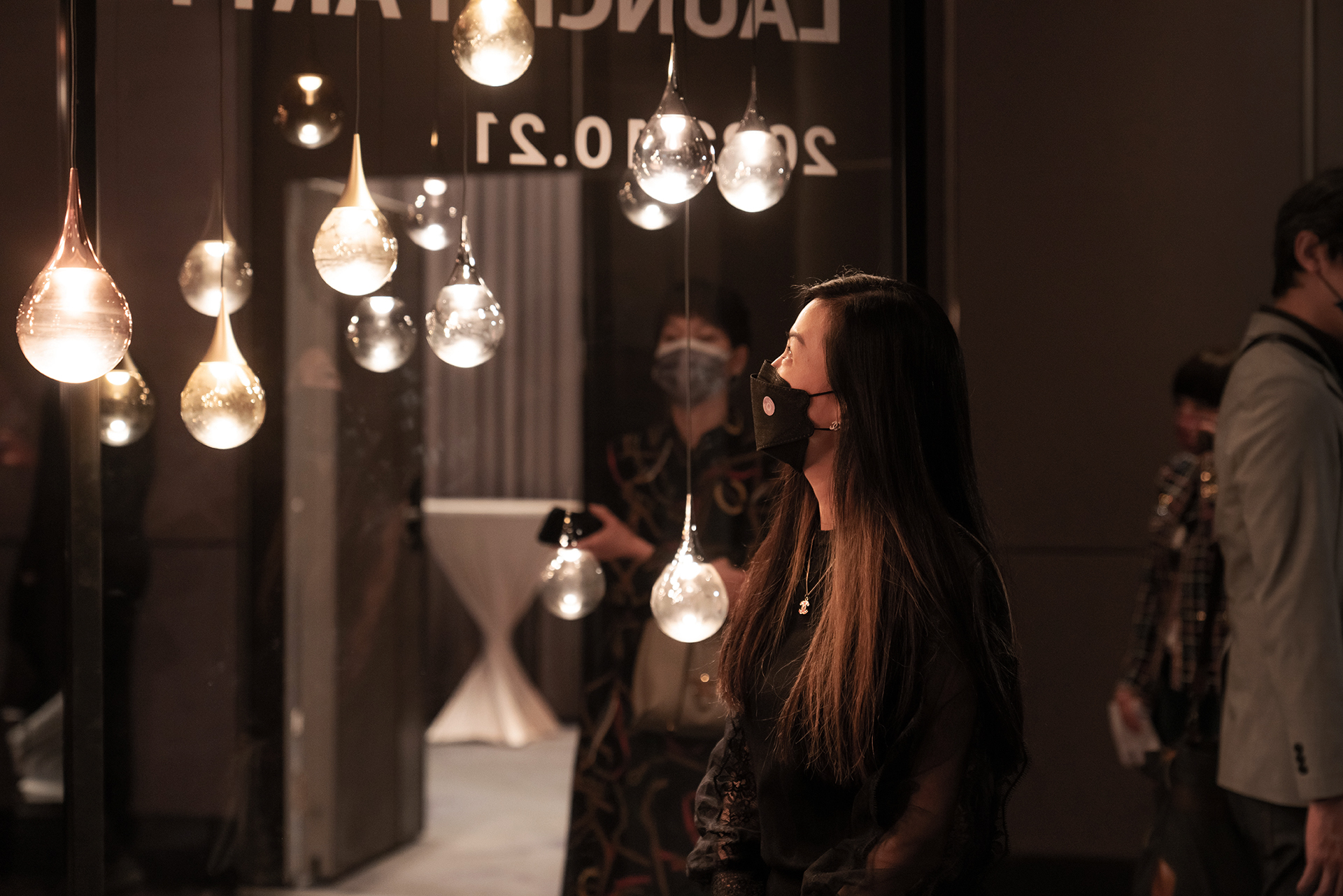 After showing a series of new works for late 2022 and 2023, we would like to say a big "Thank you!" to all those who participated. Thank you for spending a great afternoon with us.