Top Tips to Light Up Your Space with SEED Design Lighting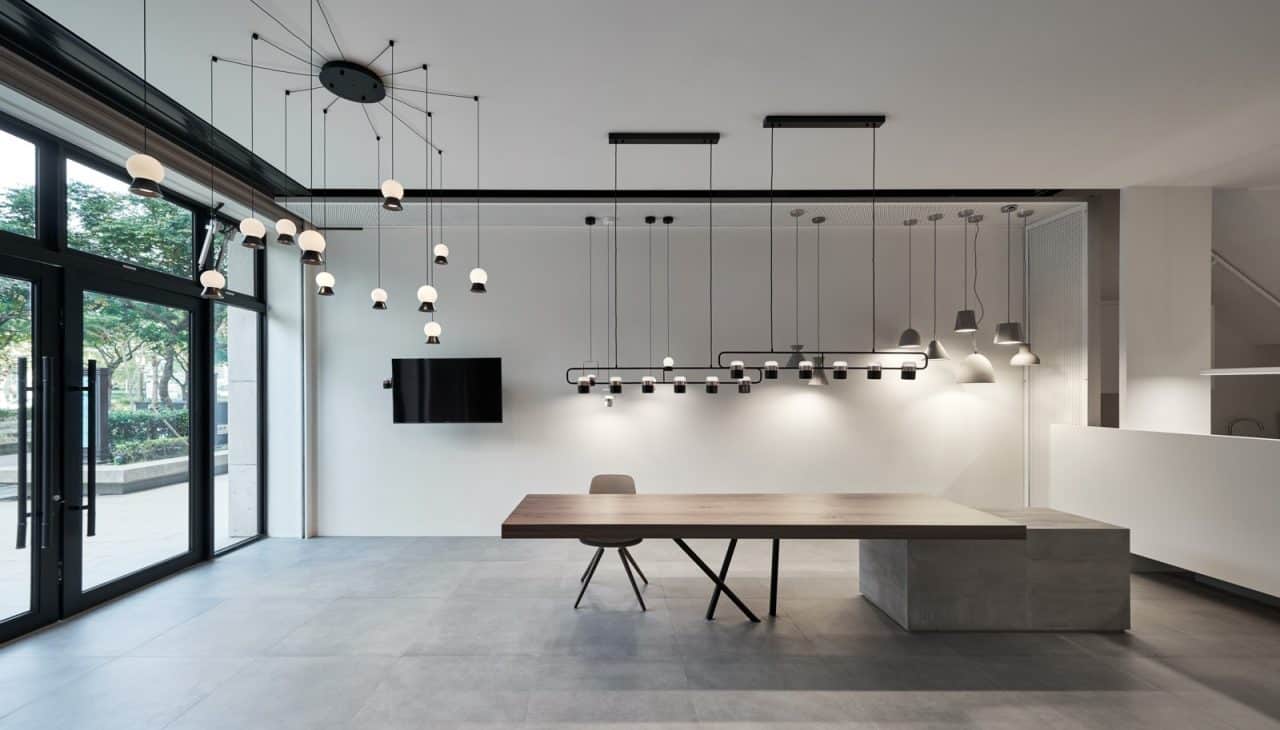 Using different types of lighting for interior deco is a quite common technique, while designers are serving a similar purpose —sculpture, and decoration.
For instance, pendant light can be used to create a focal point in the space, floor lamp will form a parabolic curve, and so on.
The following collection will show you how to use different type of lighting with a variety of ways that you can be decorated within a space.
/SEED Design Pendant light - wires stream down from the ceiling to a focal point and decorating the corner/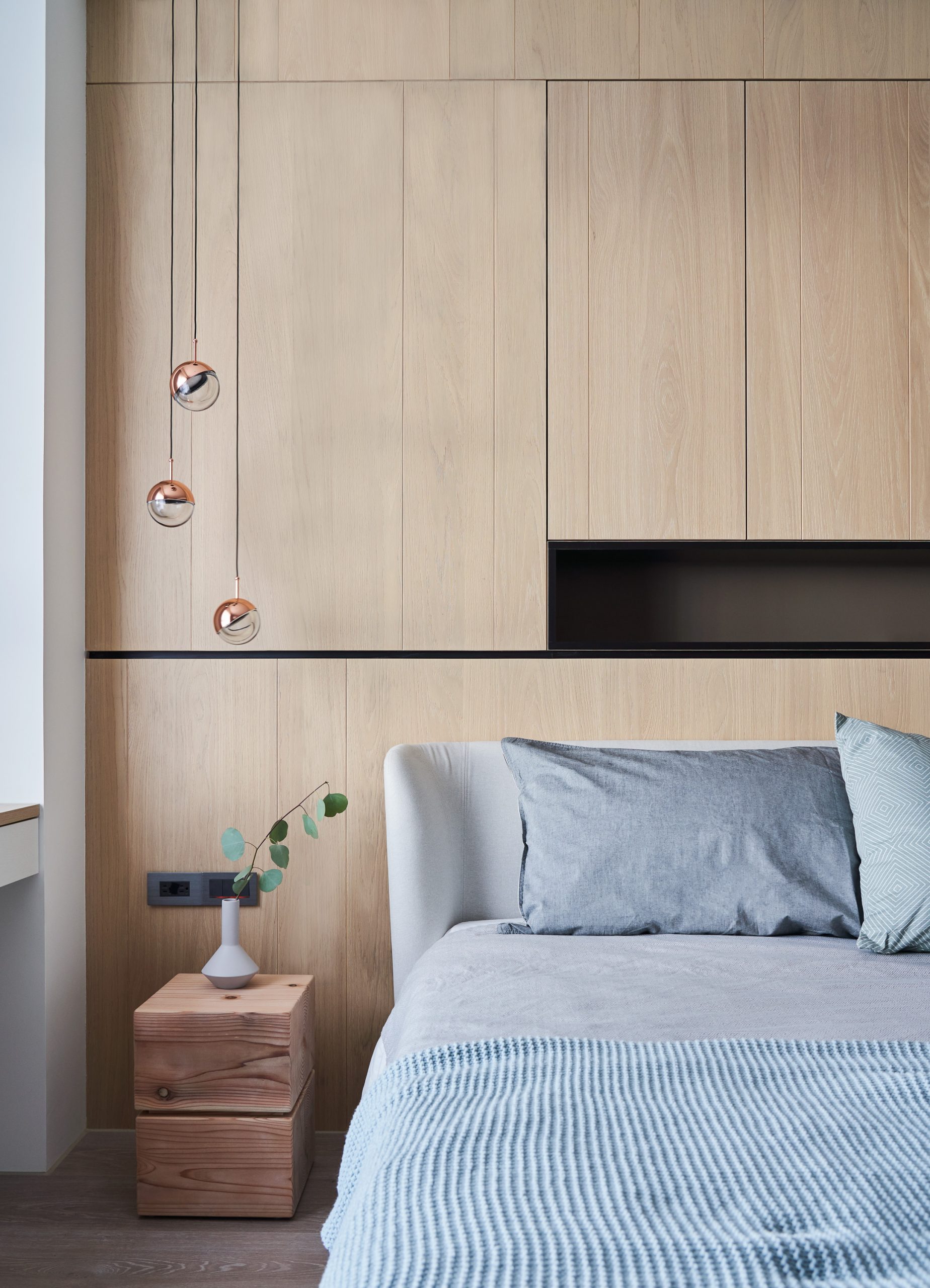 ▲ Dora P3 / Photo Credit: 御見設計Yu Design Lab
The irregular arrangement with charming effect makes the corner more chill and relax.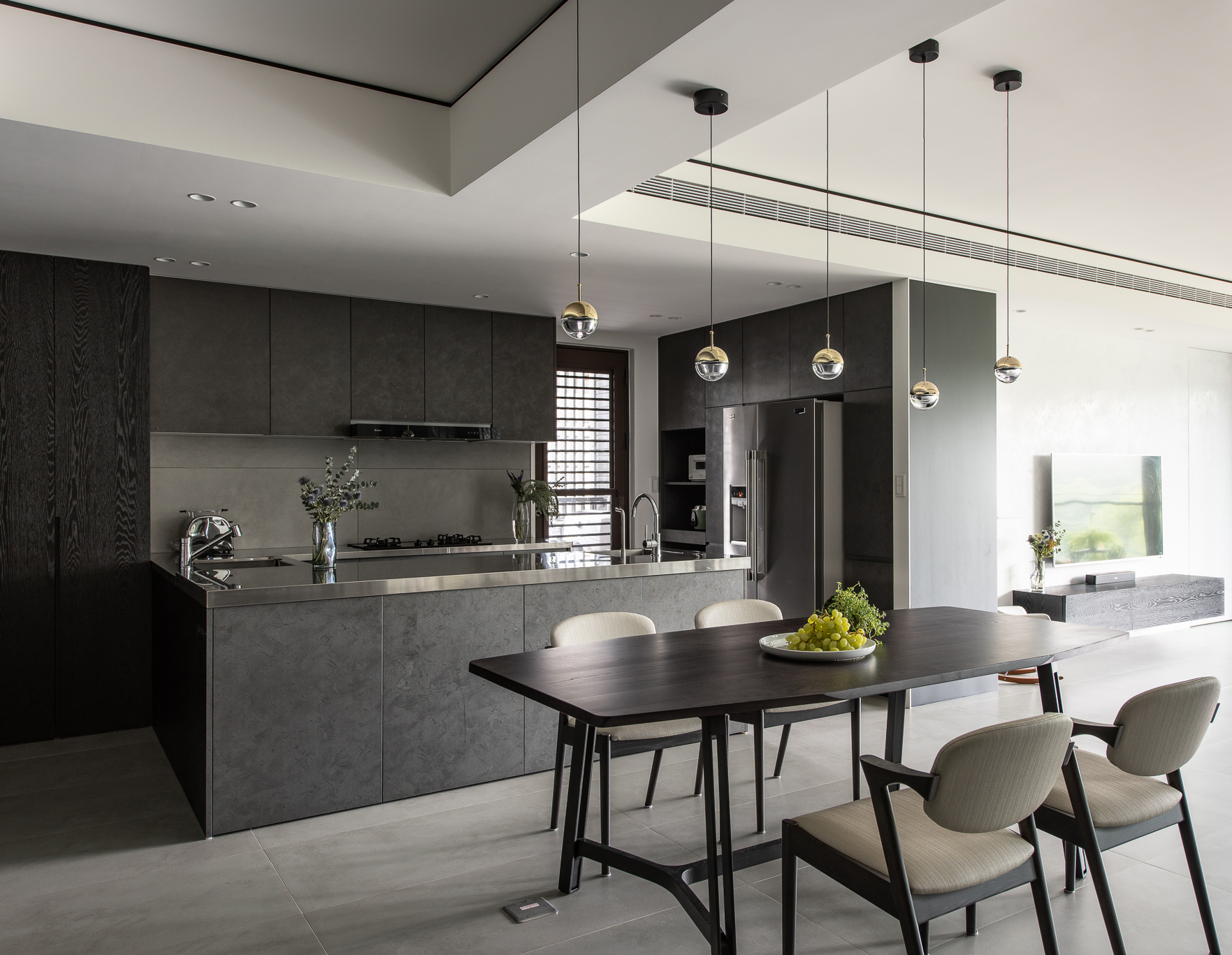 ▲ Dora P1 / Photo Credit : Concept北歐建築
Hanging each single pendant randomly brings the room a flexible rhythm.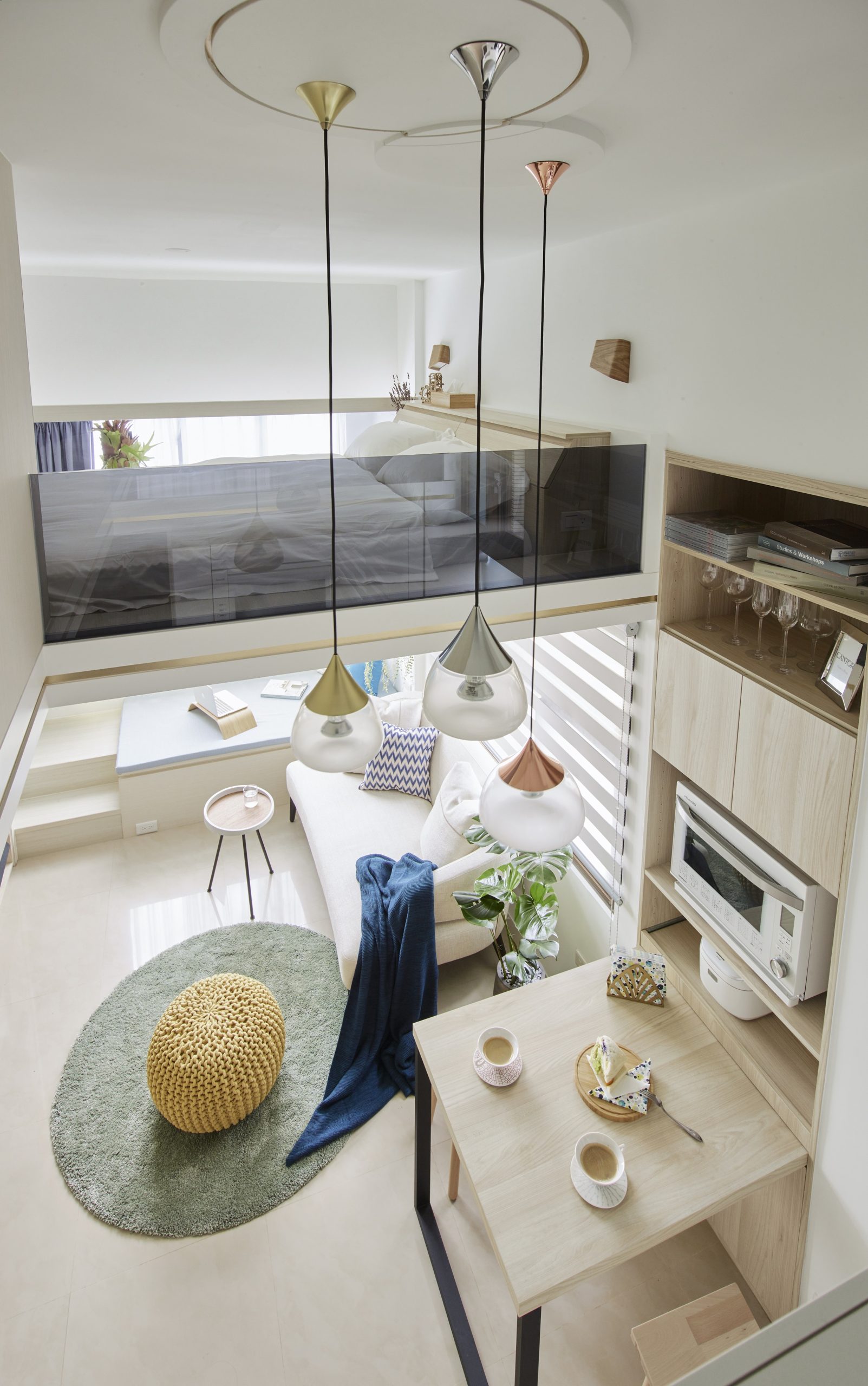 ▲ Mist / Photo Credit: 昱森室內設計H Cube Interior 
The Mist hung with various heights and colors creates a lively and chic ambiance in the tiny dining corner.
/ SEED Design Floor lamp — The extension line forming a parabolic curve /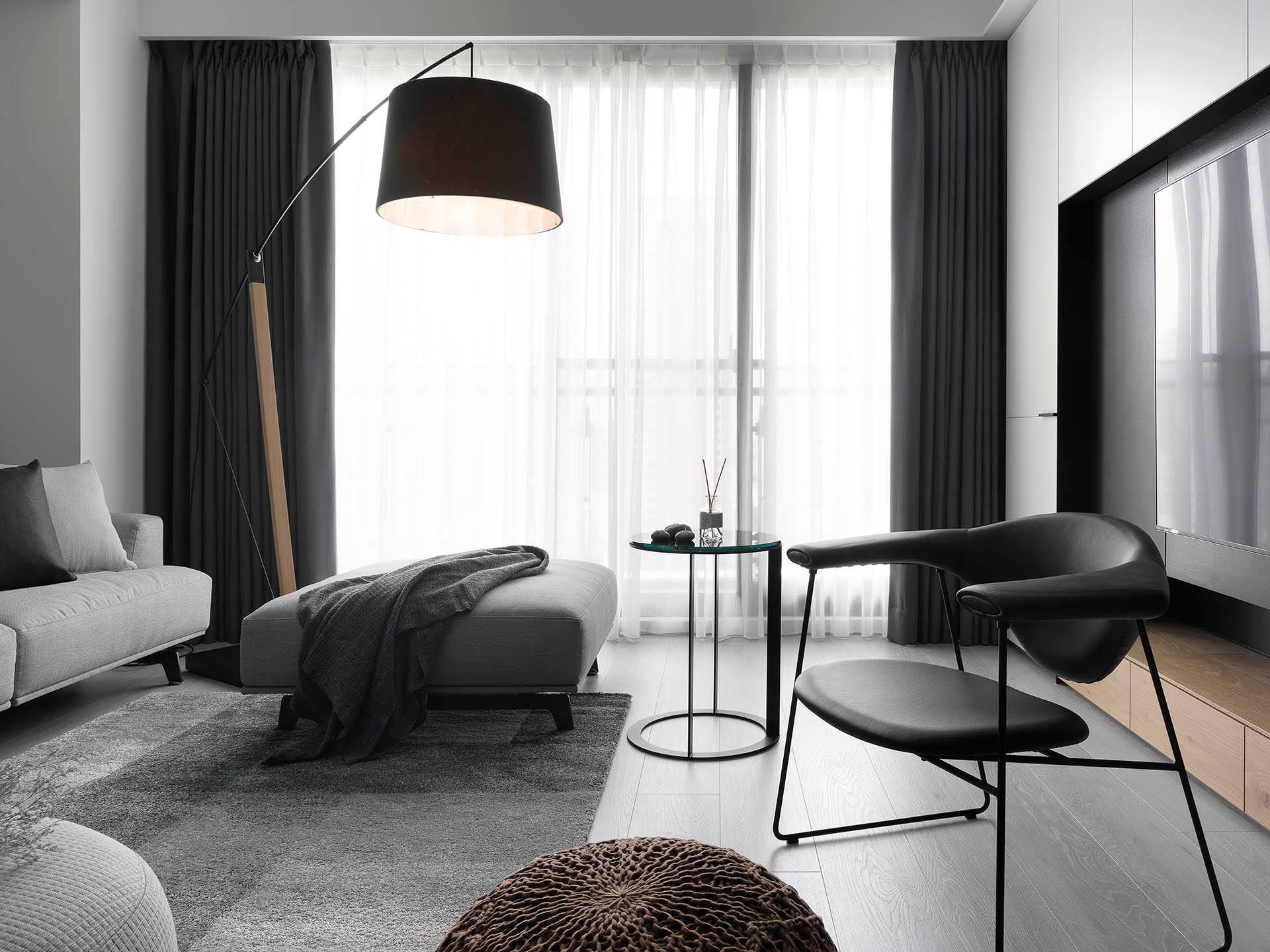 ▲ ARCHER / Photo Credit : 新澄設計New Rexid Interior
The Archer floor lamp extending from the corner which guides the light into the specific section.
/ SEED Design Wall lamp —  Extends a structural line from the wall /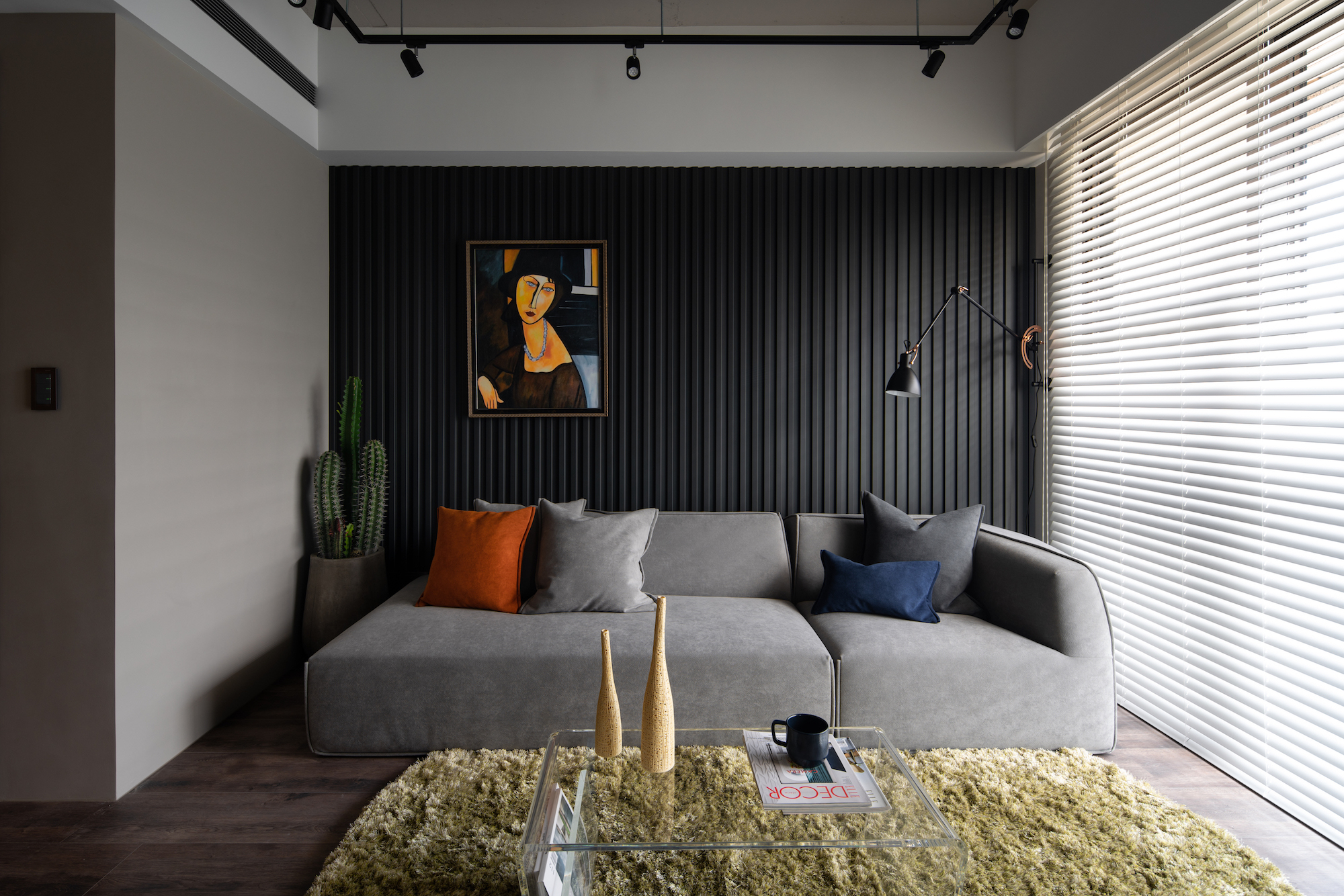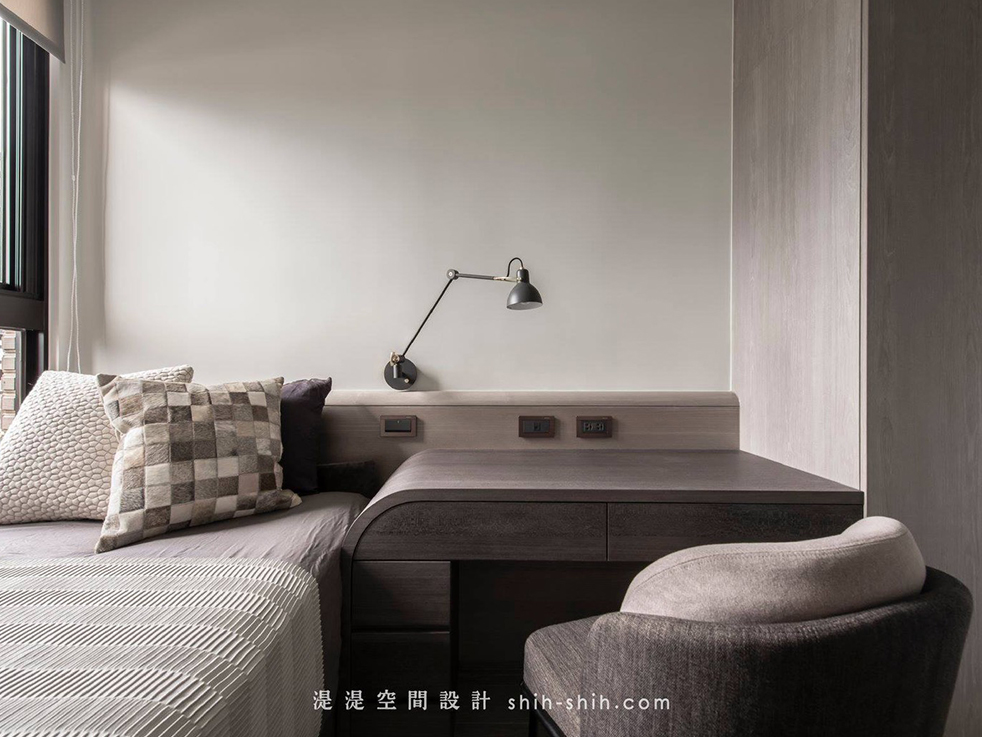 / Decorate space with wires — follow the light along with the hooks, that's a fun way to play with the space dimensions /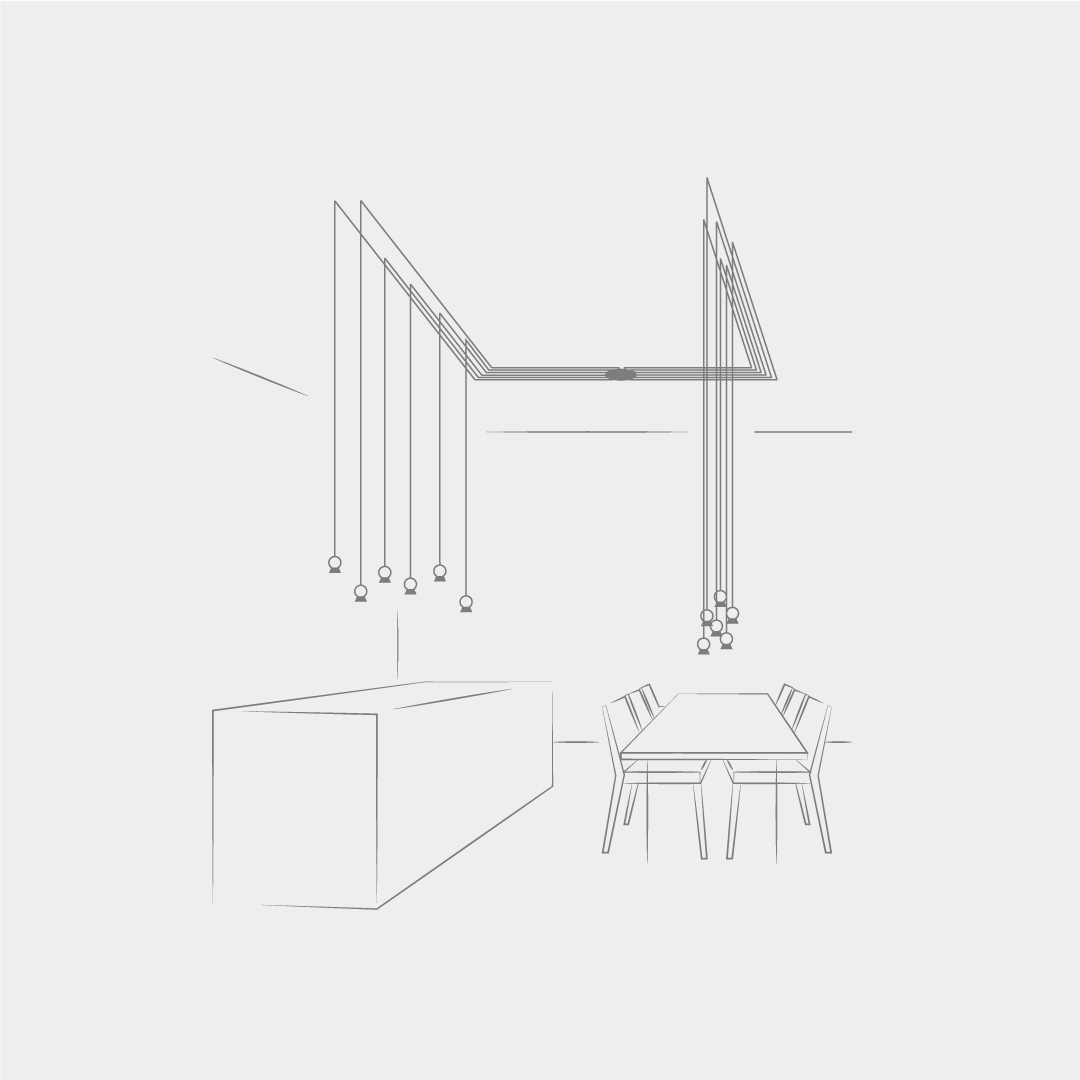 ▲ FUJI P12
It is content with two scenarios once for all with clever crosswise line.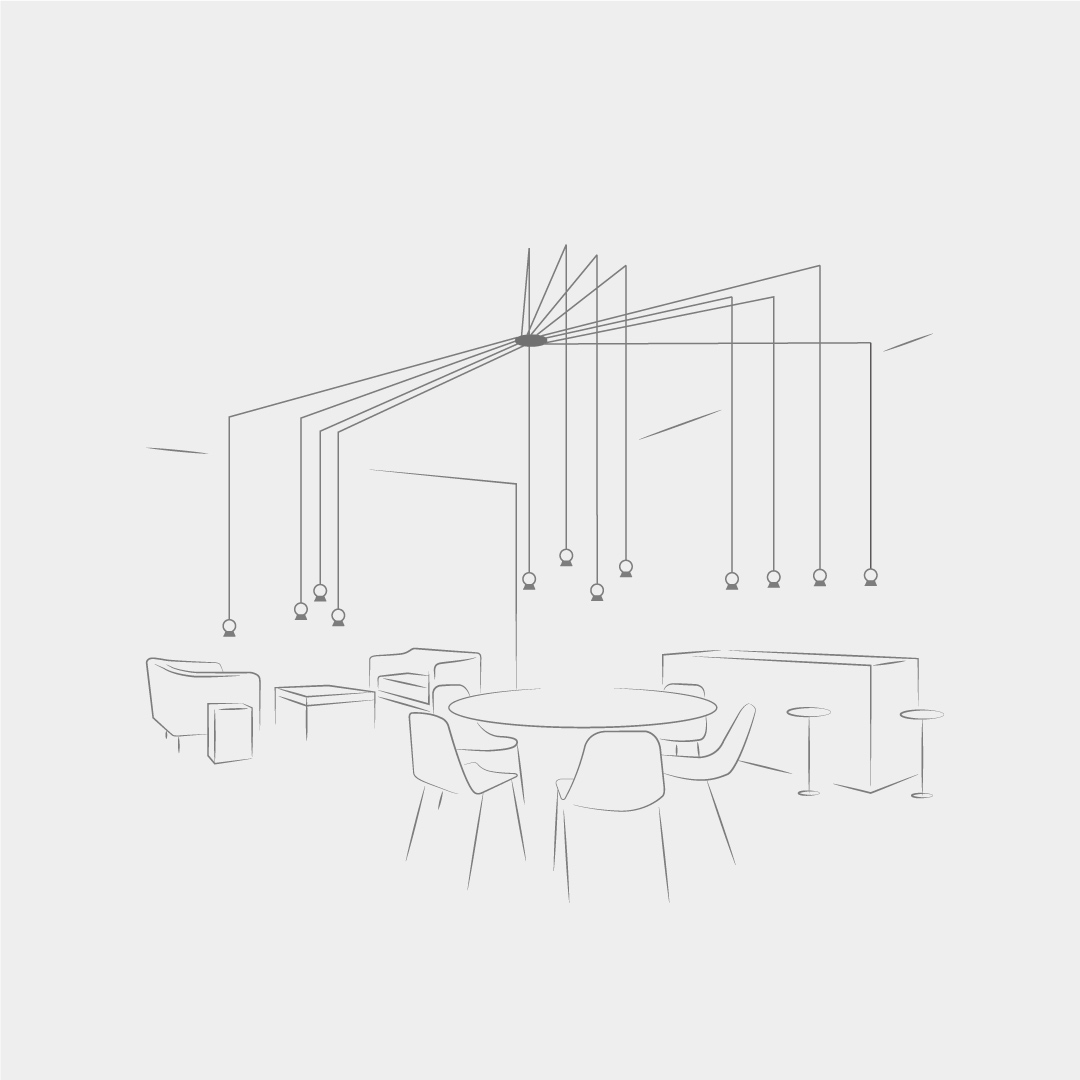 ▲ FUJI P12
Through the extension of lines and lighting across spaces, the traction connects people under the roof.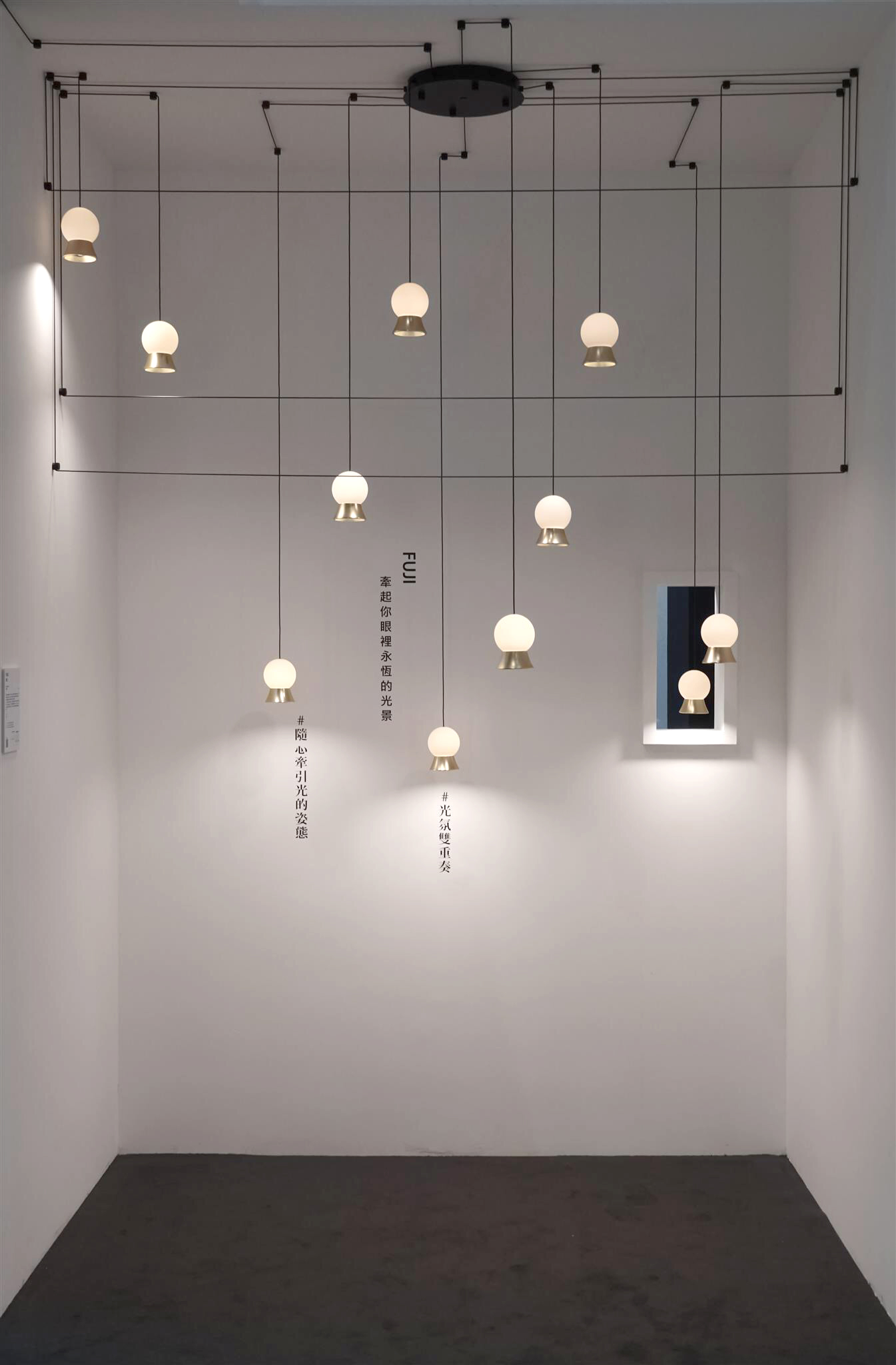 ▲ FUJI P12
The creative configuration was demonstrated by the changeable hooks and the connection of points, lines, and faces.
What do you think of above demonstrations? If you like please subscribe our newsletter for more information to create your dream home.
Let's find more lighting inspiration !