Introducing to SEED Design's SOL / CHINA LED F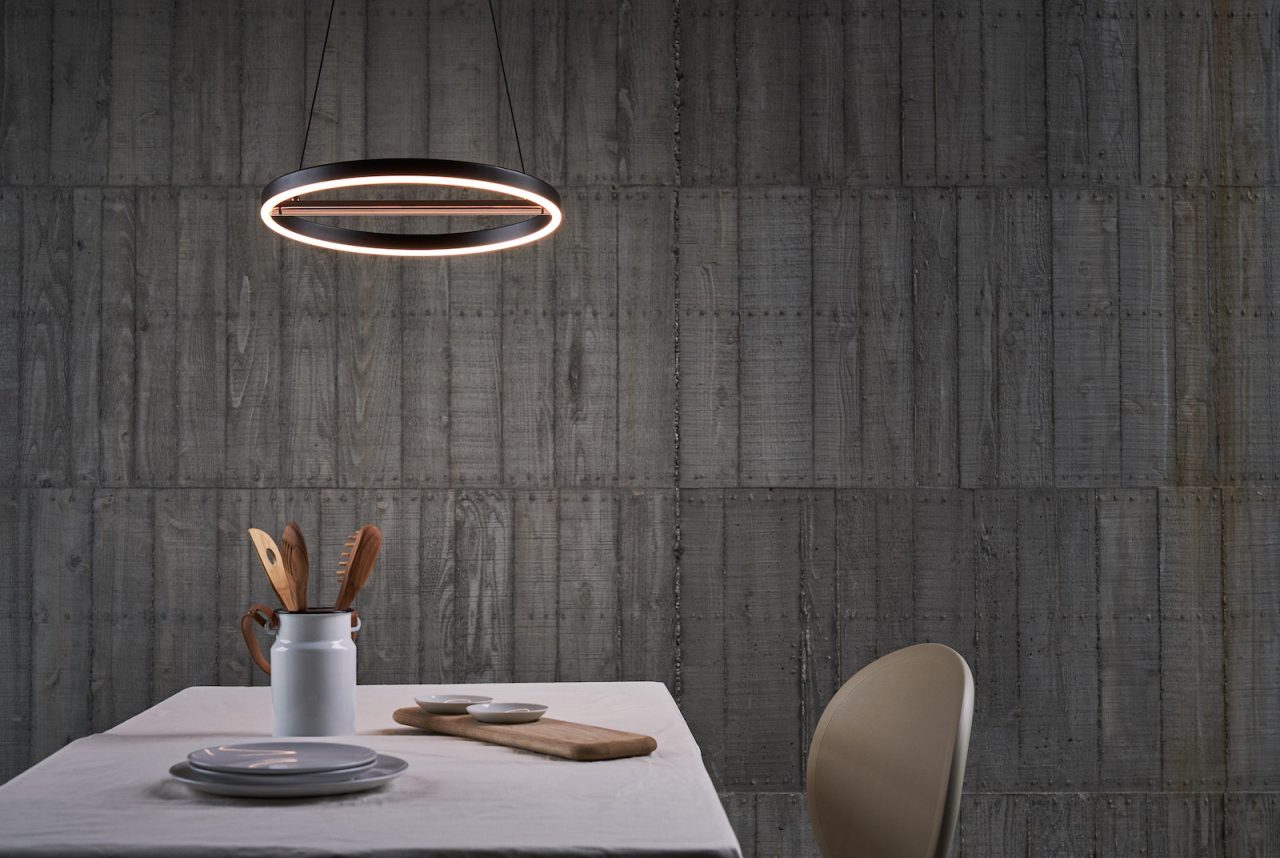 |SOL|
—— Trace the Light to Infinity
The stars move in a regular life cycle, leaving a dazzling ring-like trace in the universe.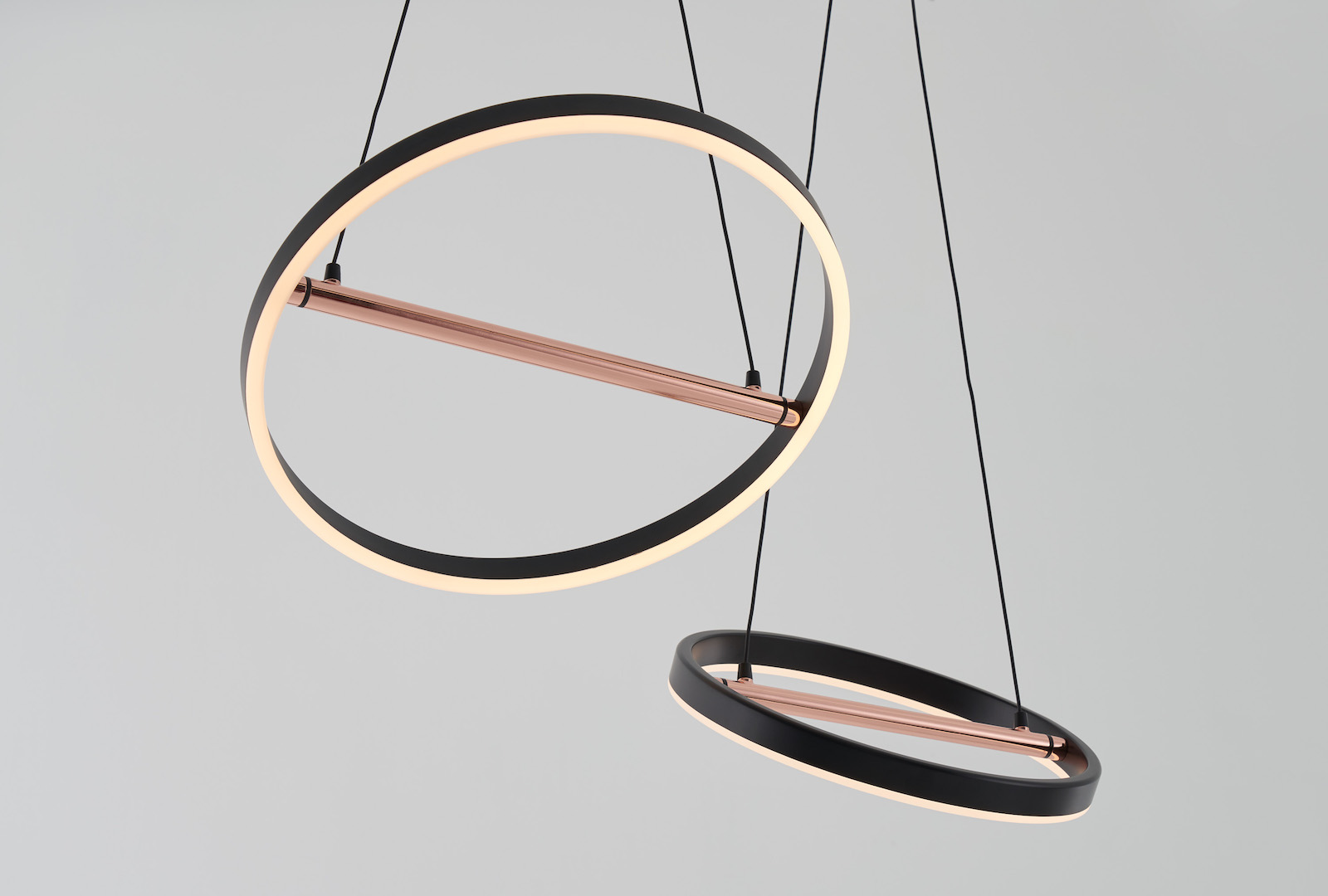 Consists of two sizes pendants, SOL's ring-like lampshade is finely affixed to a metallic copper balance bar, demonstrating the definition of understated luxury.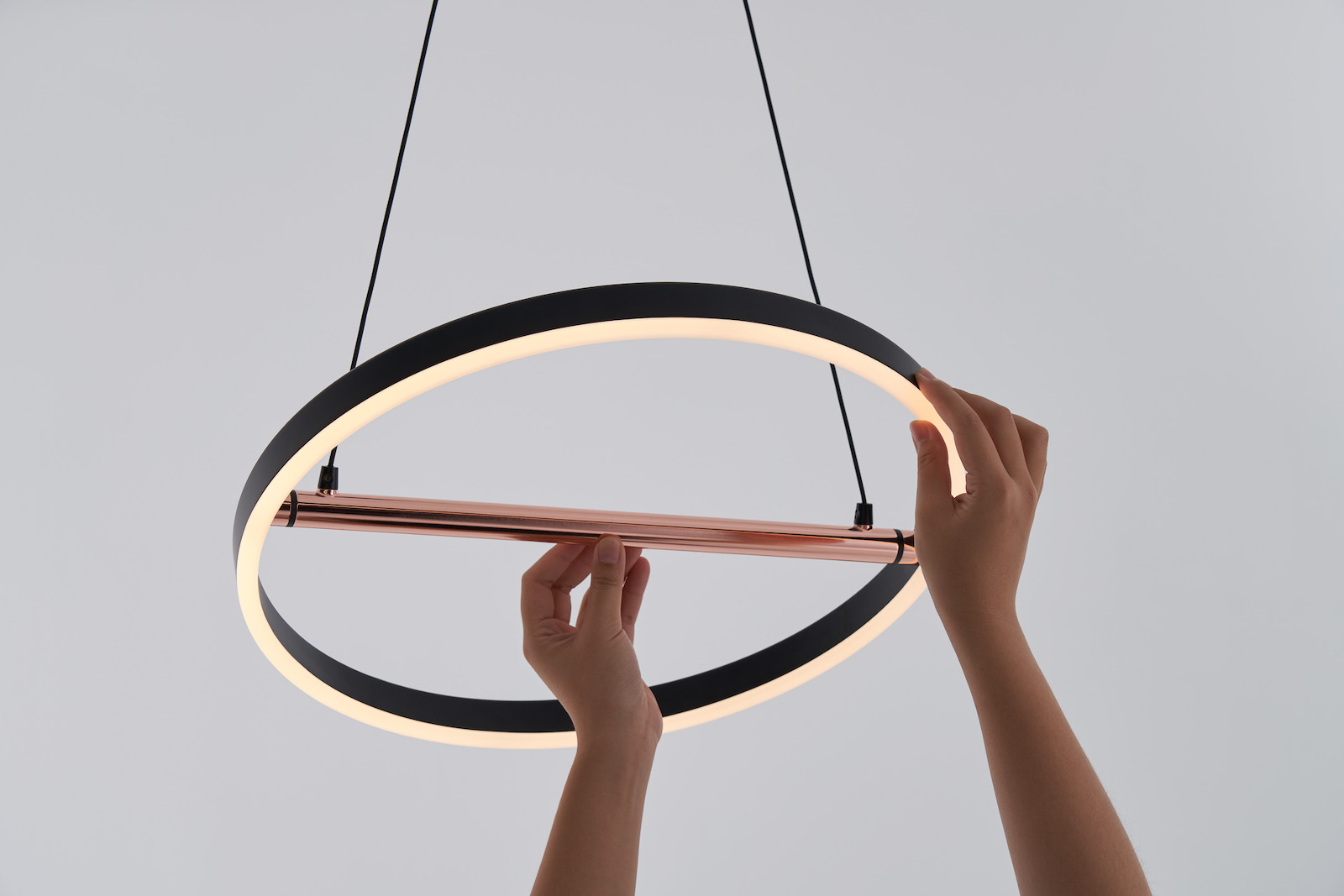 SOL Flipping light
The adjustable ring tilt allows the pendant to function.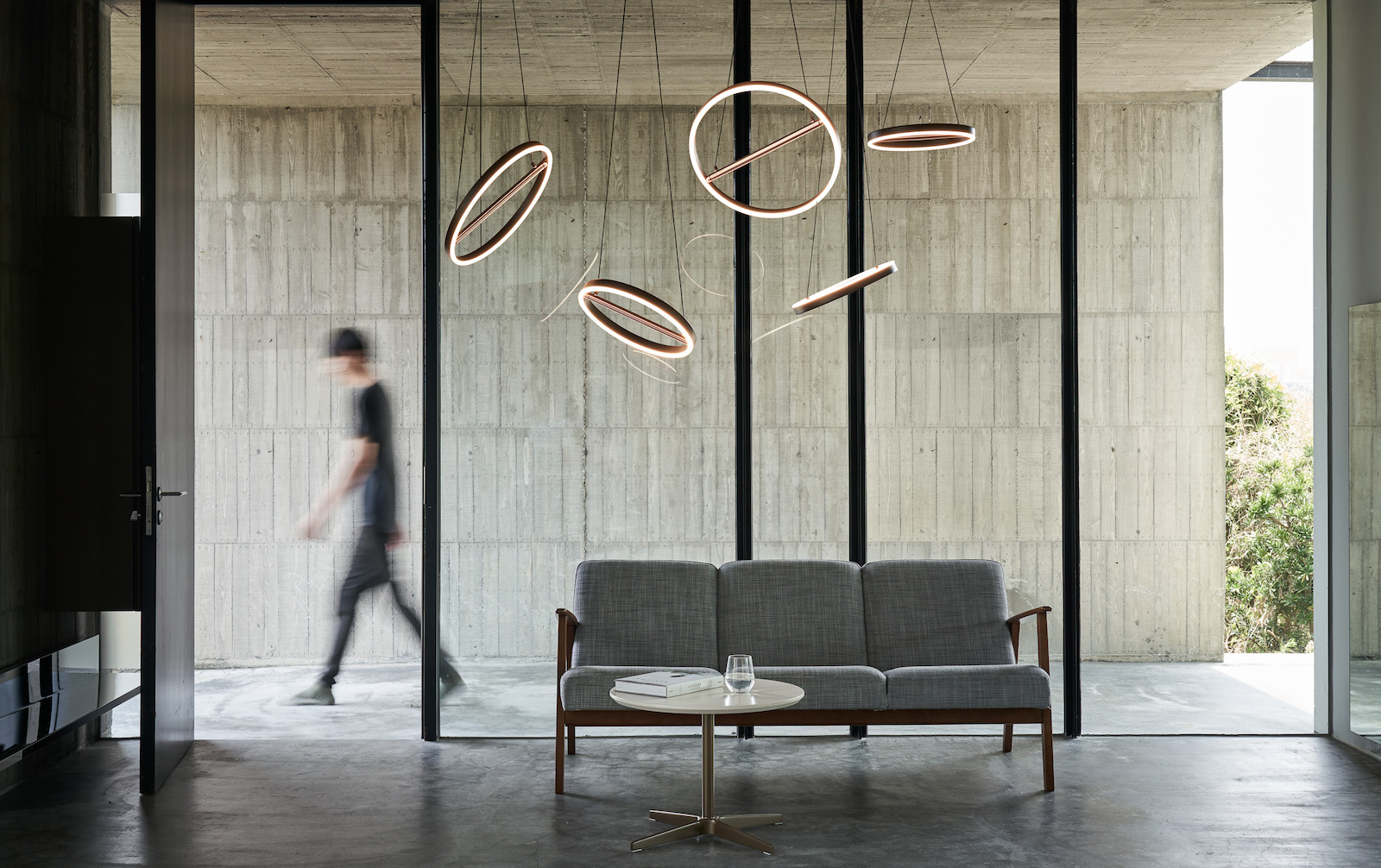 Multiple installation rotate to the custom configuration dictated by the size and shape of a space like floating in the galaxy.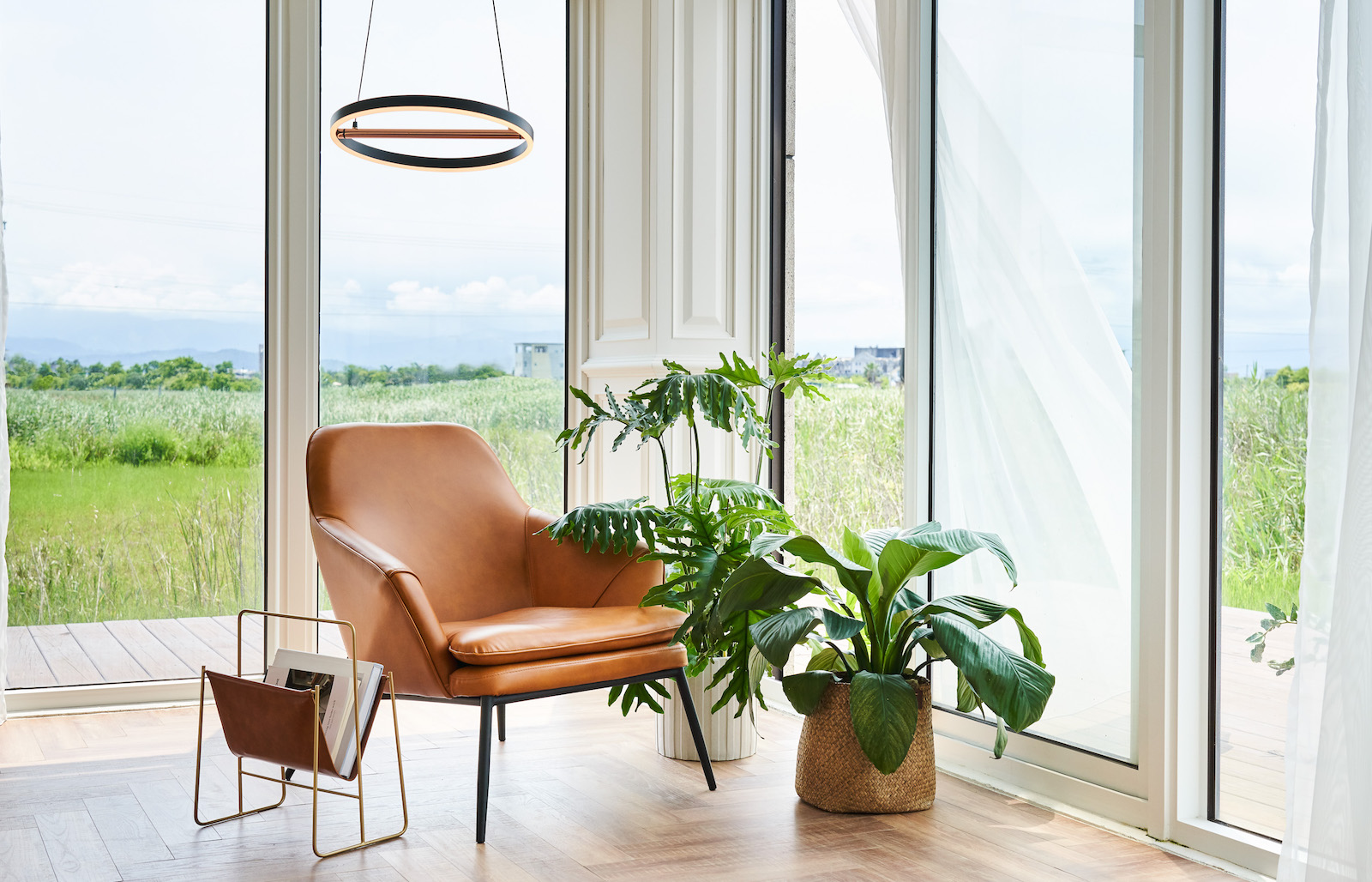 |CHINA LED F|
—— Classic Re-designed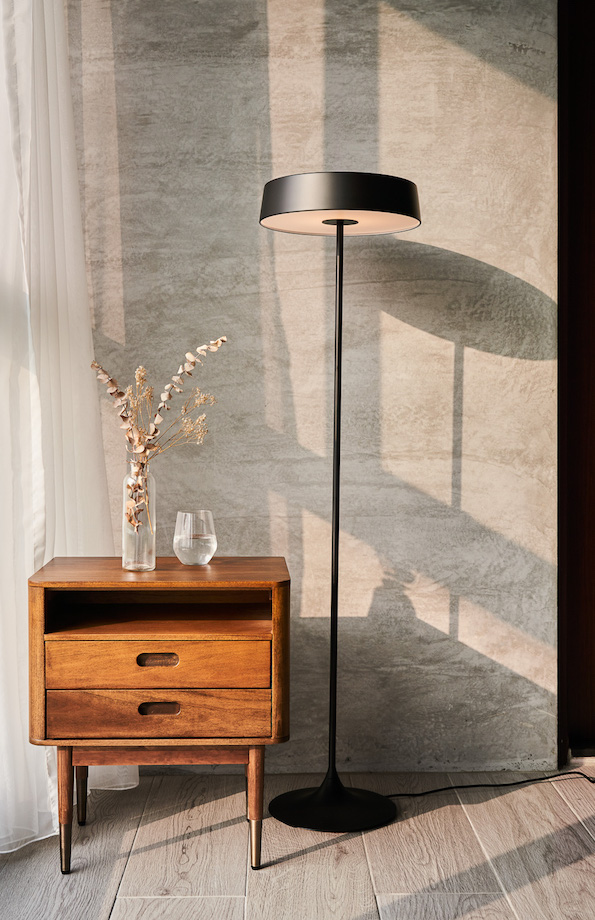 An iconic SEED Design, the China LED floor lamp brings a classic shape into the new millennium.
With immaculately crafted metal body, the China LED floor lamp is a harmonious blend of new and old fits for both modern and oriental spaces.