OLO Table Lamp Wins Red Dot Award Product Design 2021
Red Dot Award is an international design competition with a long history renowned for its reputation selecting the best design of each category every year. We're honored to announce that our OLO Table Lamp has been awarded the prestigious Red Dot Product Design Award 2021 standing out among those respectable candidates.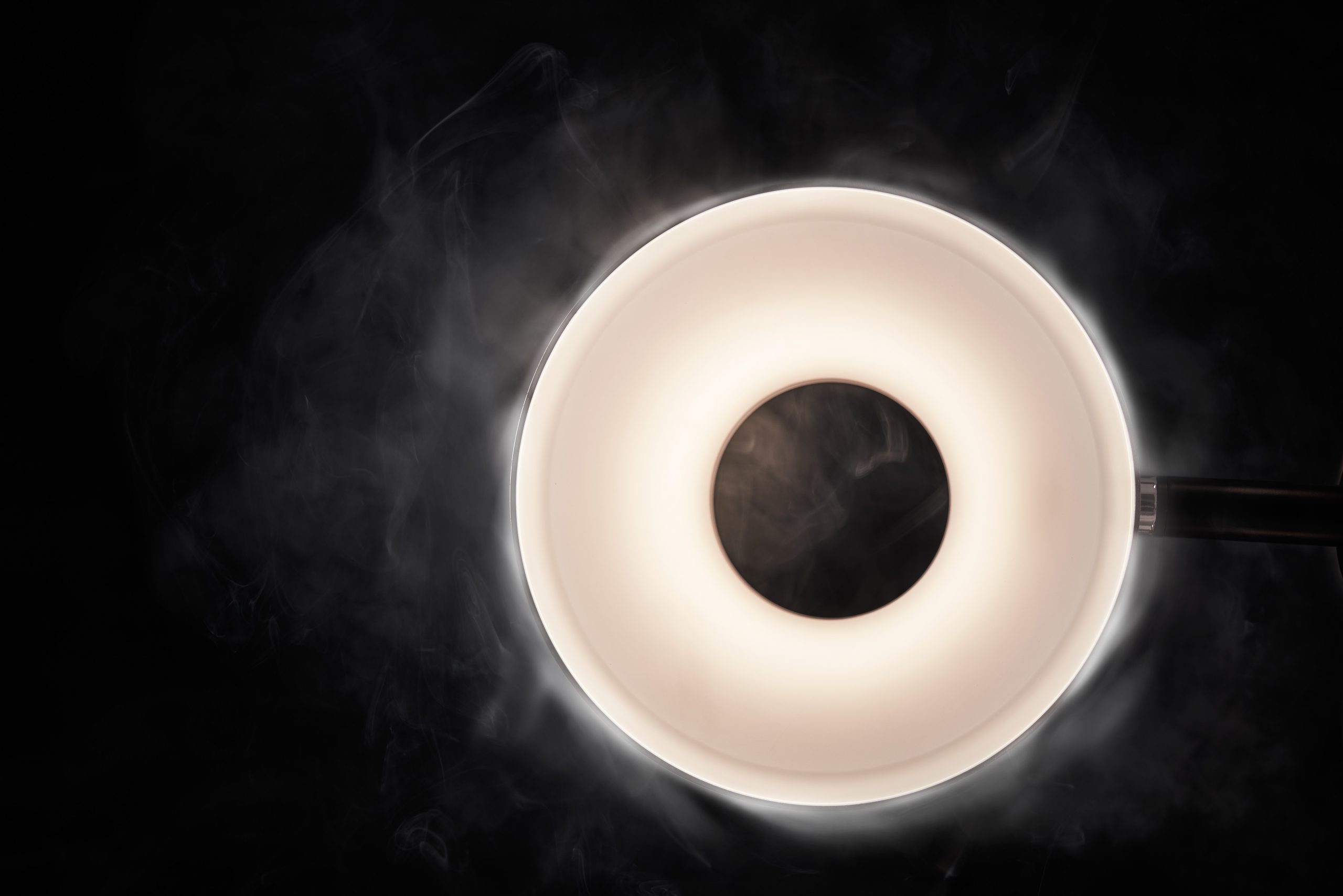 Red Dot Award Product Design 2021 Winner
Derived from geometric forms, OLO table lamp represents a classic image of lamps, yet the cutting-edge technology comes through from every detail of the light. Superior glare-free LED with excellent light quality (CRI>90) evenly diffused through its adjustable hollow shade. The 290-degree rotating shade subtly adapts to a variety of usage scenarios while thoughtfully bringing artistic aesthetics to life.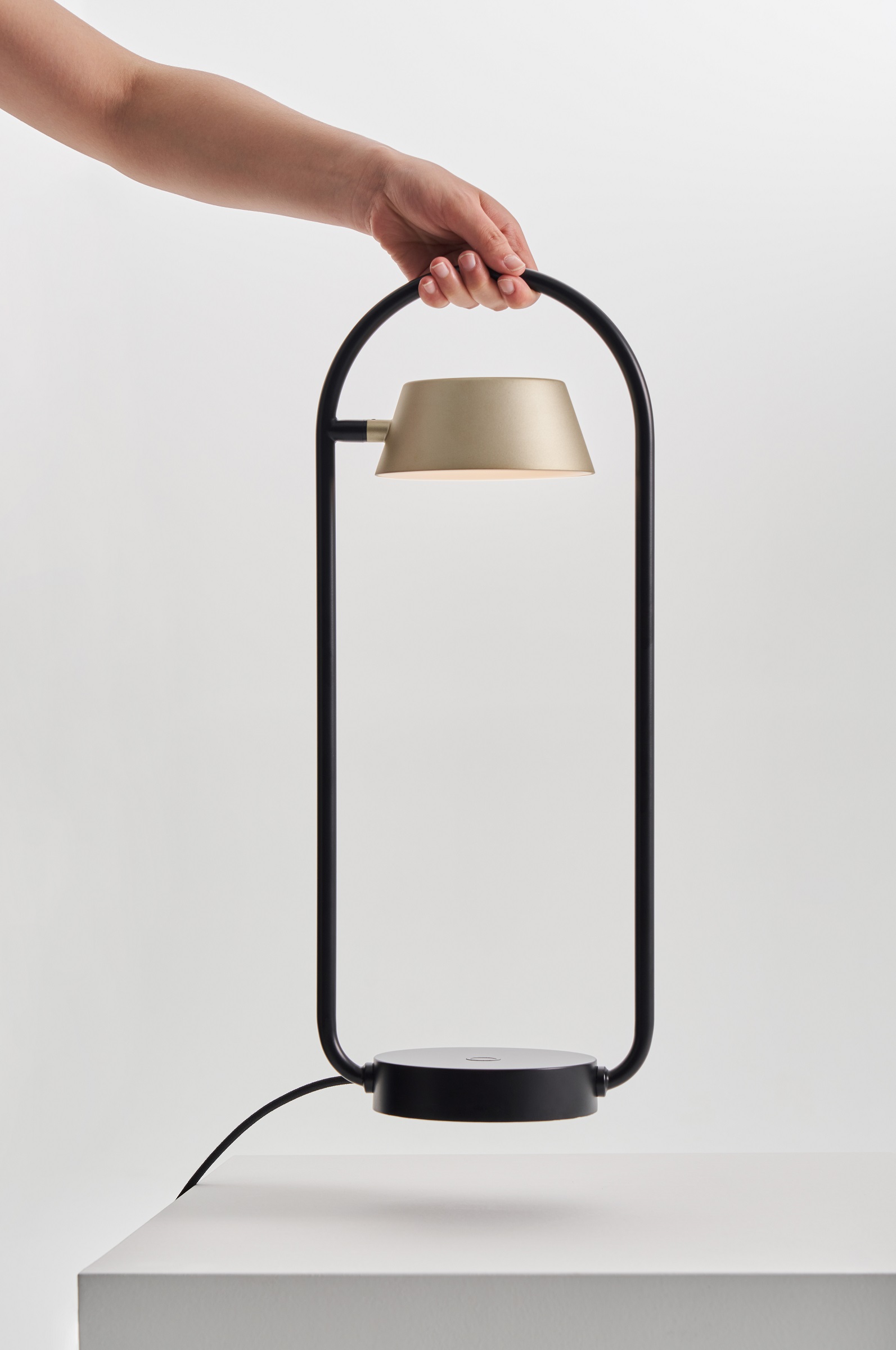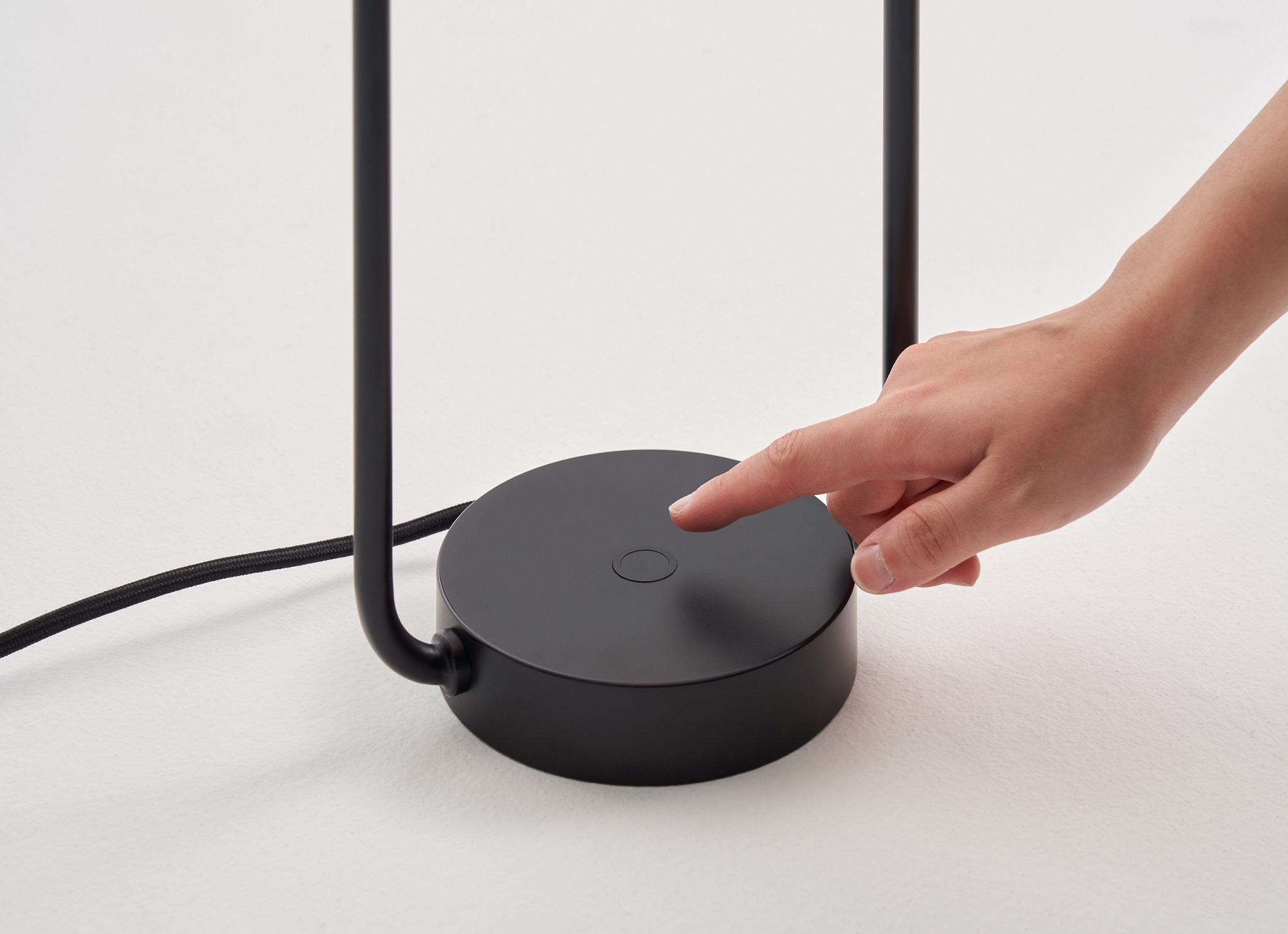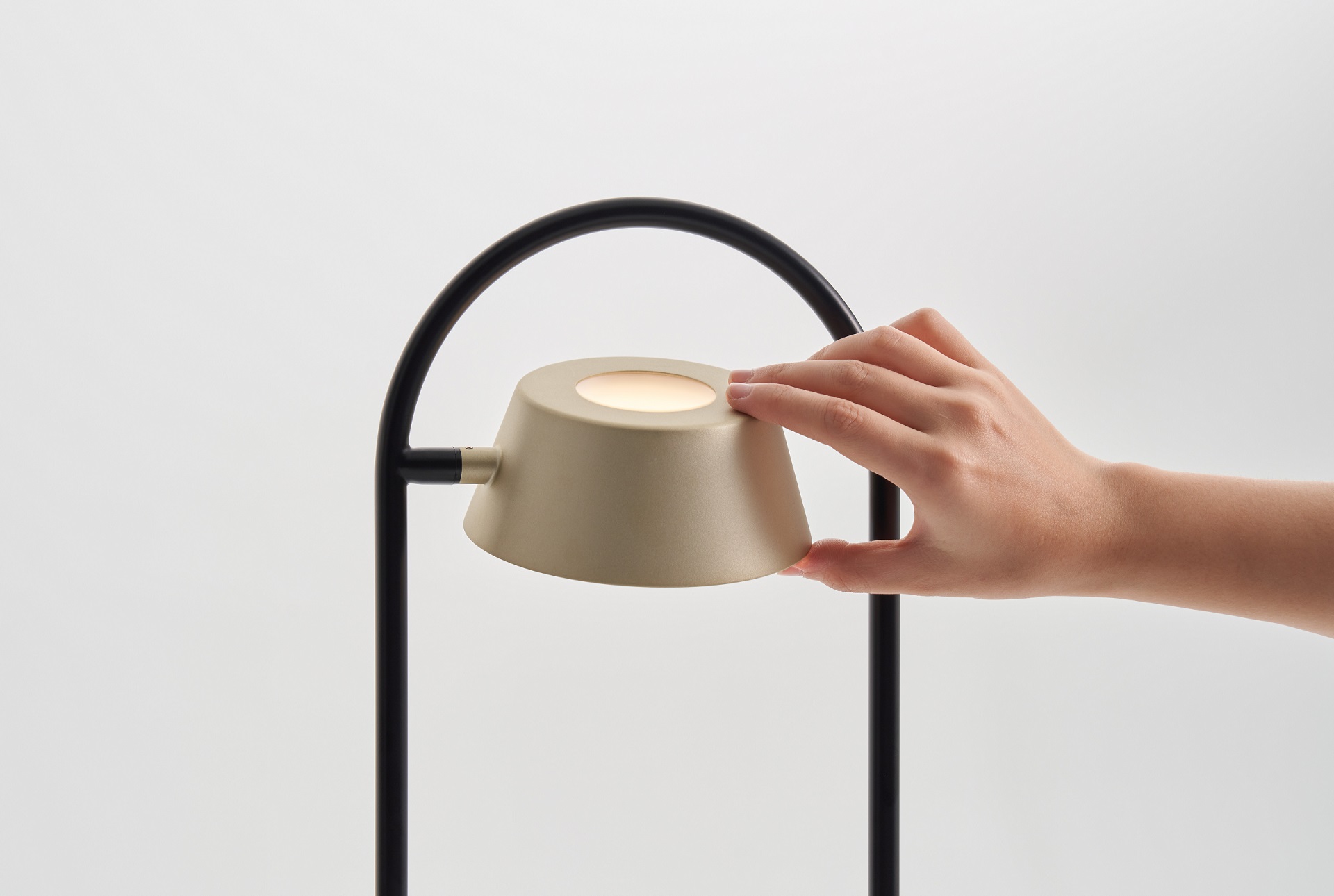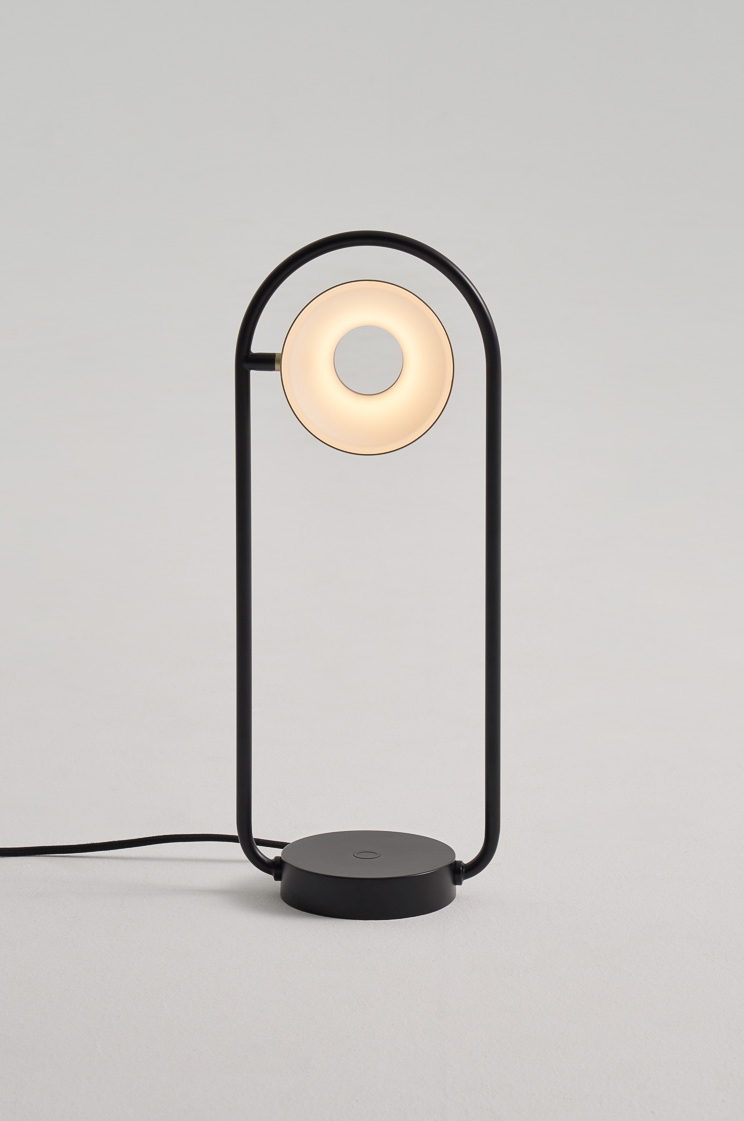 The OLO Table Lamp by Li, Hui-Lun was appreciated for its innovation and unique shape, providing people a brand new perspective and lighting experience. The challenge was to integrate such sophisticated mechanical structure into its bulbless lampshade. Aiming to build the direct relationship between the object and people, the OLO Table Lamp combines superior lighting performance with pure practicality to deliver multi-functional results. Our success is down to the teamwork between designer and R&D engineers, who always turn the ordinary into the extraordinary and hash out this mouth-watering product.