HUAN Pendant | The Beauty of infinite Scenery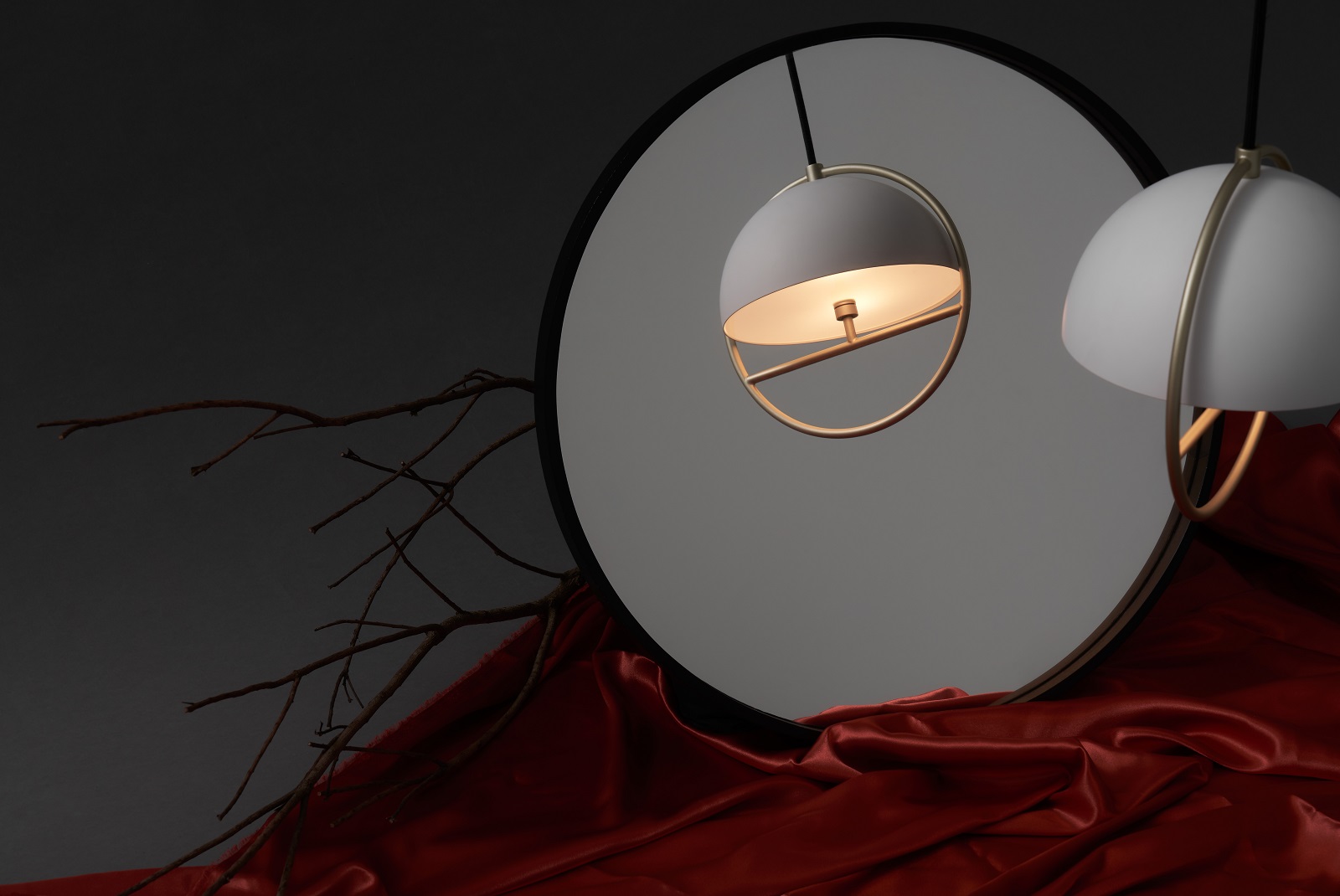 There is an ever-changing view through the circle frame, slowly and silently it changes. Each unexpected glimpse is all about the touching, beautiful scenery.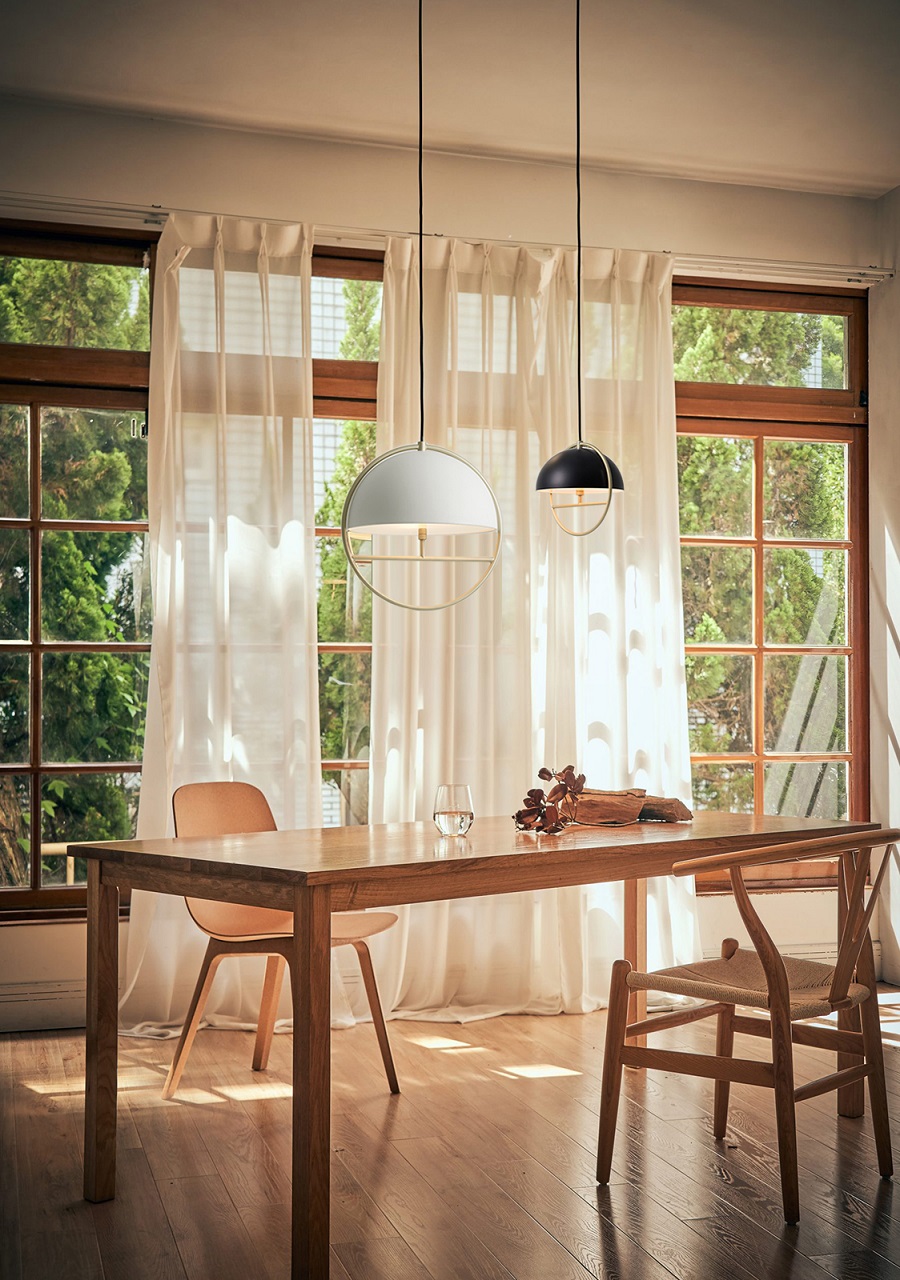 Inspired from a unique, oriental, landscaping architecture_ Moon Gate, HUAN Pendant was created by the young designer Rou who was attracted by this poetic idea and applied it to her lighting design.
A dialogue between light and space
Eastern aesthetics focuses on the appreciation of the dark— the shadows, the different shades of light. Using the techniques of framing, HUAN Pendant brilliantly combines Western geometric composition and the Eastern aesthetics of blank space, presents a gentle and comfortable moment, weaving the boutique-style for homes.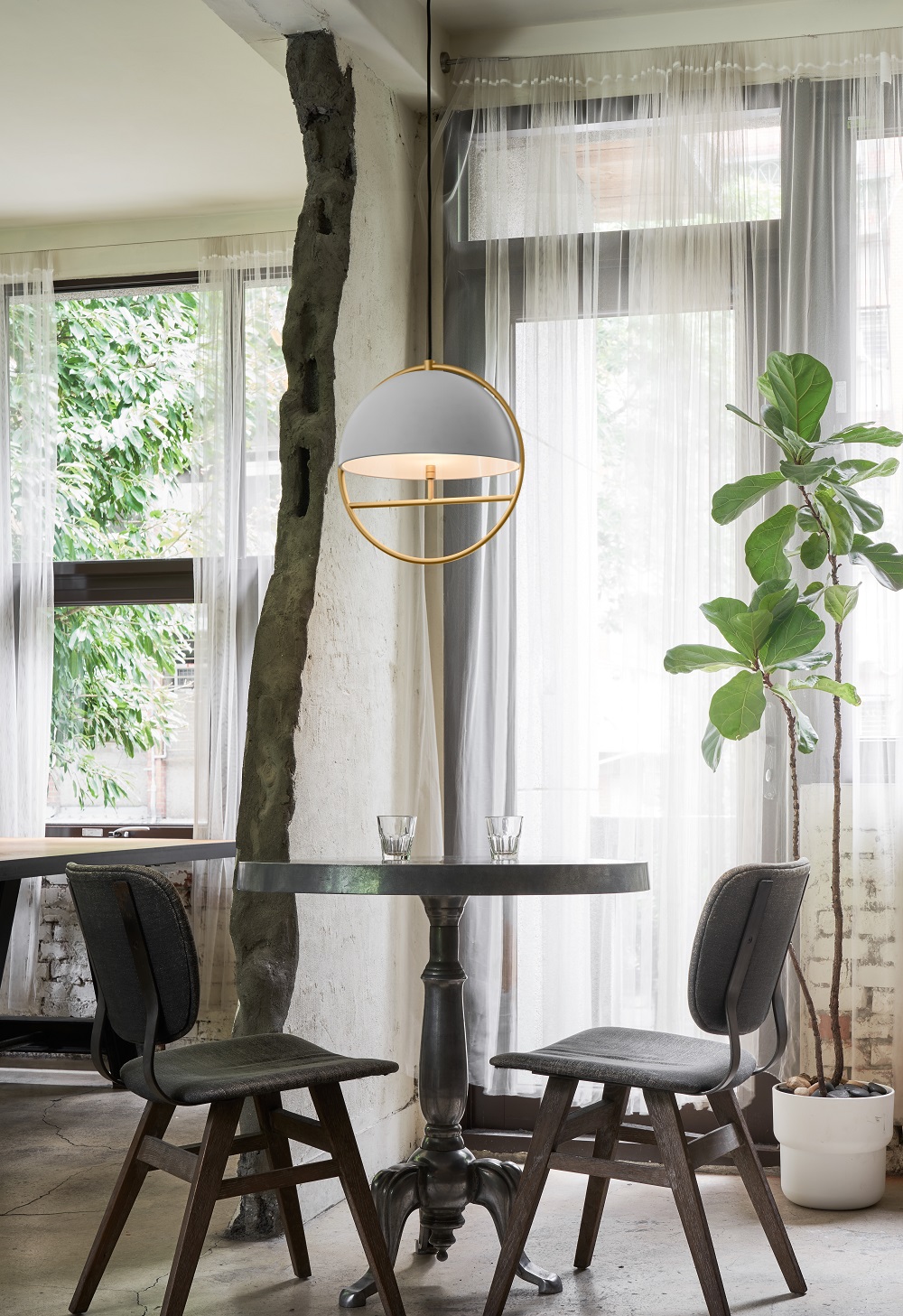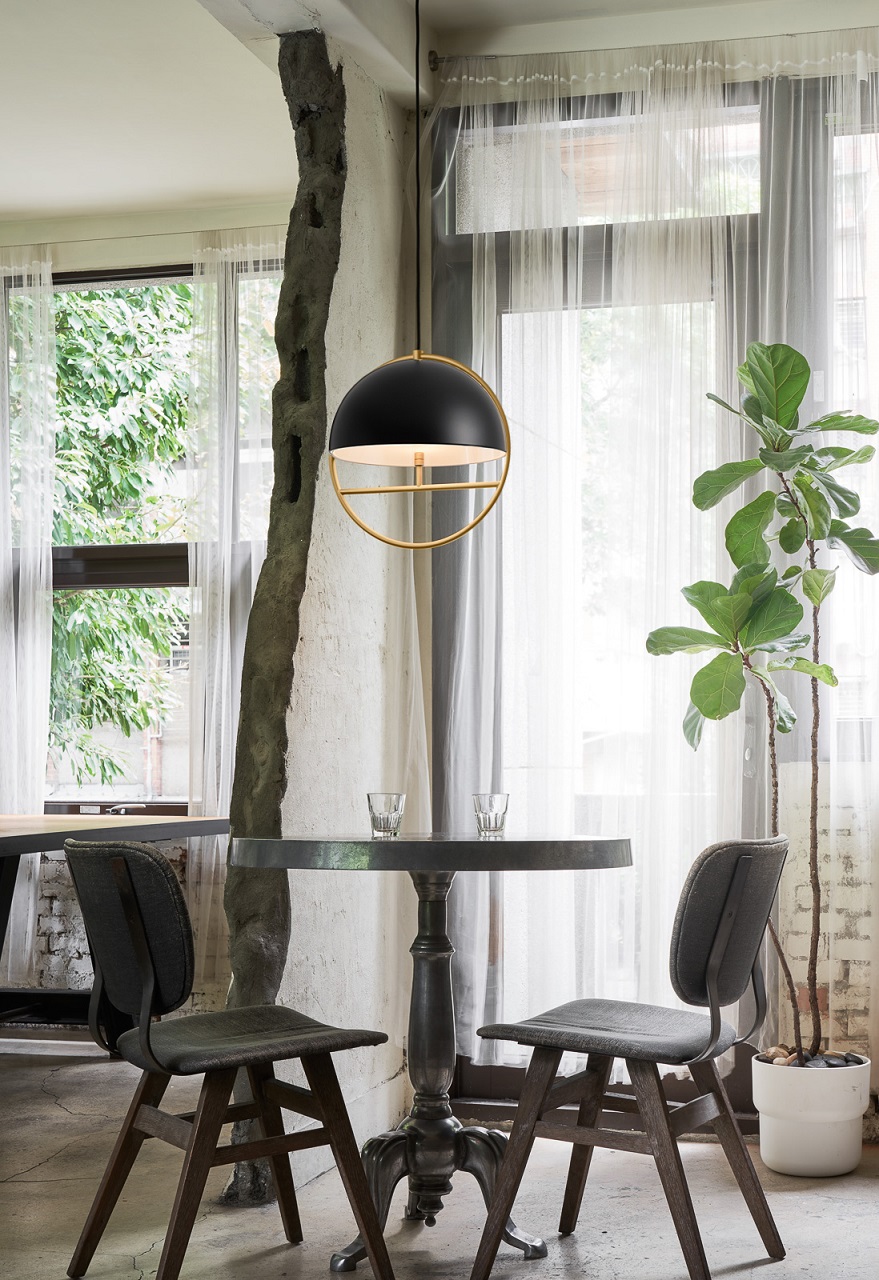 Create its own vibe
HUAN is transferrable to a wide range of interior elements. It does not scream for attention to be the centerpiece of the room but quietly fits in so many different styles as you can see.