SOL Collection Official Teaser 2020
Finally, we released a one-minute short film for the SOL Collection, showing its details of appearance, function, and innovation, expressing the spirit of SEEDOLOGY we abide by.
Inspired by star trails in the night sky, Designer Dian combined the metallic luster balance bar and the ring-like lampshade to form a special look of SOL collection.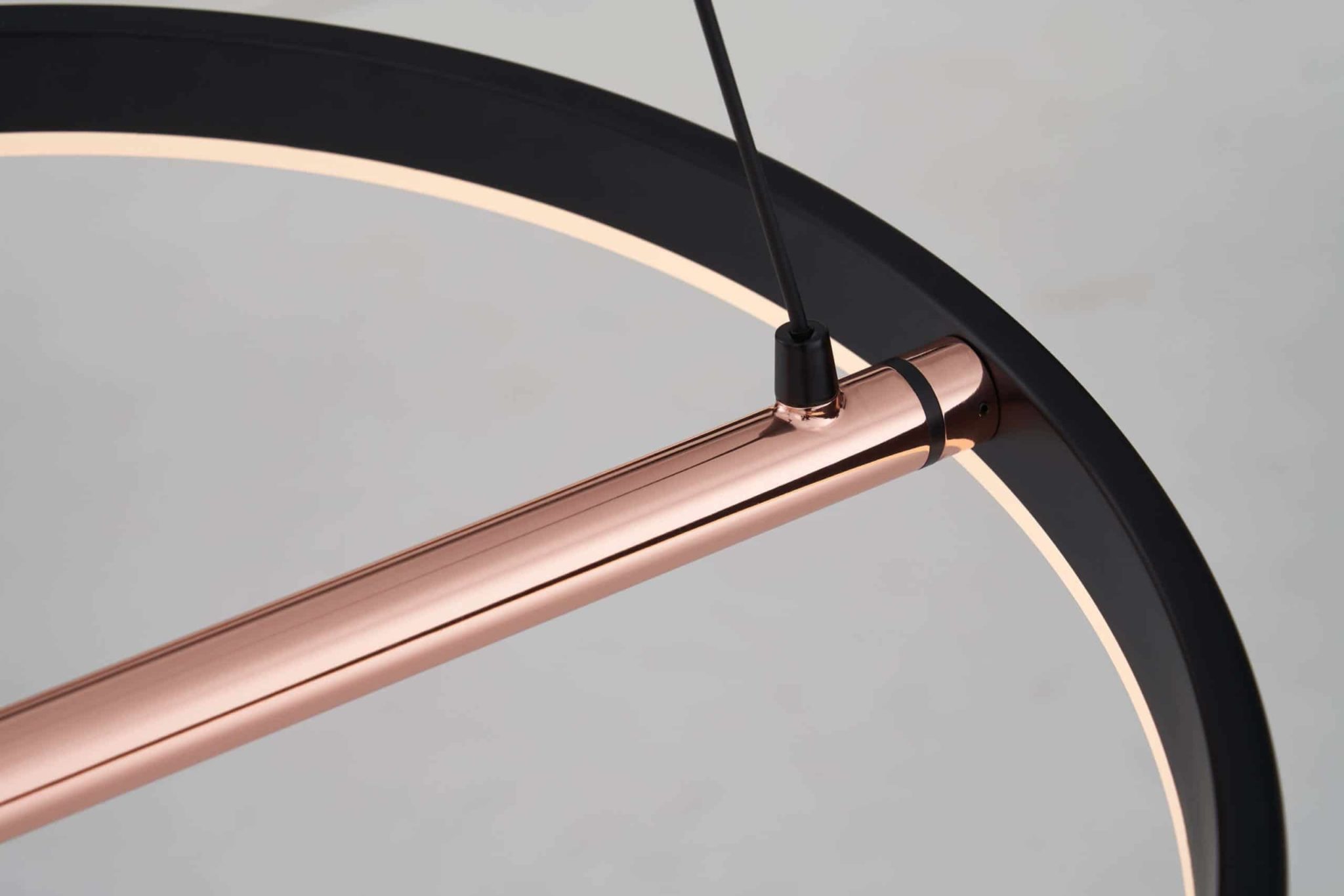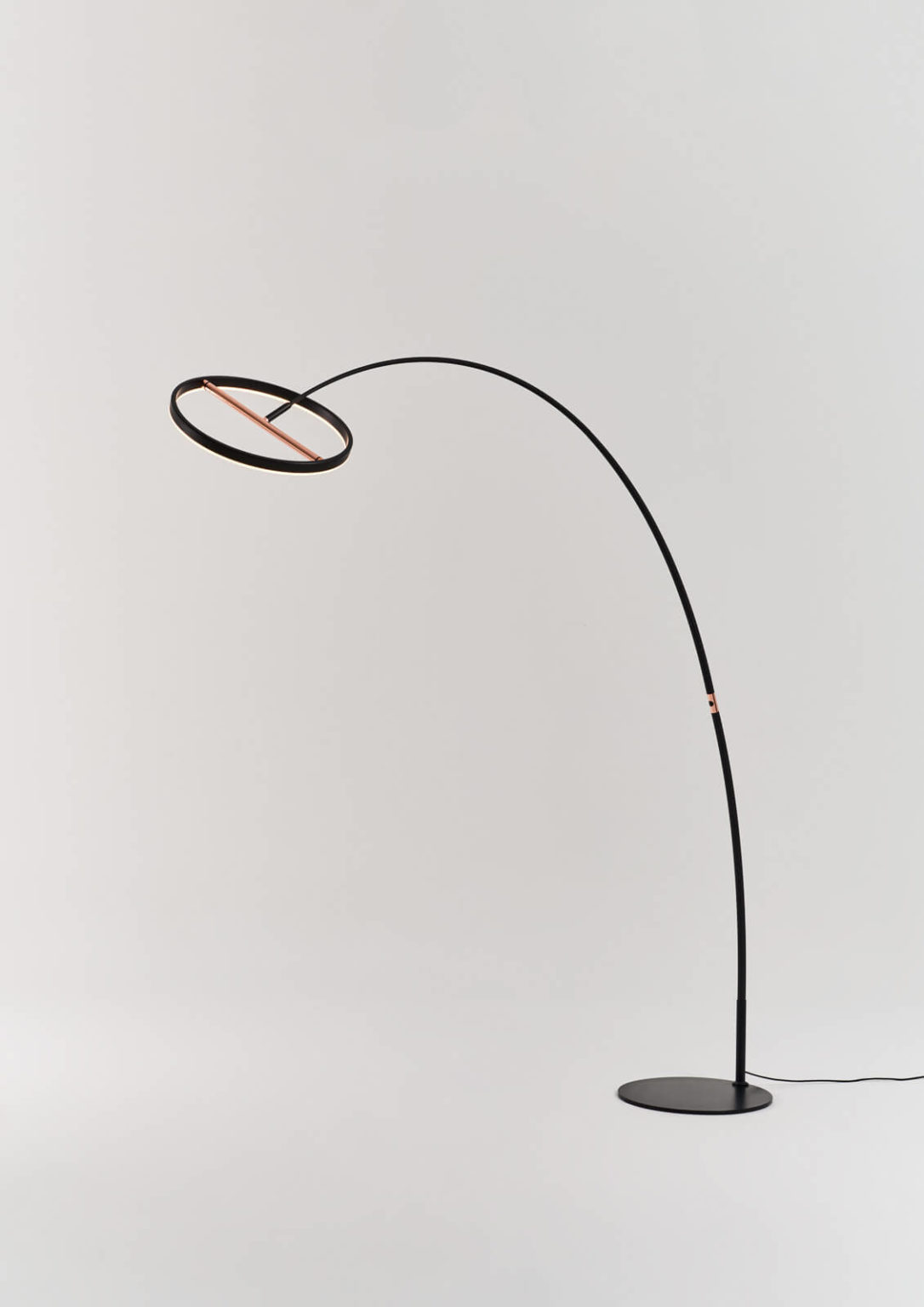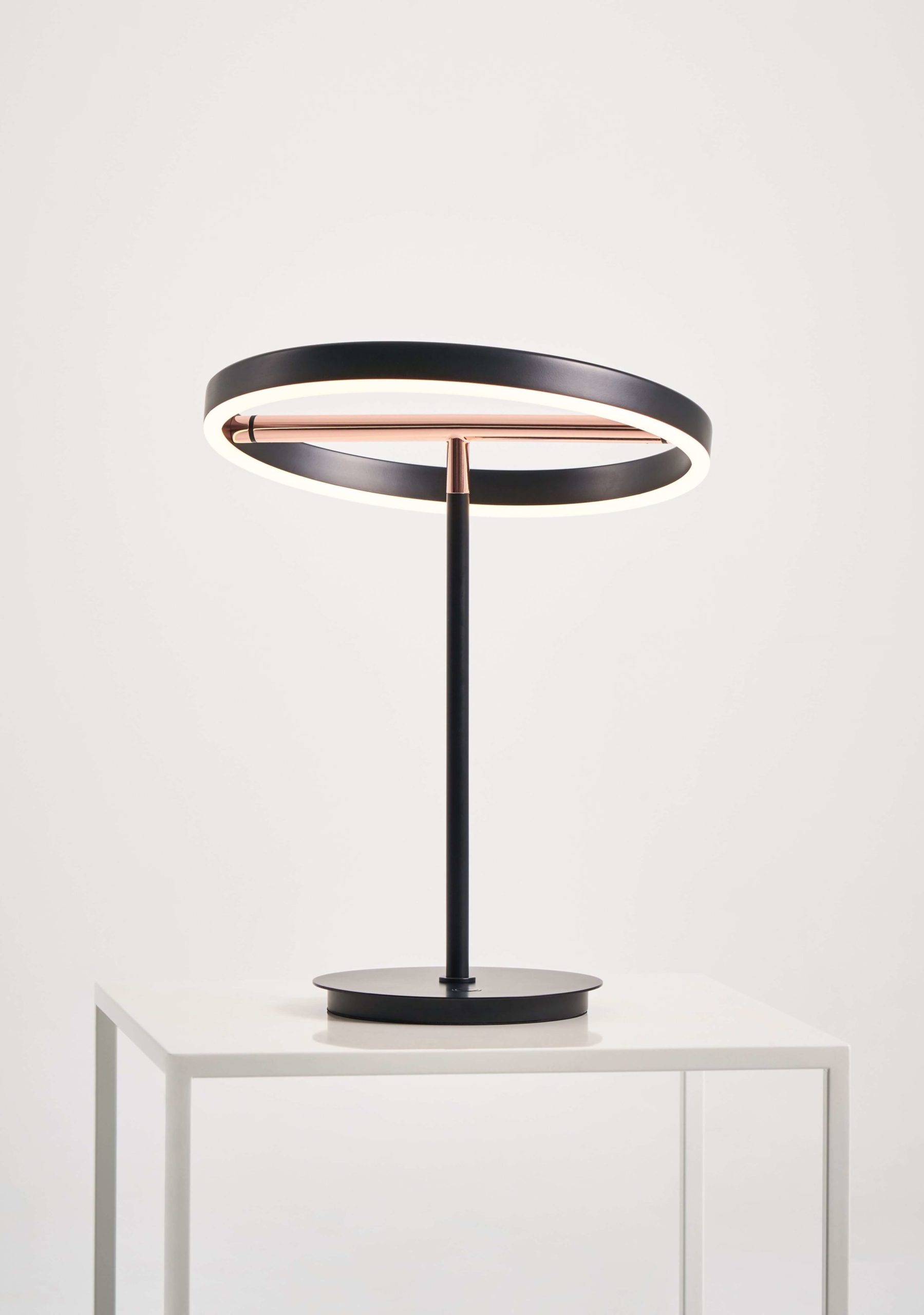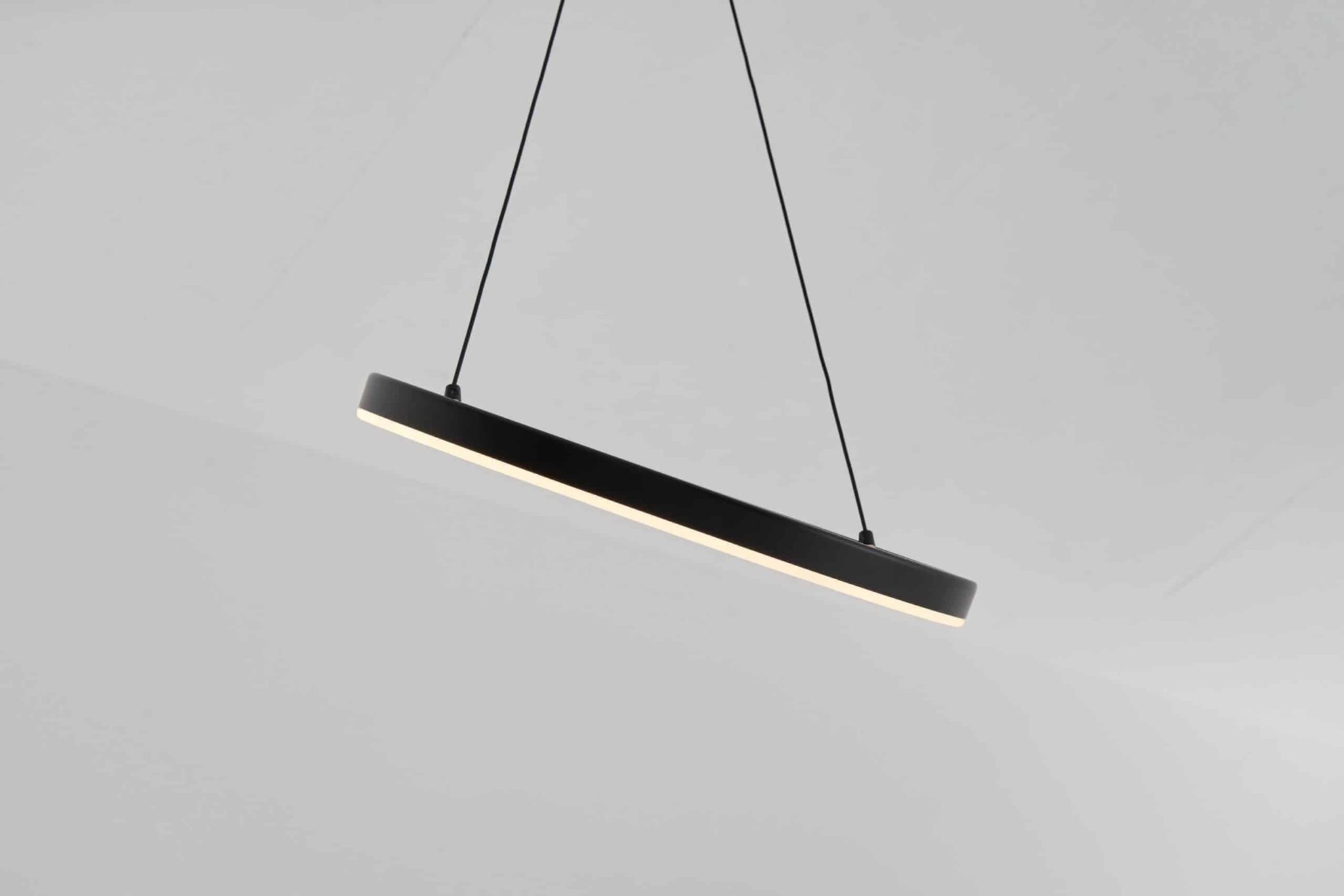 Produced in carbon fiber, SOL floor lamp is undoubtedly a product that is weightless yet sturdy, every inch resilient in structure, and ideally completing the original idea from the designer.
The adjustable ring tilt allows the pendant to function almost like a planet floating on a track of stars, creating a rich visual experience in the house.
Invisible LED strip makes the light source impeccable, the table lamp with a gradual dimming capability, rendering it possible for you to re-create your own personal sunrise and sunset.
Keep the mutual function of rotating, the wall sconce can be on the bedside or in the corner of the house. You are able to dim the light to a comfortable brightness, enjoy a chilling and relaxing afternoon.