SIRCLE: A Floating Moonlight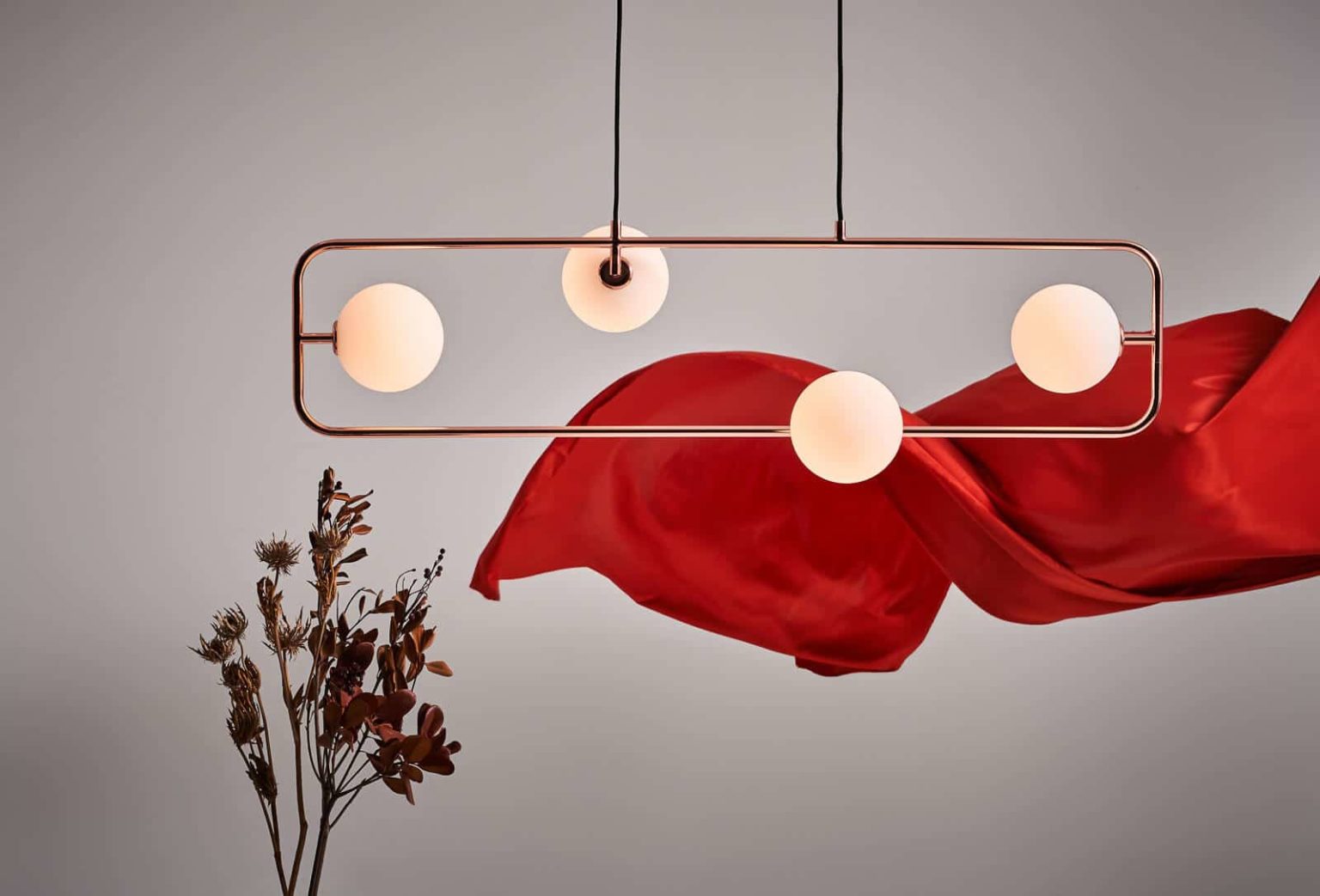 SIRCLE: A Floating Moonlight
SIRCLE, a merged word symbolizes the rules and compromise spoken in the philosophy of the East. Designer Li, Hui Lun creates a series of lighting in pursuit of an art with circle and square, a balance between the fixed and flexible.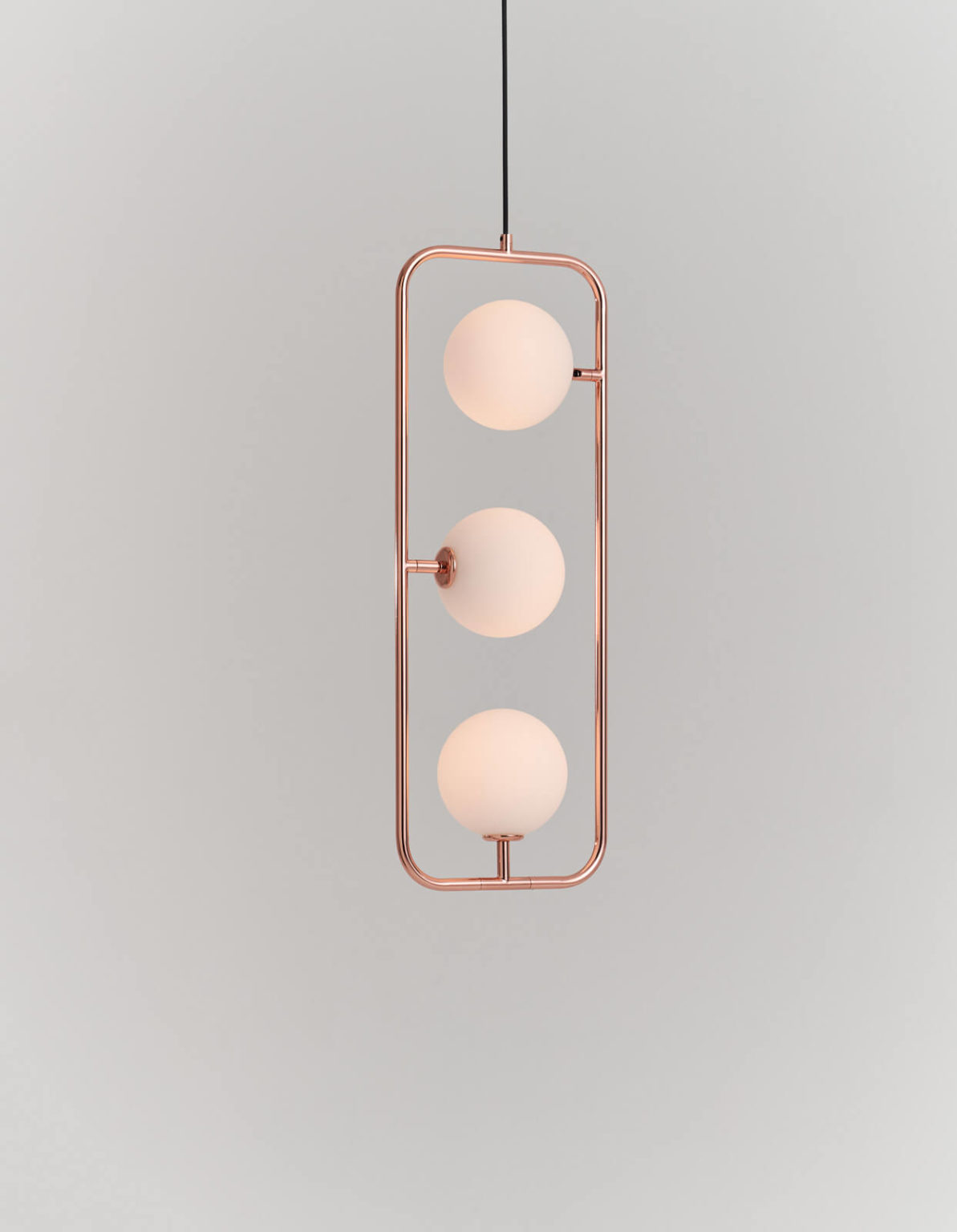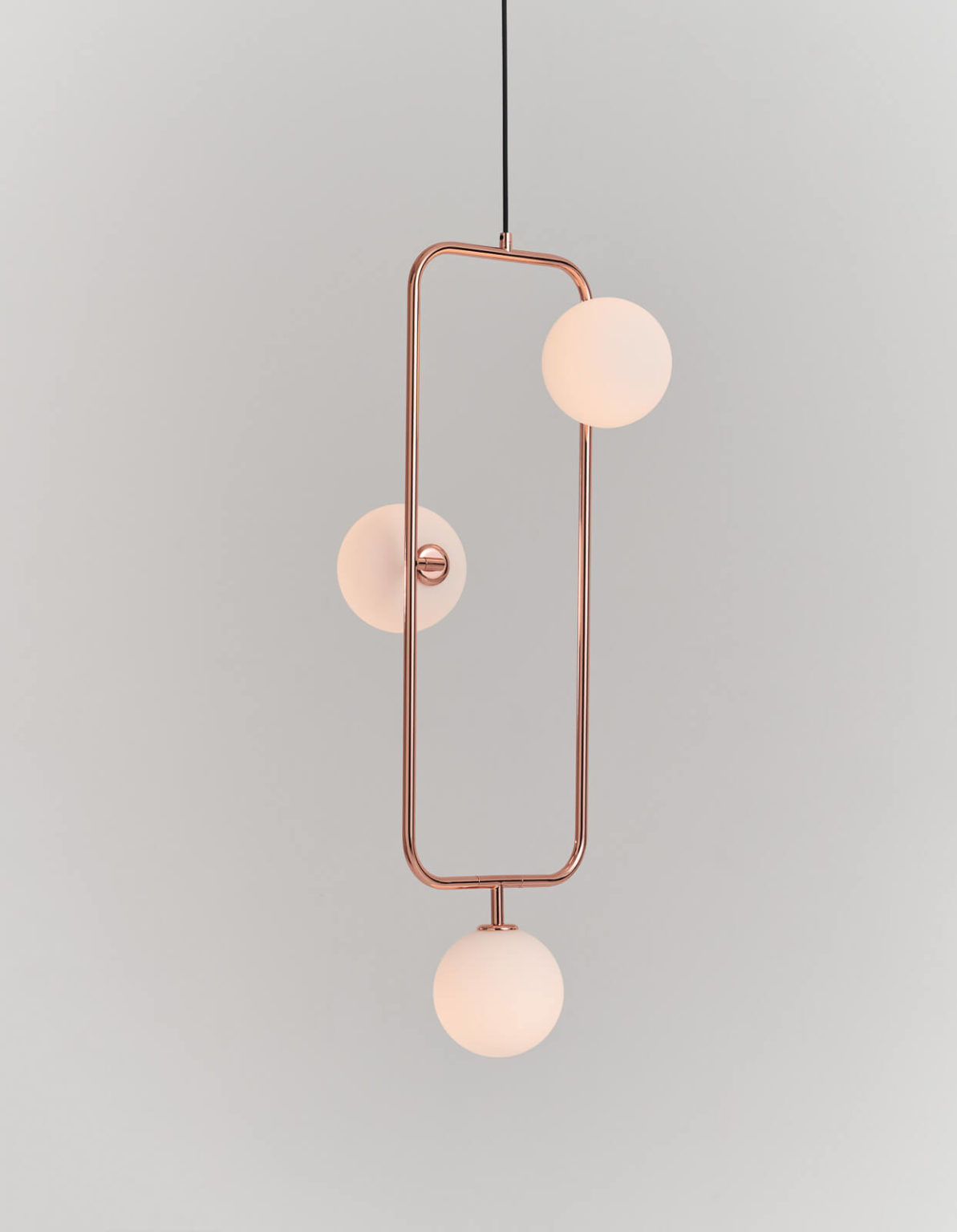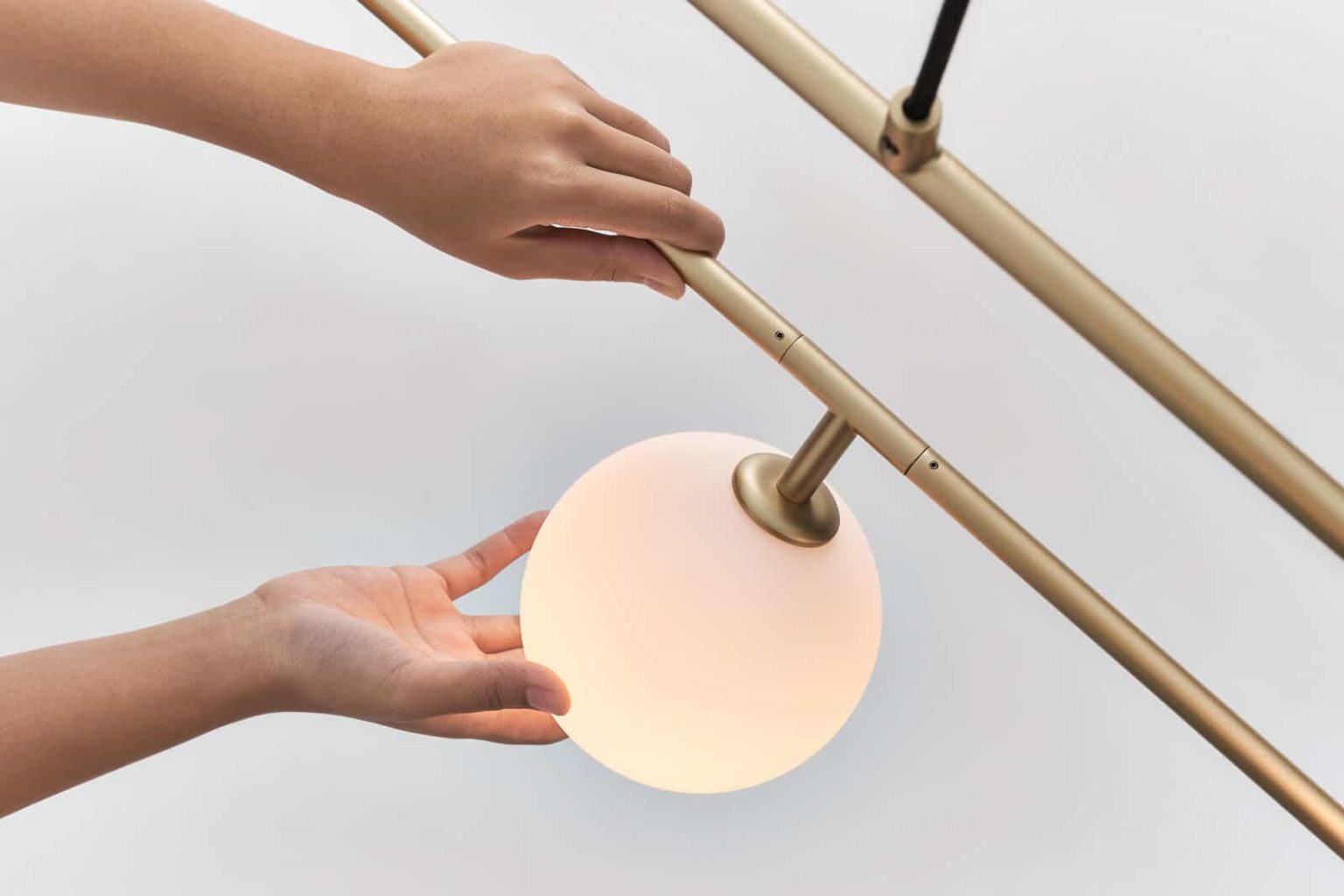 ▲Flip out the light balls in different directions, creating various scenarios.
The mouth-blown glass looks a round tender mind steadily leaning on the square rigid frame, while their arms can be open inside-out of the box. It aims to find a perfect equilibrium in places, like humans looking for a harmonious interaction in daily relationships.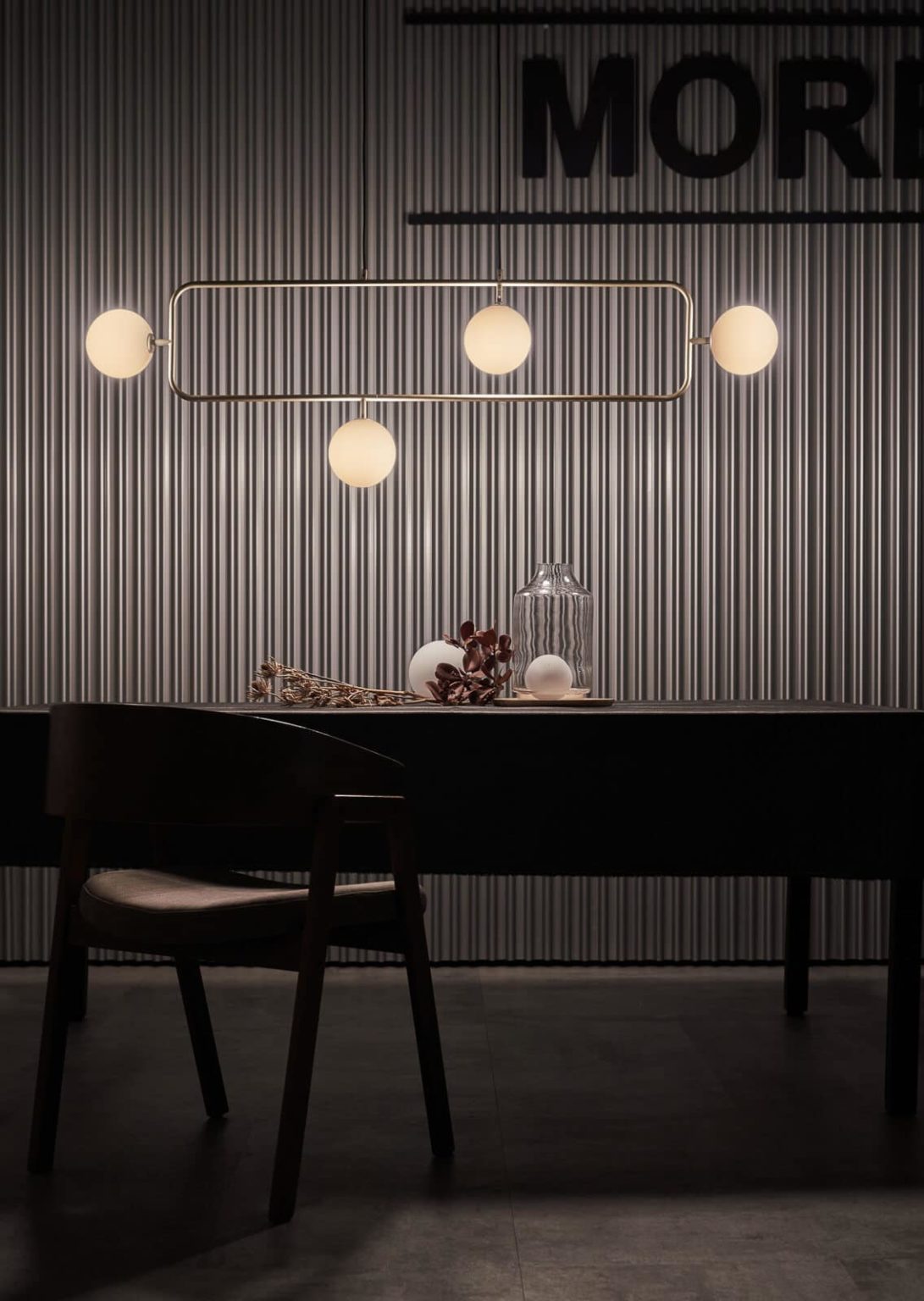 Traveling through the opalescent glass, the fine quality light (CRI>90) performs a gentle warm white luminance, serenely spreading all over like a floating moonlight. When the bulb life ends, replacement is easy to be done by removing the glass shade.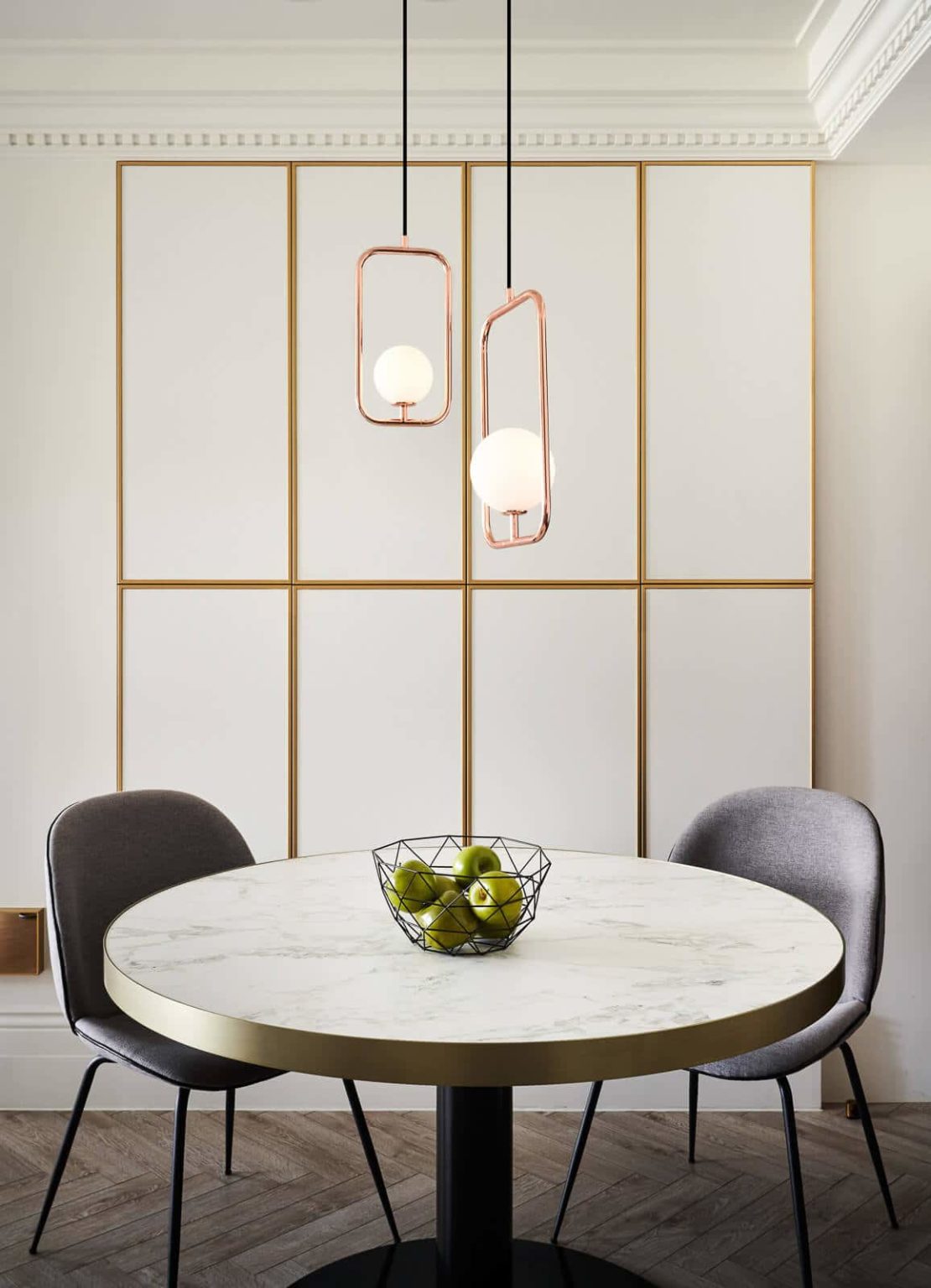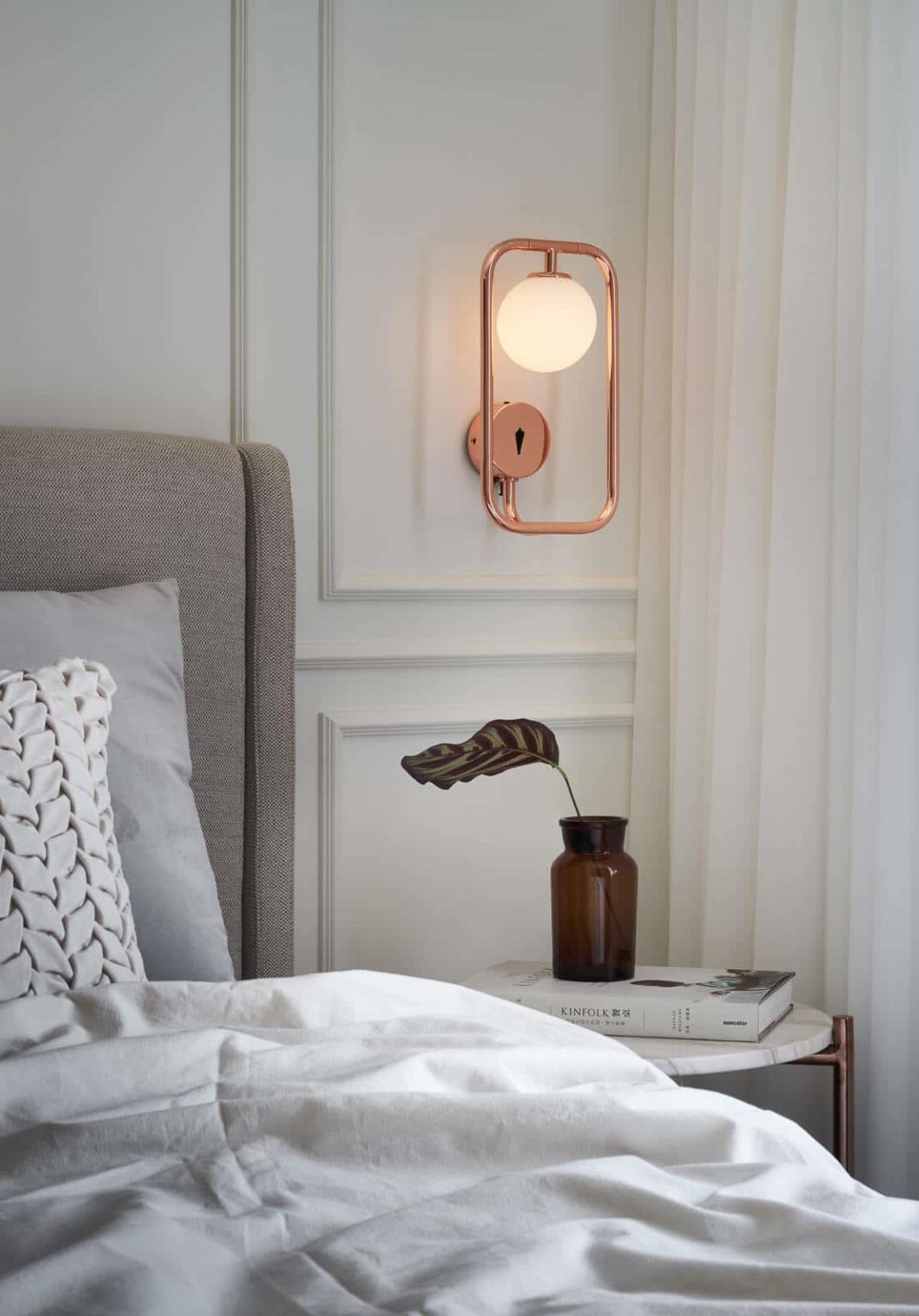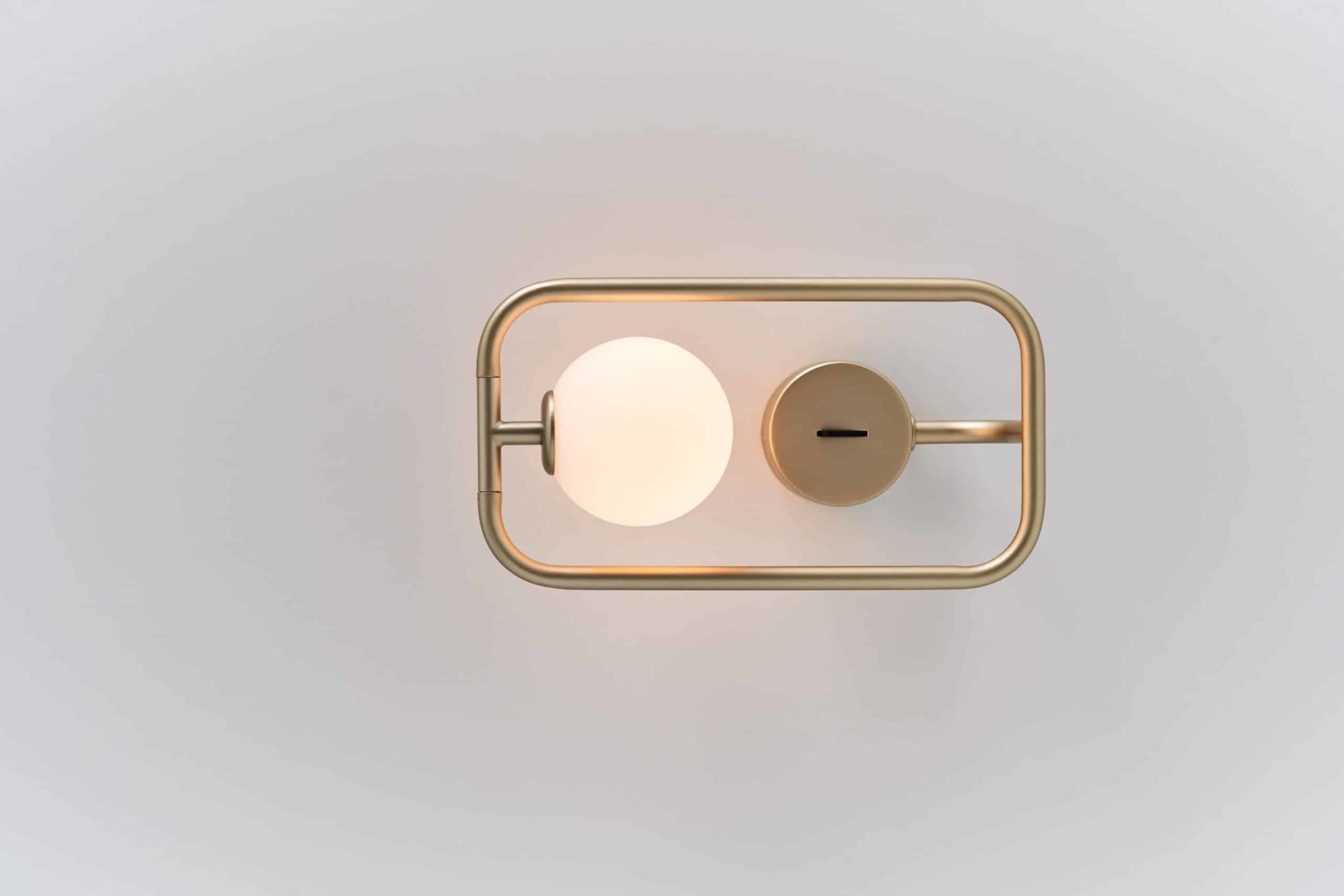 SIRCLE was inspired from a simple idea of shapes, and shaped into a poetic design step by step. It is a poem uncompleted with a page for anyone to write in their own way. It could be elegant like a fair lady, or a comedy plays in Saturday night with family. The rules is limited yet the play of life is your imagination.