New Products for Petite Chic Space: APOLLO & SOL Floor Lamp
APOLLO Floor Lamp & SOL Floor Lamp
In 2017 and 18, SEED Design successively launched two representative large-size floor lamps, APOLLO Mega Floor Lamp and SOL Mega Floor Lamp. The eye-catching design and ultra-high light quality have well received by designers and quickly spread out in various interior projects.
Apart from mega-size, at the beginning of 2021, we extend both to another compact version, approaching the demand for petit chic spaces in modern life. Aiming to build the direct relationship between the object and people, APOLLO Floor Lamp and SOL Floor Lamp combines superior lighting performance with pure practicality to deliver multi-functional results.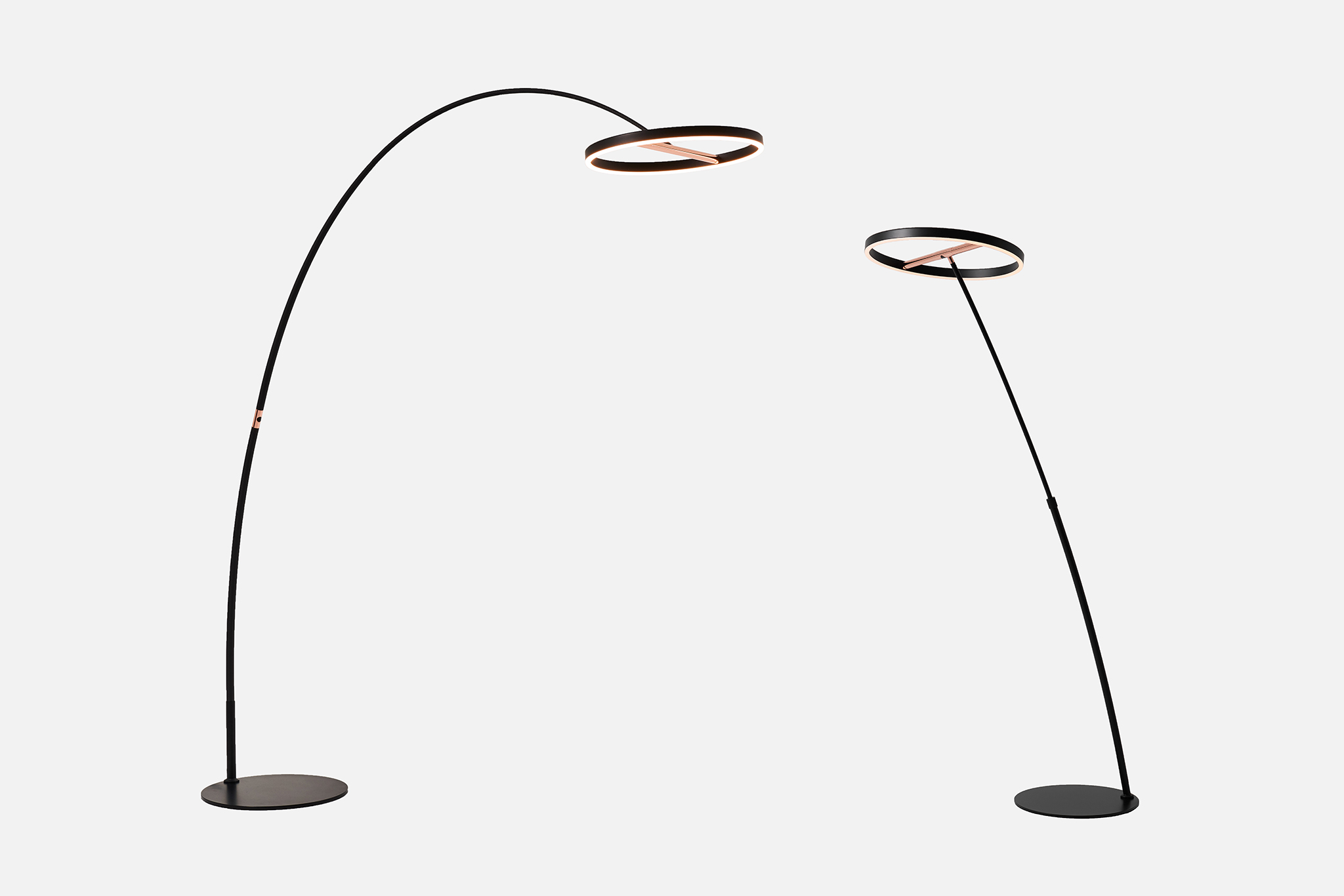 SOL collection is a low-key design with elaborate consideration, its ring-like lampshade is finely affixed to a metallic luster balance bar, demonstrating the definition of understated luxury. The SOL mega floor lamp is now available in a petite size, SOL floor lamp. The new "Retractable Tube Structure" allows users to adjust the height in need whenever reading at the desk or being stuck on the sofa. Built-in sensor dimmer interacts cleverly with users delivering the right amount of ambient light.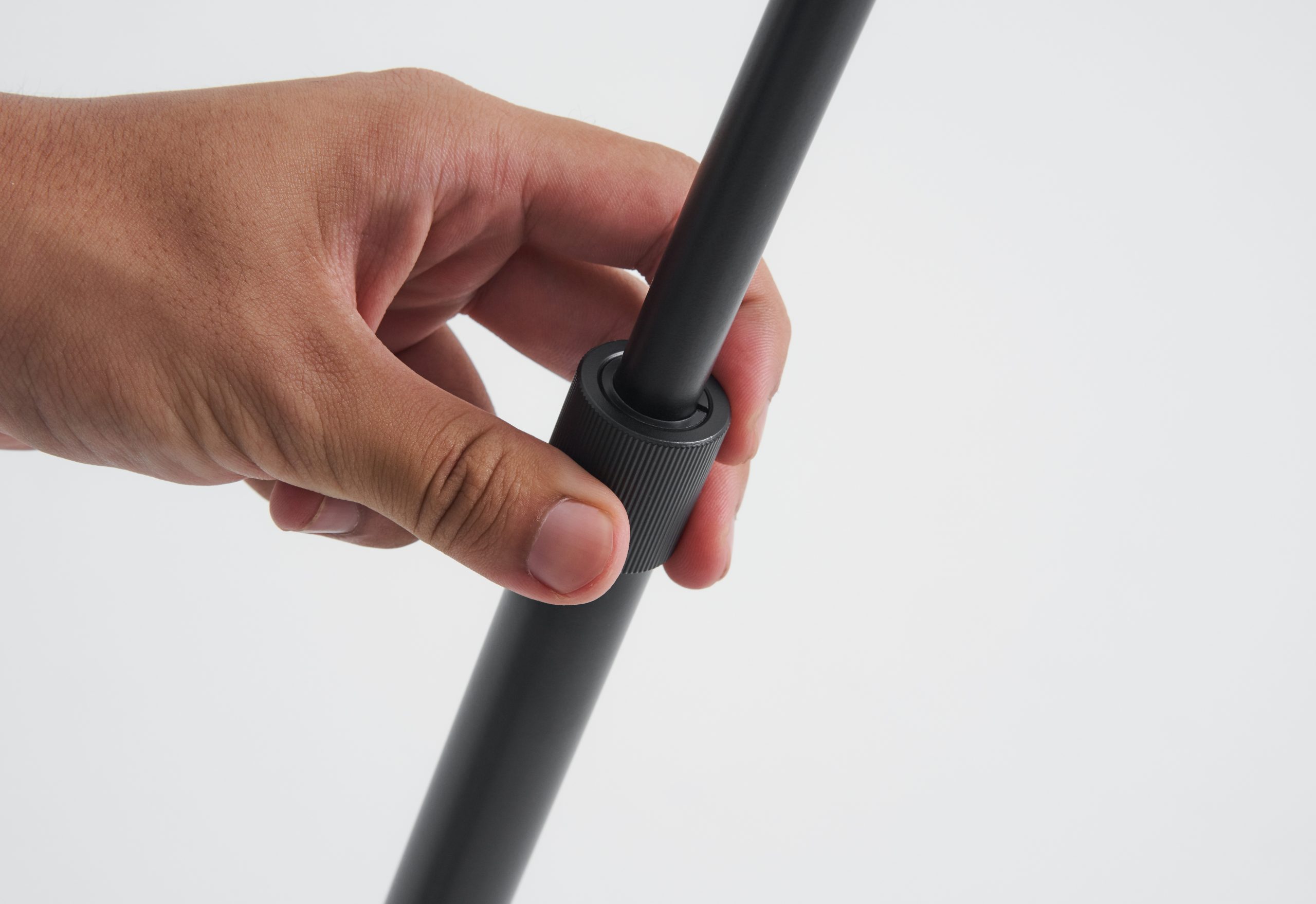 Retractable Tube Structure
Rotational nut to adjust the height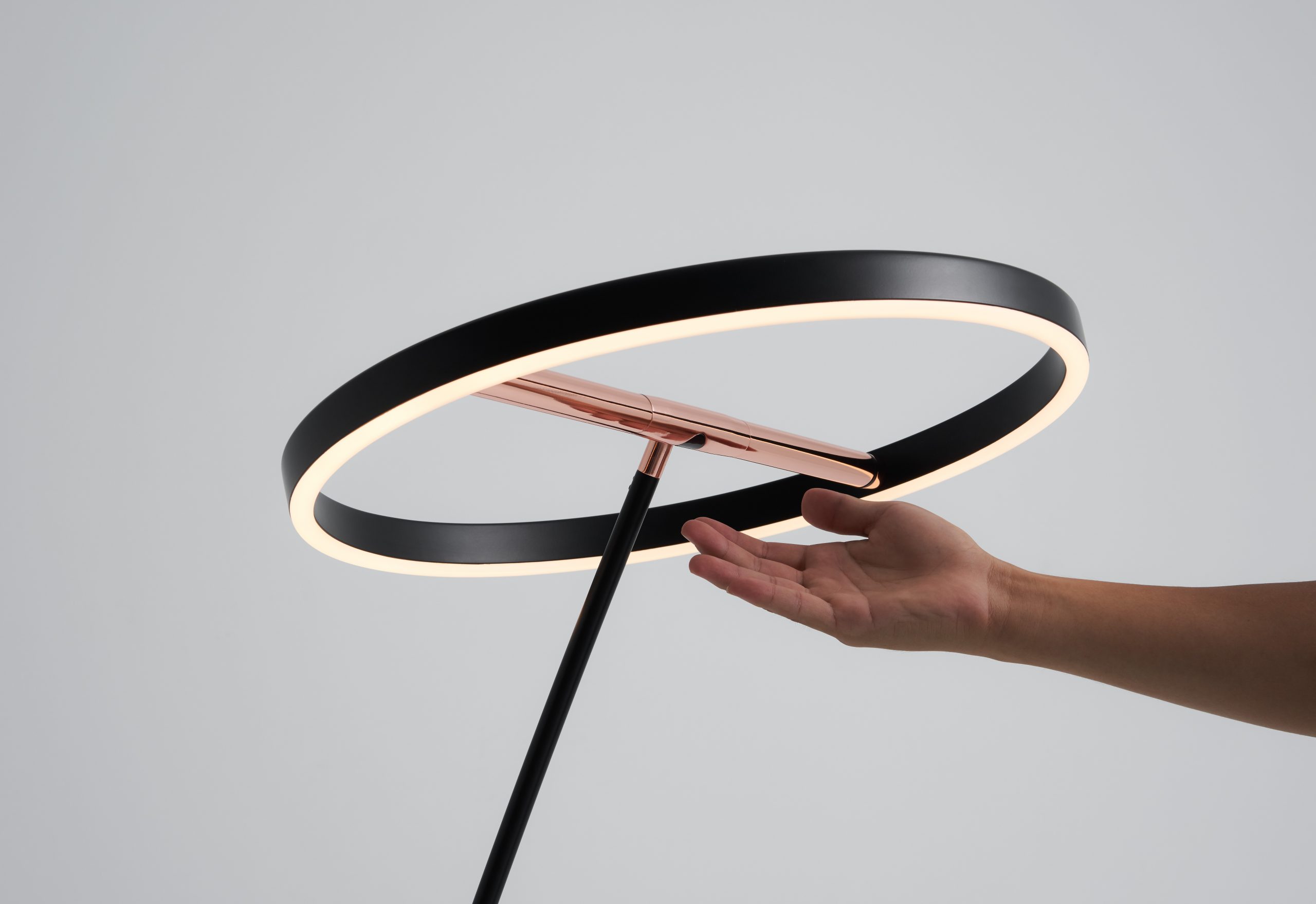 Sensor Dimming Function
Touchless control to a suitable light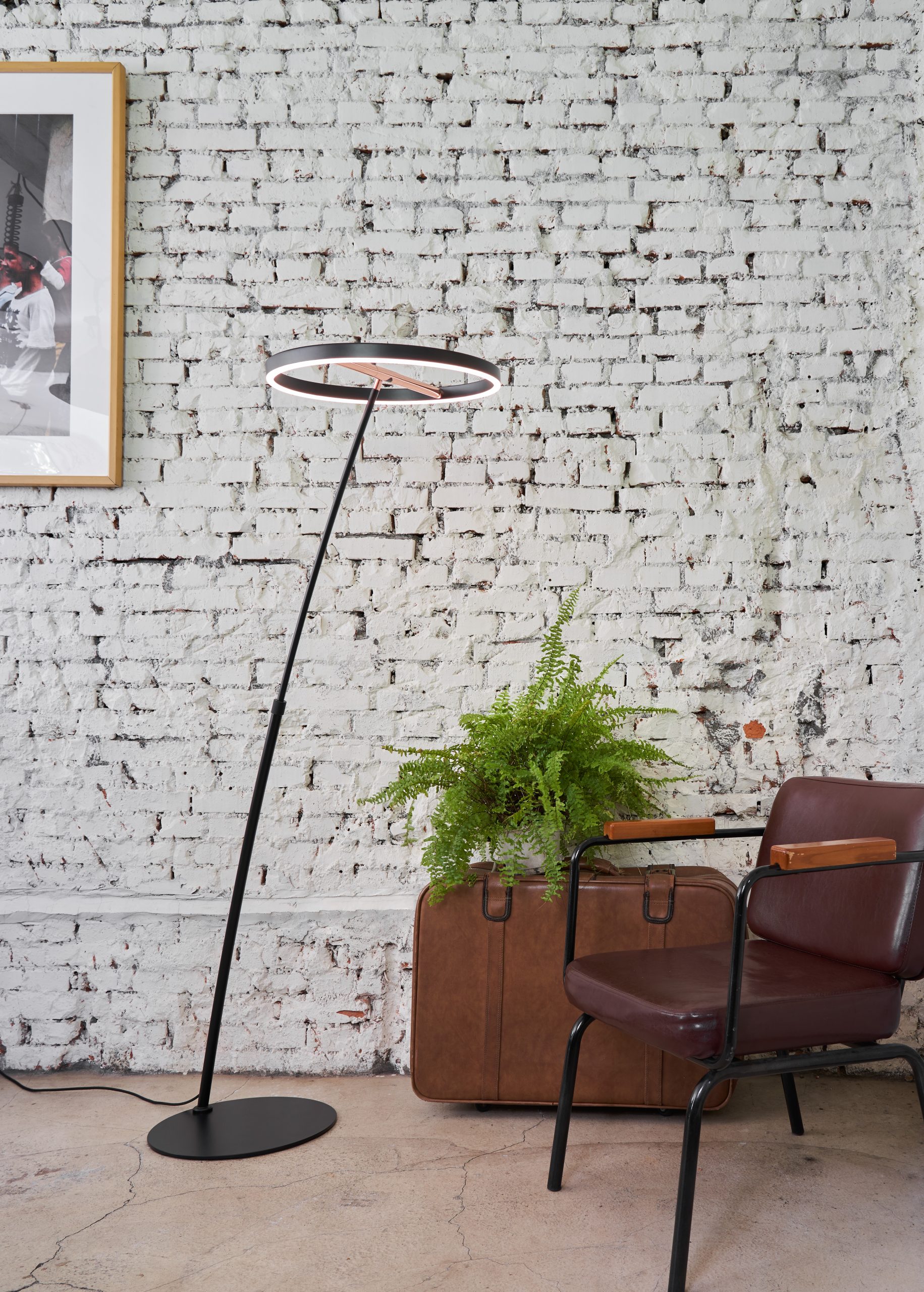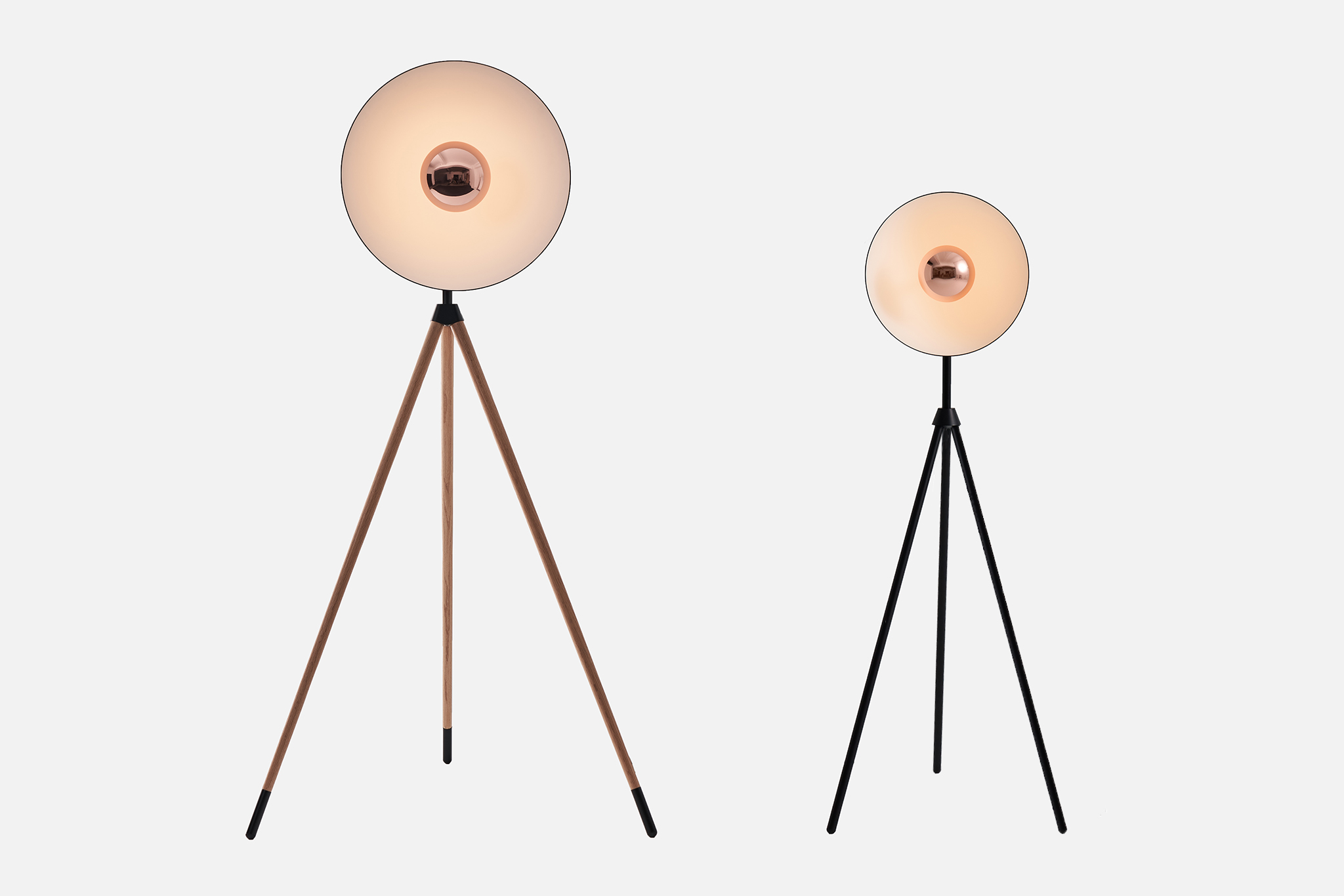 APOLLO floor lamp got its tripod firmly supports the huge shade, along with the touch-dimmer allows you to tune the brightness gradually. The flexible luminaire equipped with 140° vertical and 360° horizontal rotation stem that can be set exactly to suit your needs whenever reading at the desk or being stuck on the sofa.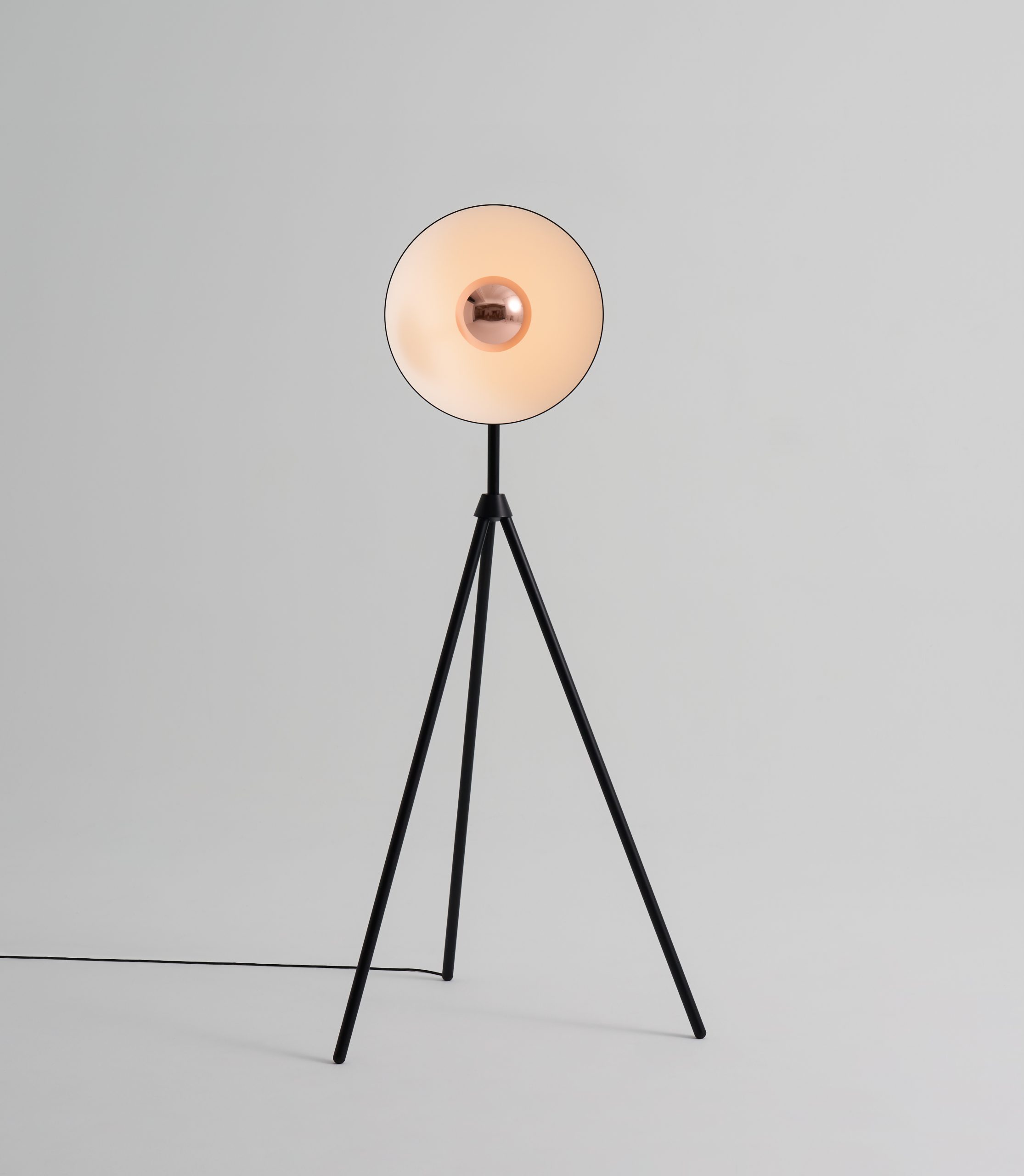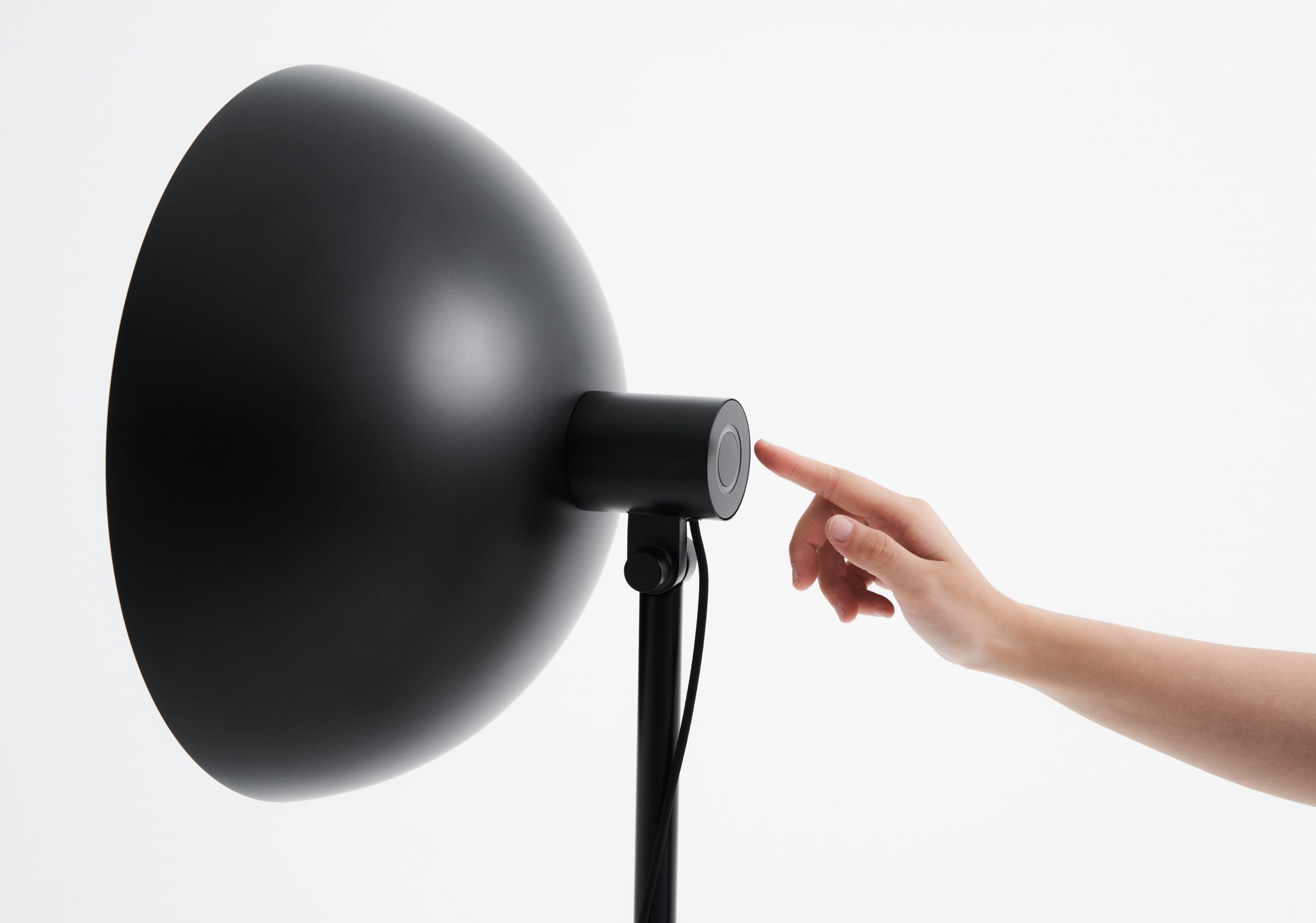 Touch Dimmer Switch
One finger touch to light up the house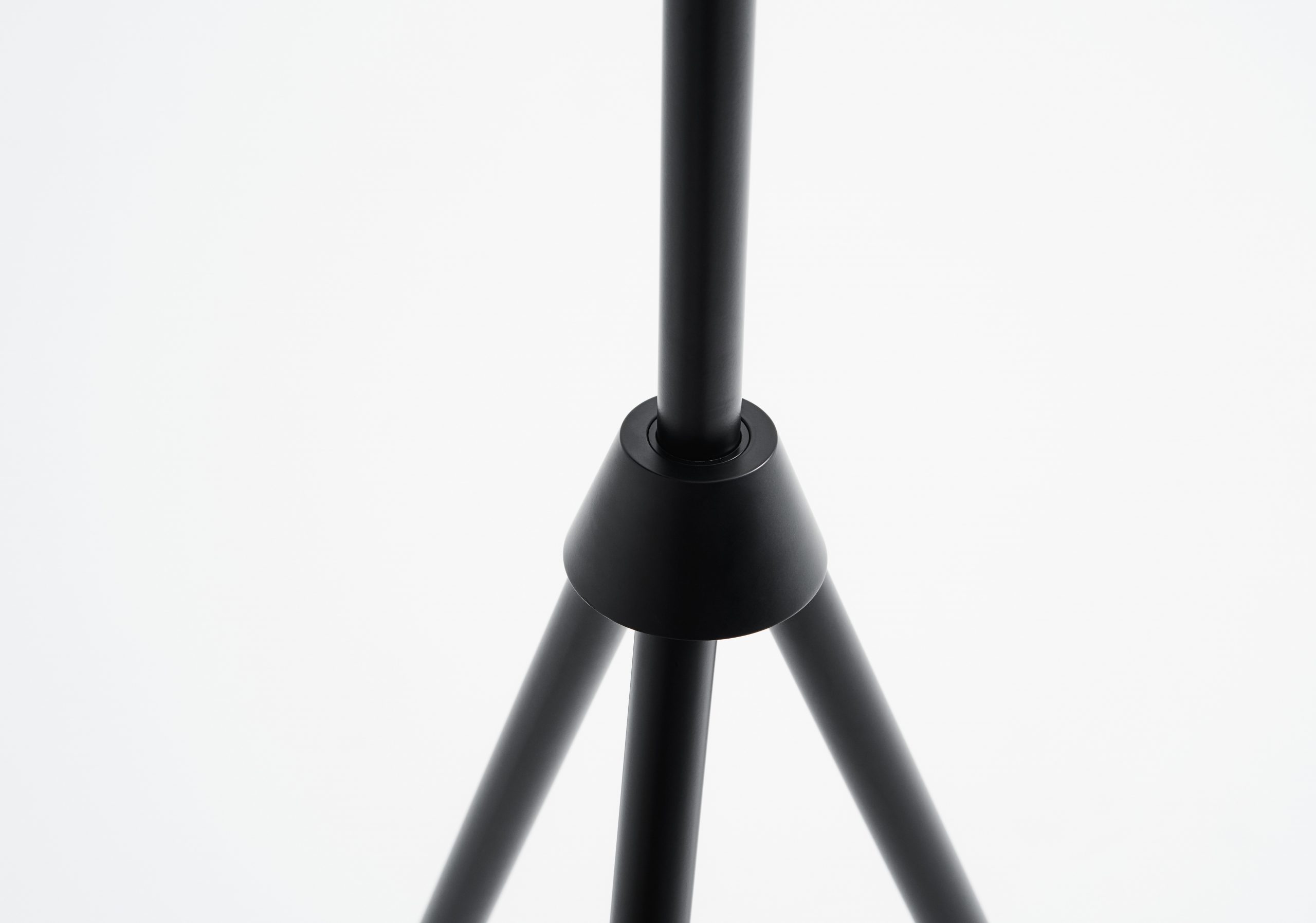 Adjustable stand
Steady tripod supports the rotatable shade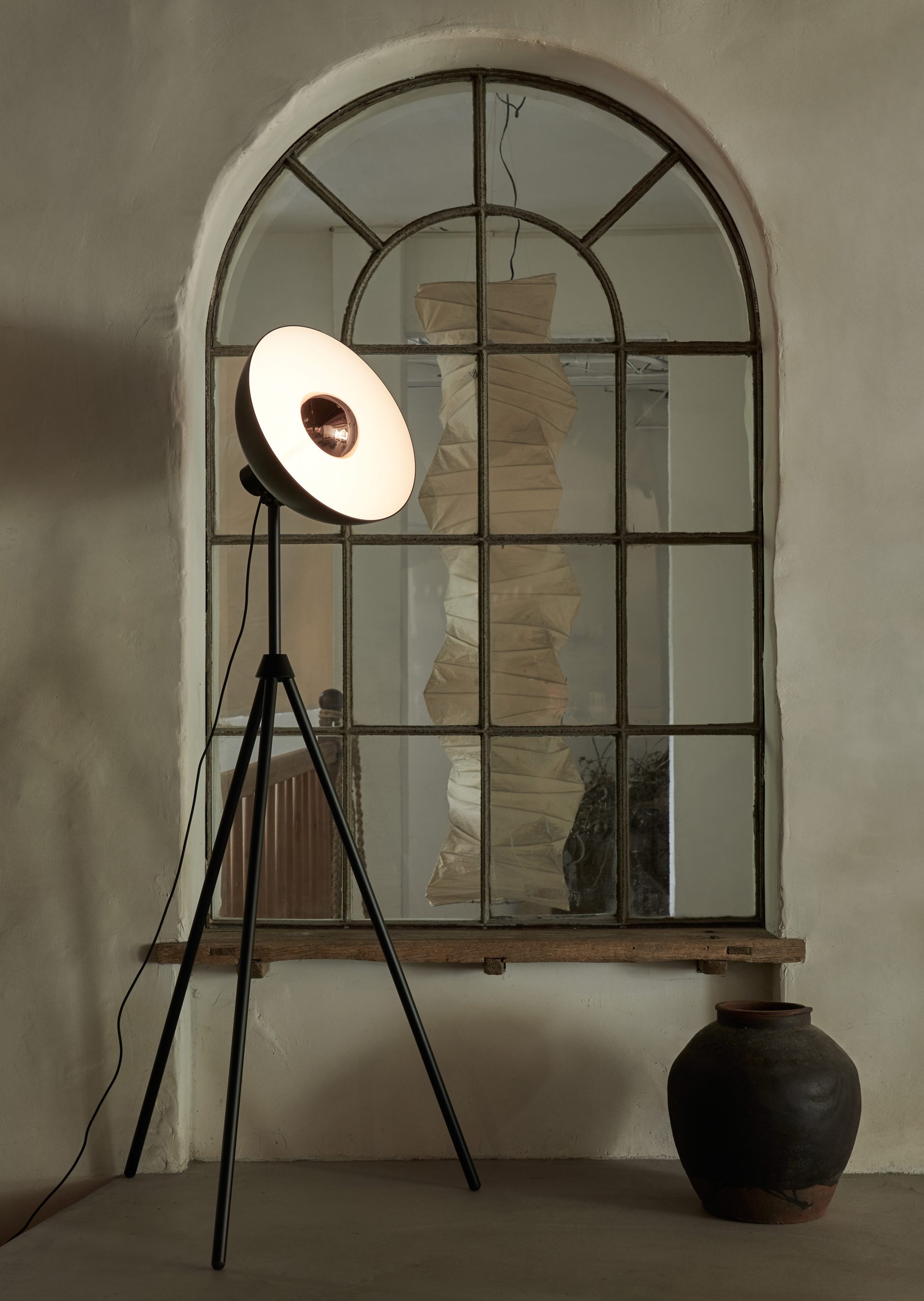 The floor lamps are used to be underestimated and taken for granted, yet it actually plays a pivotal role in spaces.
An extraordinary floor lamp can magically make a room being spirited and full of personal style. An additional benefit is, different from pendants and wall lamps, floor lamps can be easily relocated wherever you stay. Its existence has a comforting effect on people feeling warm and secure by the object you are familiar with, which continuously delivering brightness. After all, a home is where the heart is.