SEEDDesign in Hong Kong International Lighting Fair 2016
Hong Kong International Lighting Fair 2016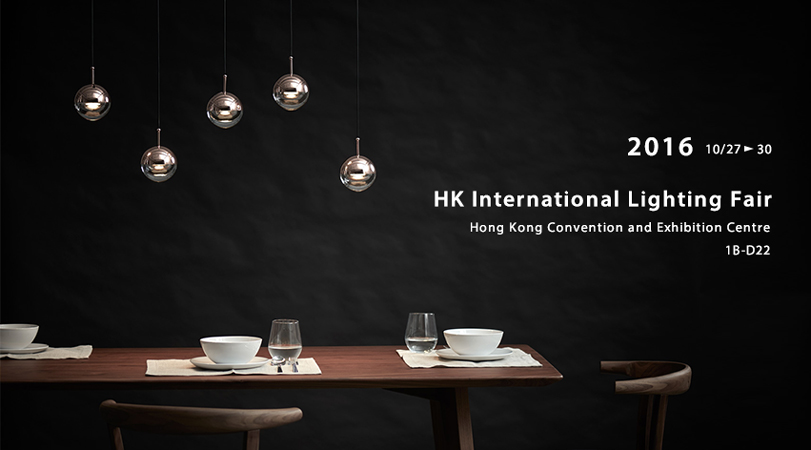 SEEDDESIGN is about to celebrate 25th birthday !
In this momentous year, we choose " Re — " as the theme of 2016/17  new collection design.
" Re- " stands for a revolution in elevating our proudly designs in the past, and rebuild their glorious days in the future. To bring an astonishing reborn-lighting back on the stage, we decomposed every relating parts from light source to silhouette, from functions to connections between environment, time, and people.
The coming Hong Kong International Lighting Fair 2016 has been an event for new collections to make a debut.  Welcome to visit our booth and get excited about what's showcasing before you.
▼▼▼ Click to See More On-site Images ▼▼▼