Design Shanghai 2020|Keep Moving Forward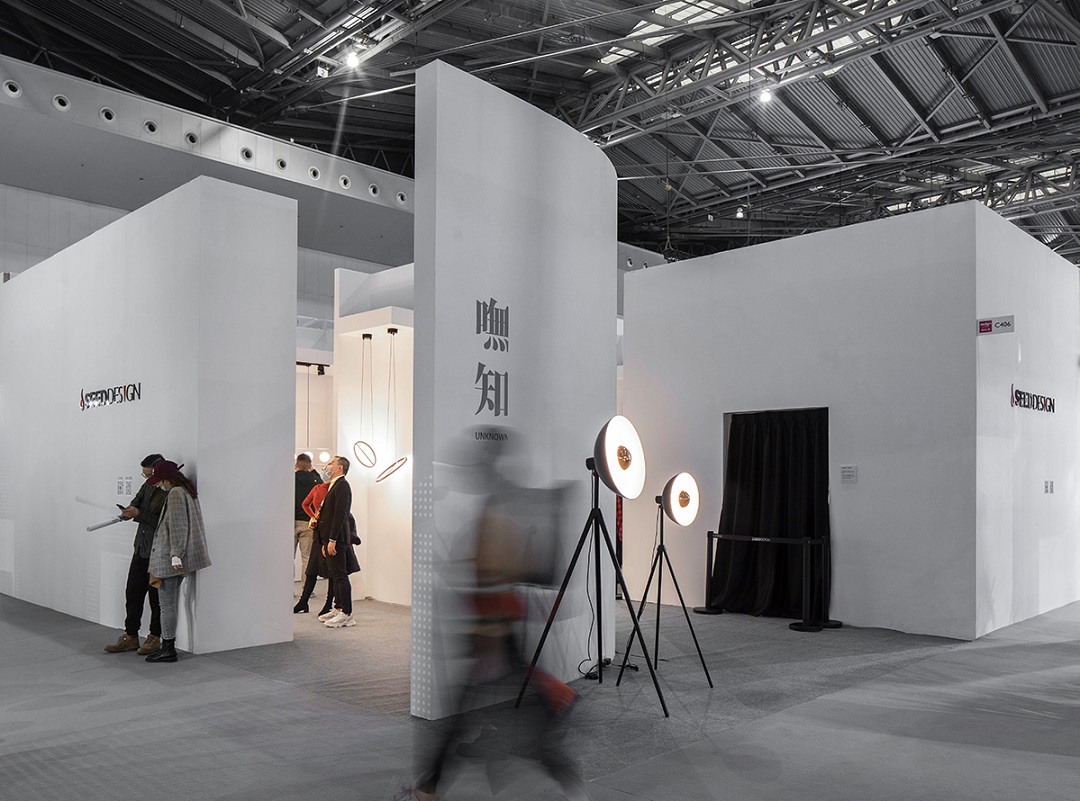 Design Shanghai 2020
In the recent Design Shanghai 2020 in Nov, Seed Design am thrilled to shed light on many new exciting designs for 2021. Many of the new collections will be available Q2 of 2021 in North  America.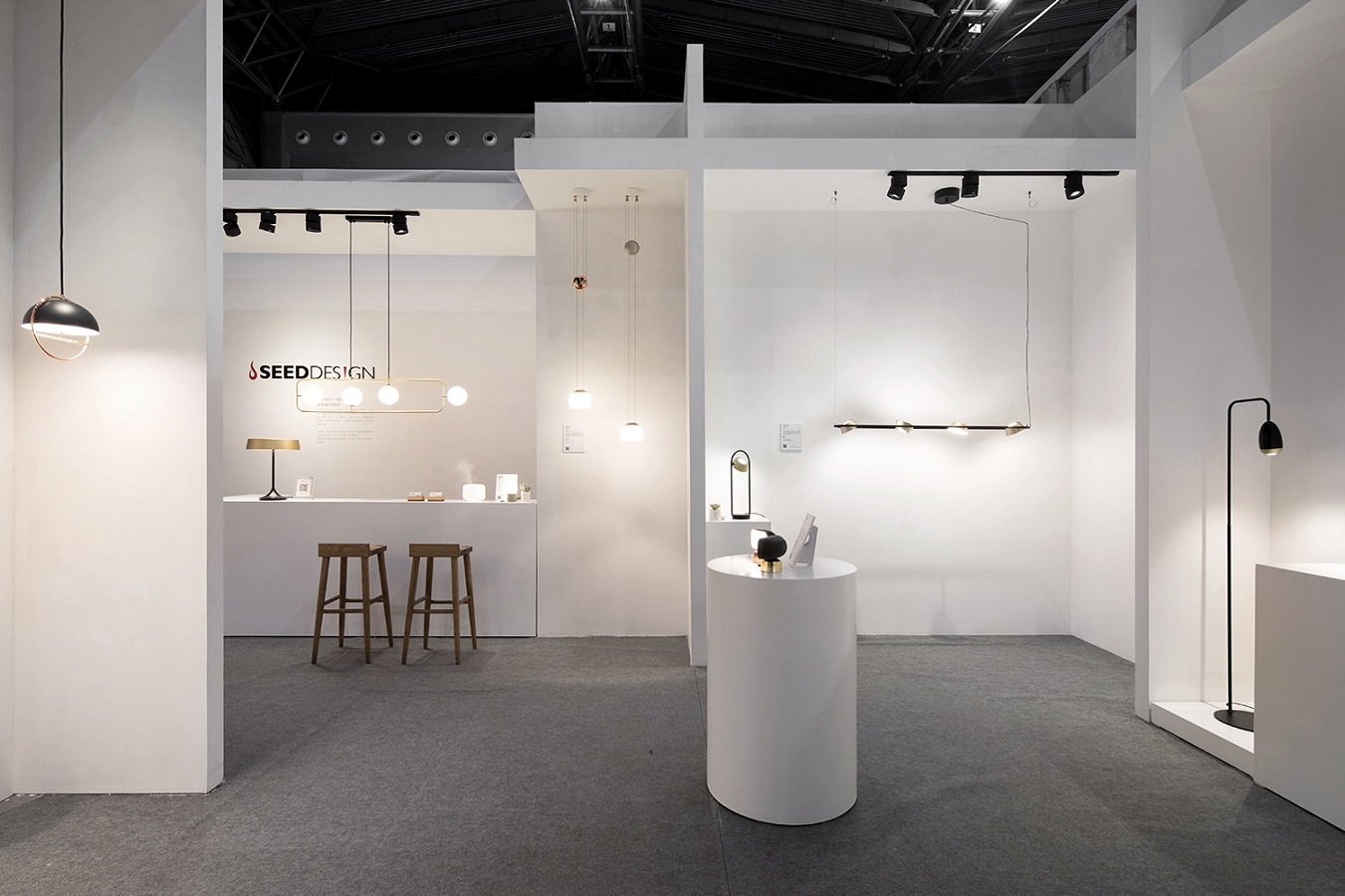 We also showcase many of our popular 2020 introductions such as the OLO, Sircle, and SOL Series. Furthermore, we listened to our customers and introduced some extension to our current collection, such as the Apollo "Petite" Floor Lamp, as well as the SOL "Petite" Floor lamp.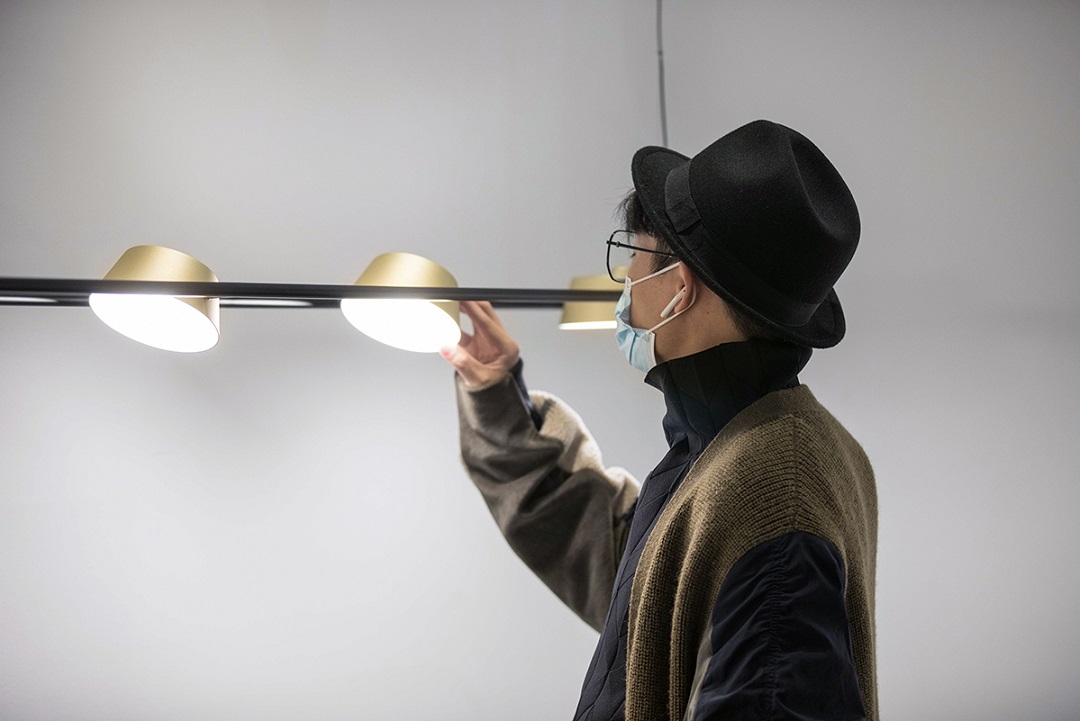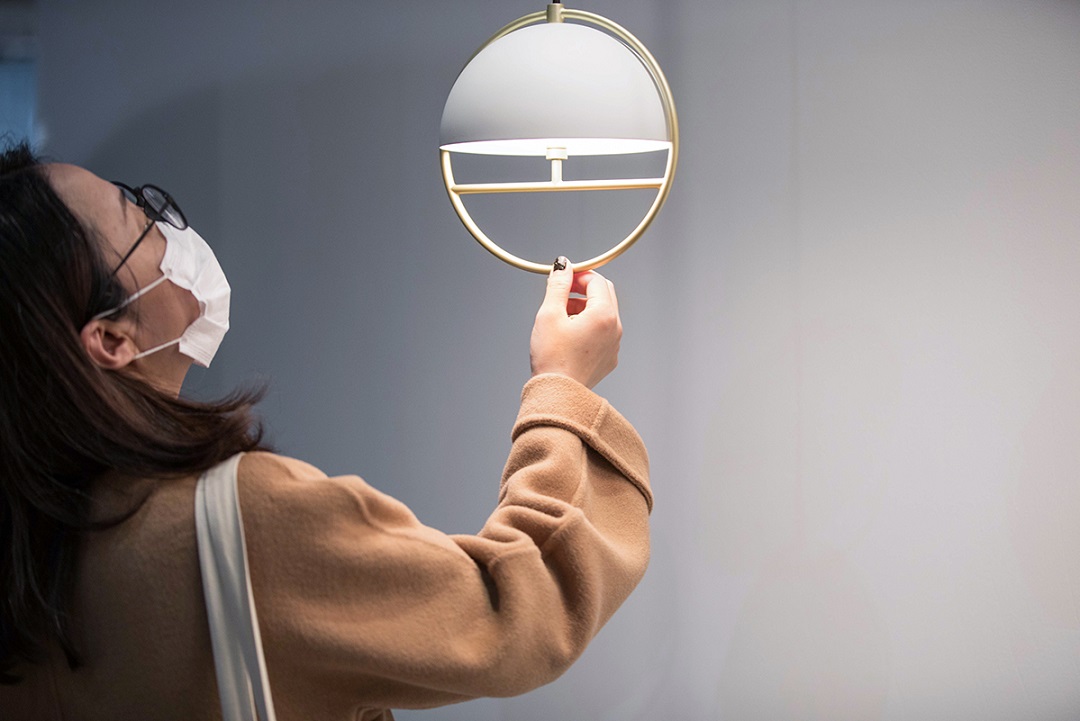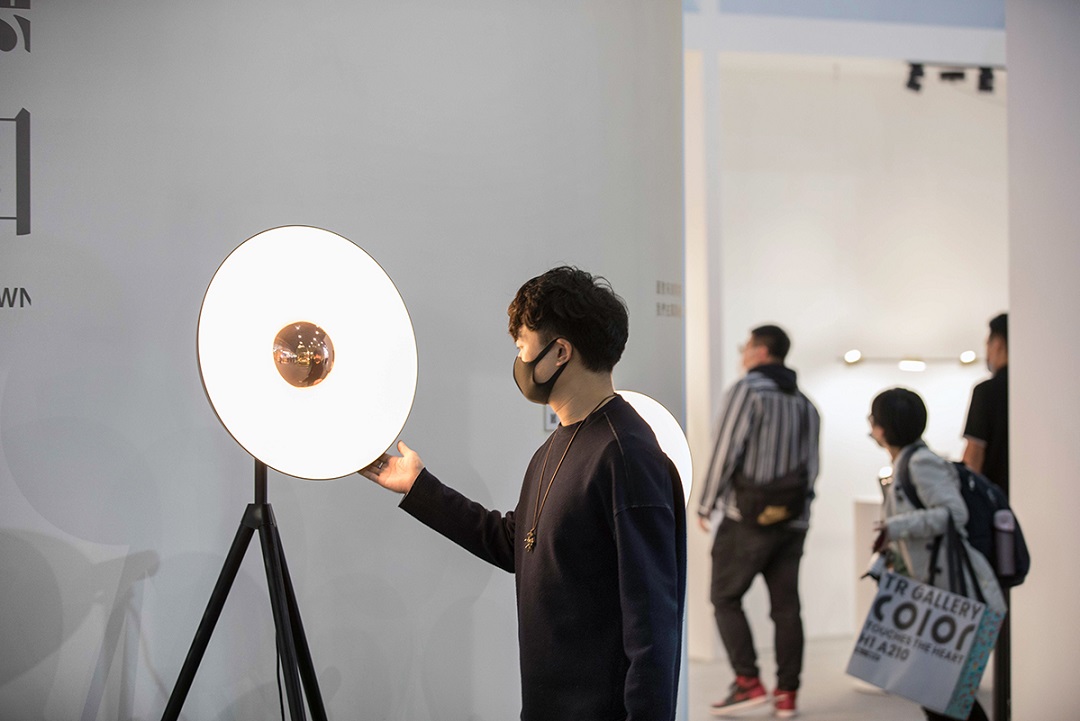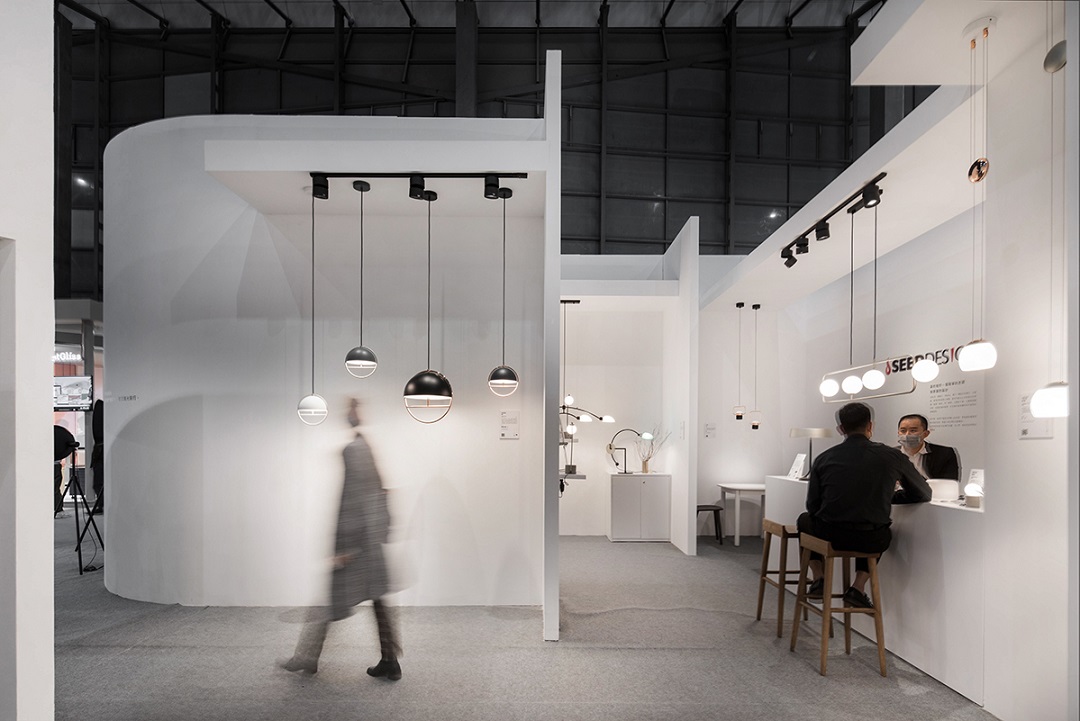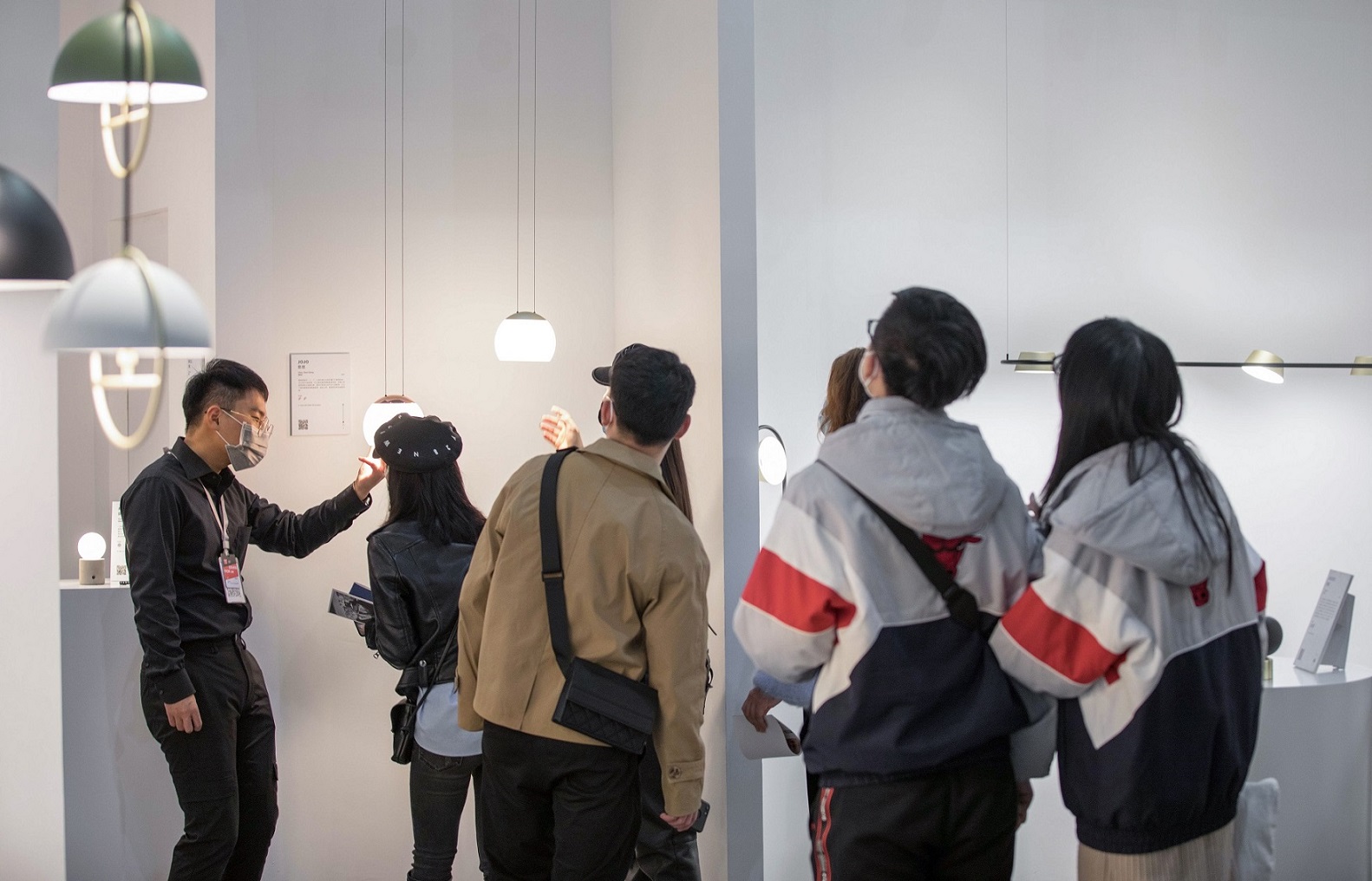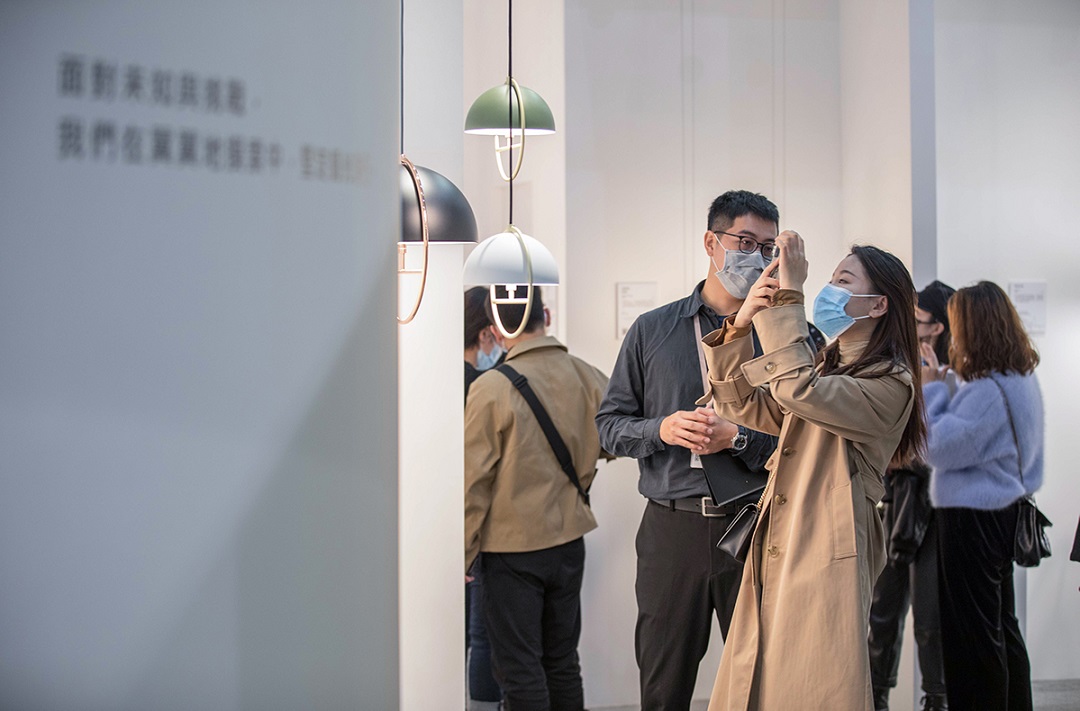 It has been a challenging year for the world, and 2020 is finally coming to an end, with many promising news on the horizon. Everyone is excited, now more so than ever for 2021 to ring in. We at Seed believe in a bright future ahead, and look forward to finally seeing the light at the end of the tunnel!