Bringing Moonlight into Design China Beijing 2019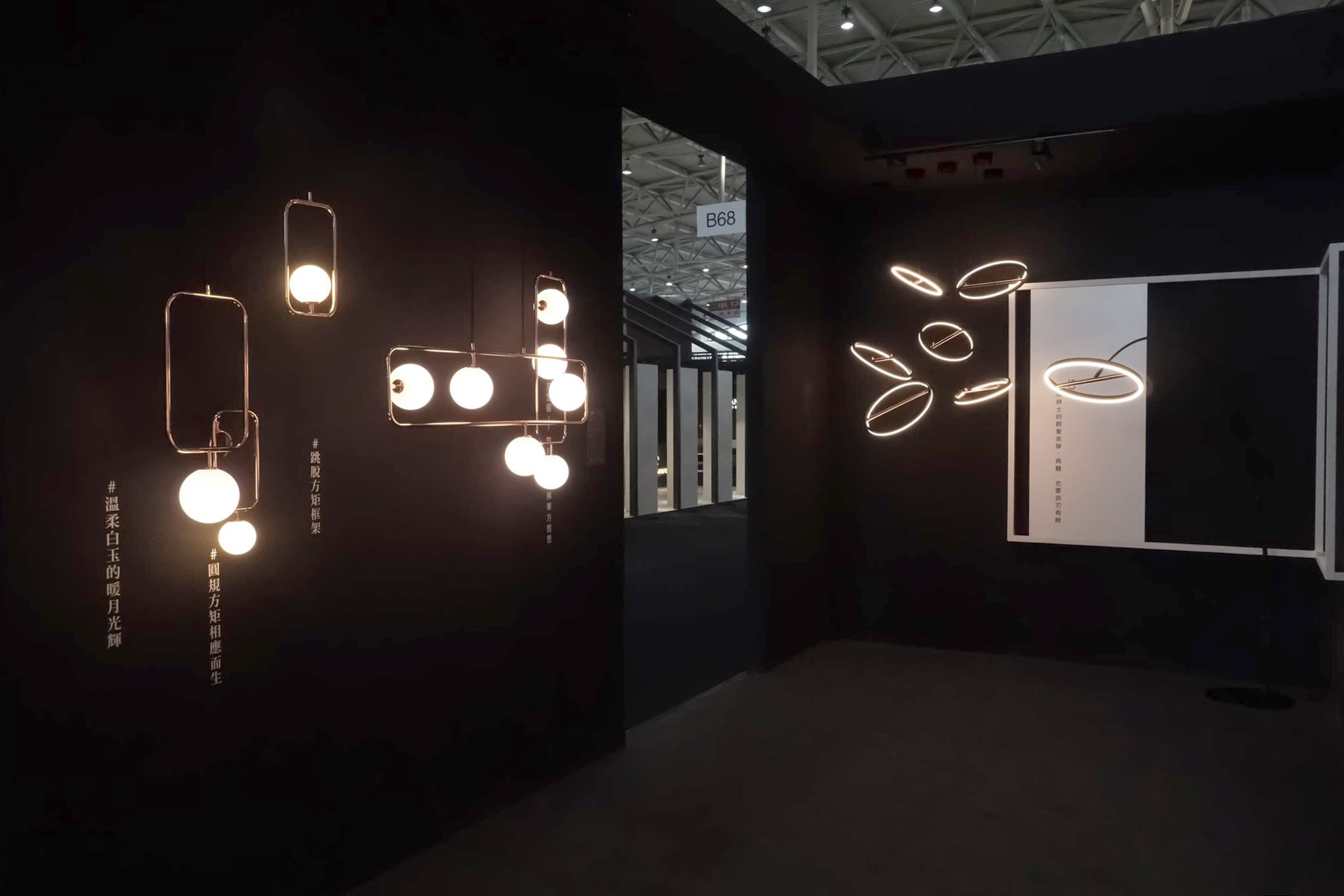 The final stop of our tour left a superb ending, we brought the moonlight into Design China Beijing 2019 celebrating the significant Chinese holiday "Moon Festival".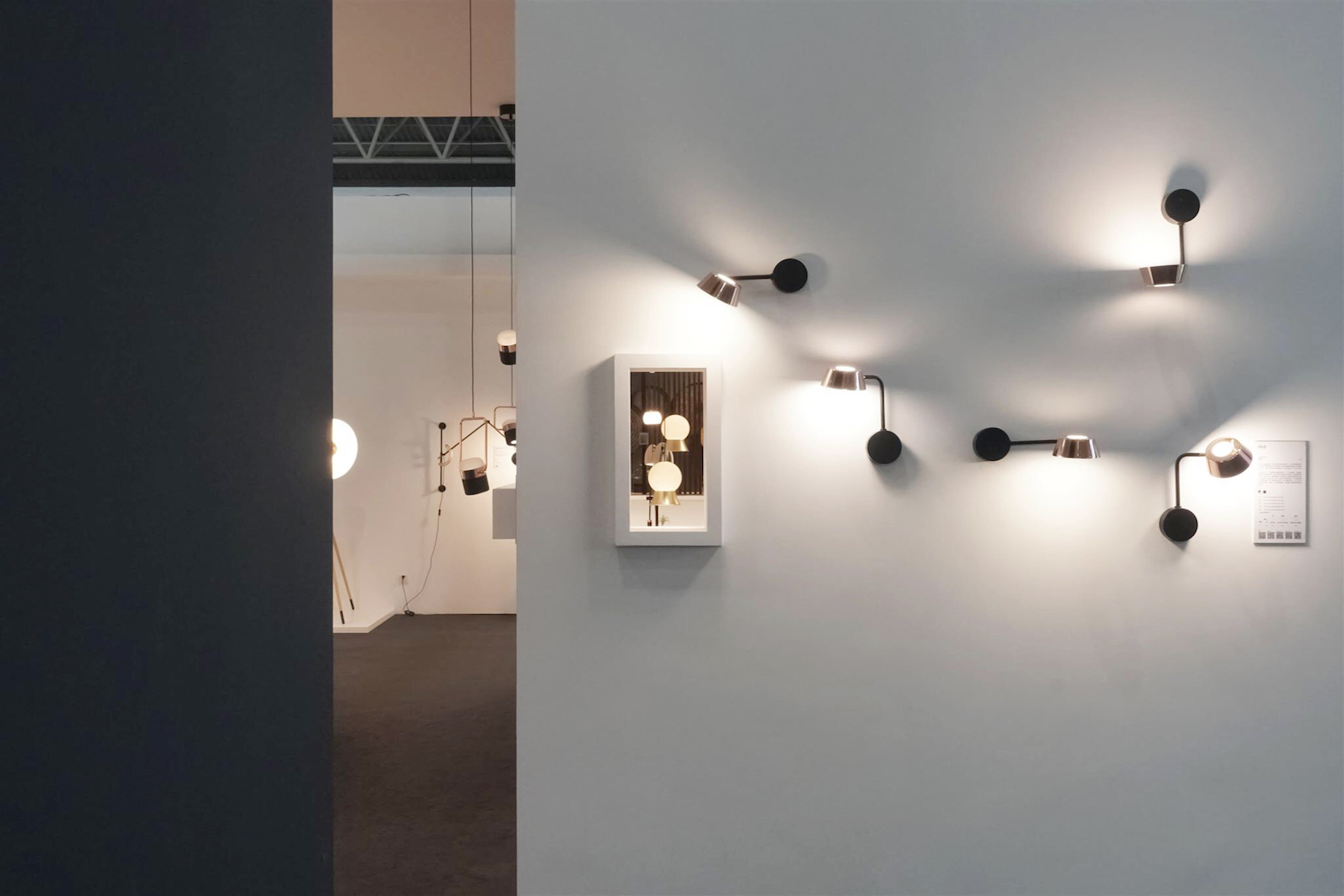 Following the different attribute of each design, what beneath the light and shadow is full of fun and endless ingenuity, forming the ideas to unique performances.
Along with the energetic brand new design, SIRCLE is honored to had its debut on this stage. With the visual comfort it shines as the moonlight at night, come closer, you would find out the glass orb is rotatable in or out of the frames softly levitating in the air.
We appreciate all the visitors' admiration and WOWs, it gives us more motivation to keep surprising the world with SEED's workpiece. Let's look forward to next amaze!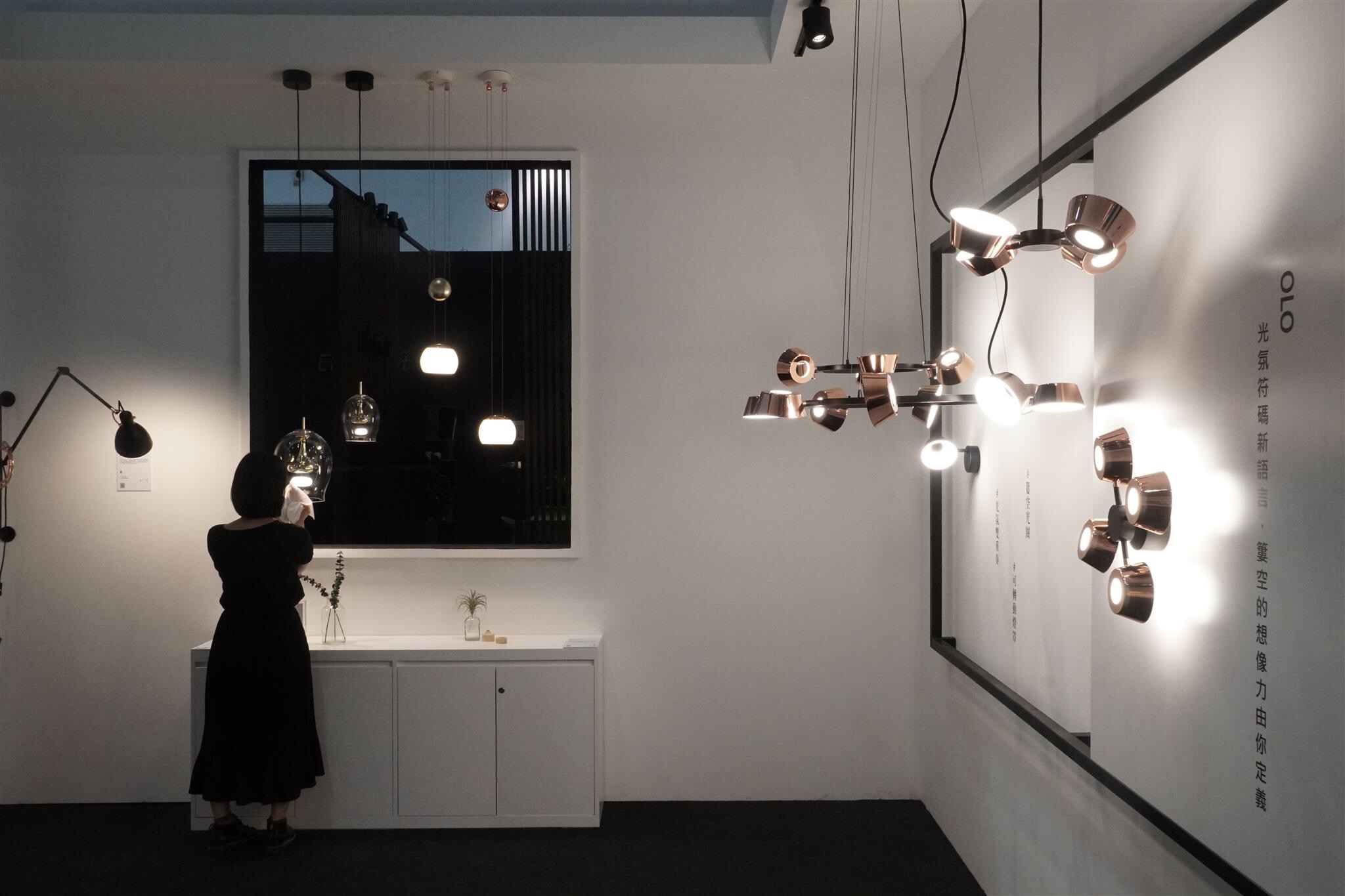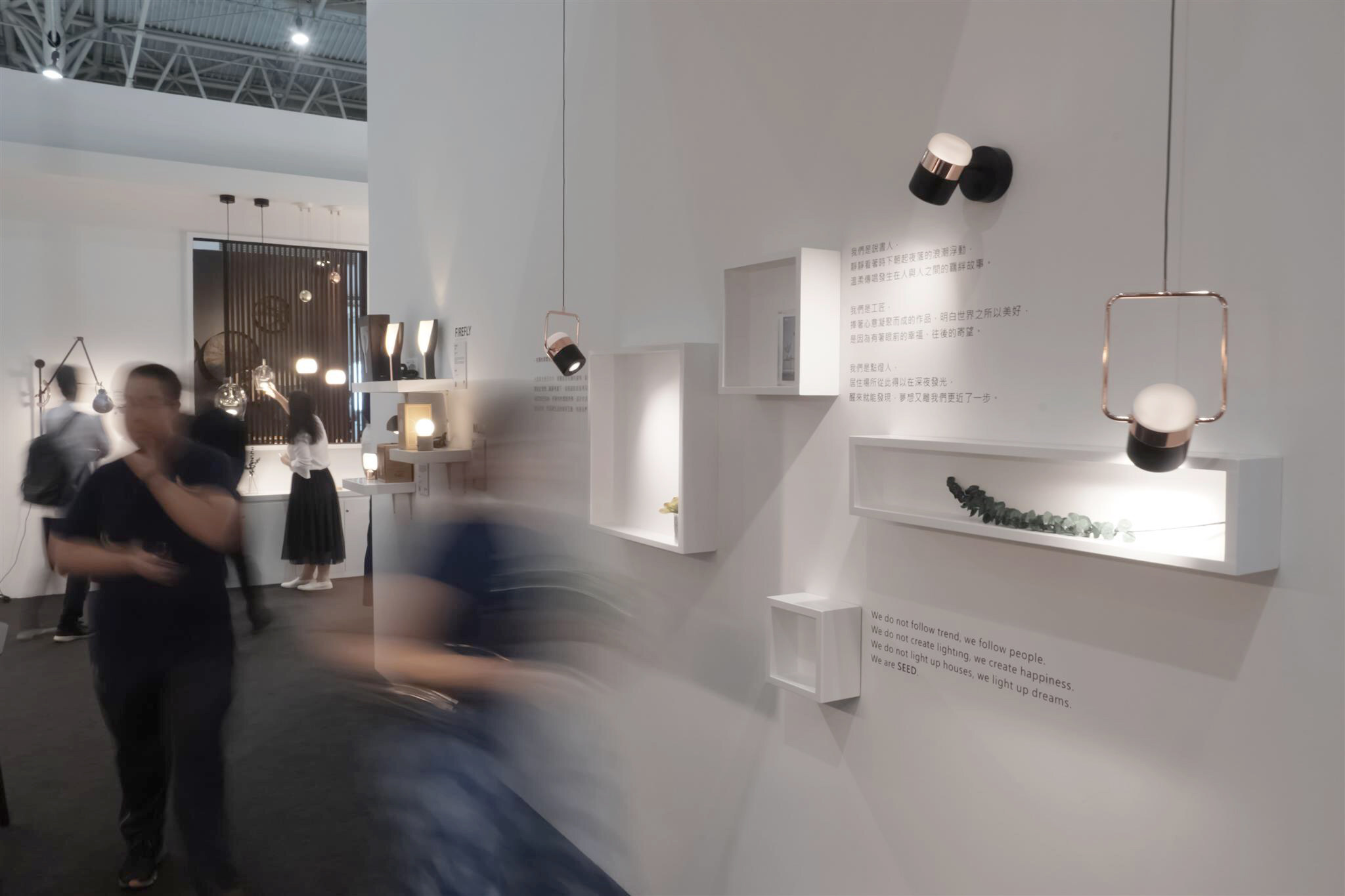 ▌Visit SEEDDESIGN at Design China Beijing 2019
– Location| 8101A# Block 8, Bridge 8 Phase I, No.10 Middle Jian Guo Road, Shanghai, China
– Number| 021 – 2113 2524
– Opening|Mon-Sat 10AM-7PM