Hello SEEDDESIGN USA, We Are Landed.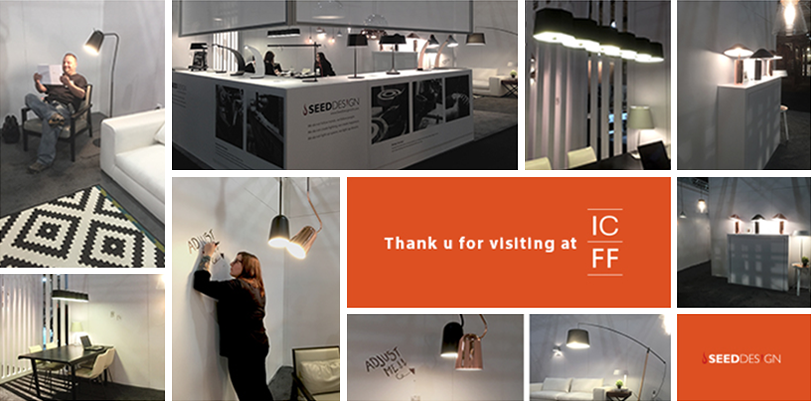 Traced back to the beginning, there was only a young lad with full passion and determination on lighting design.
So many years passed, we have arrived plenty of countries in the world. Every experience meant a lot especially for a young brand. We keep humble to learn , to improve, and to impress those who may or may not recognize SEEDDESIGN.
This May, we were thrilled to make a debut in the States in ICFF, New York by our official distributor SEEDDESIGN USA. It was fun to see how visitors reacted while playing the products, that gave us lots of confidence to enter this whole new market.
On the other hand, pay attention, west coast!
SEEDDESIGN USA opened a complex showroom with lightings and other chic fascinating furnitures in Seattle.