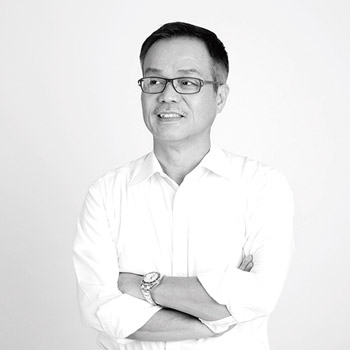 Founder & Designing Director
Chen, Chao-Cheng (Meiric)
With a creative soul and profound mechanical knowledge, Meiric has devoted himself in lighting design for most of his life. It is something that inspires his passion. Up to these days, Meiric still continues to create more and more stunning and practical designs to "wow " us.
He's the man who forms the true and precious brand concept of SEEDDESIGN- simplicity, elegance, eternity as well as delight.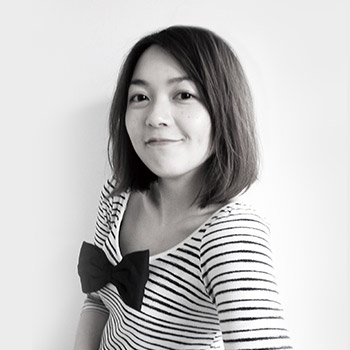 Senior Designer
Li, Hui-Lun (White)
Born with a persistently vigorous heart, White is a young lady that is nothing short of imagination. She manages to find small delights in every life and generously shares her once of happiness with the people around her. White has earned a impressive degree in Industrial Design, and she displays her stunning talents in visual communication. She can turn the ordinary into the extraordinary.  She can transform any common space into a magical wonderland.  White often draws inspirations for her creations from her childhood.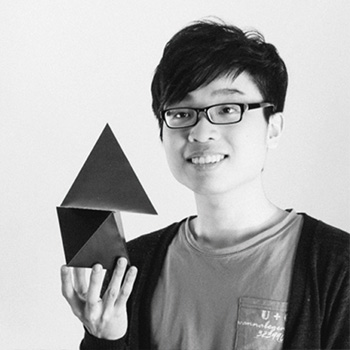 Designer
Cheng
As a rising star, Cheng keeps curios about social issues, household accessories, and other things in between.
When it comes to the meaning of design, Cheng believes that it is an expression of his own to describe things discovered in life, along with solutions he proposes.
" Life is an adventurous journey that you have to enjoy challenges, try to fix them. " said Cheng. And it is exactly the faith of stepping out of comfort zone which helps his non-stop ideas generation.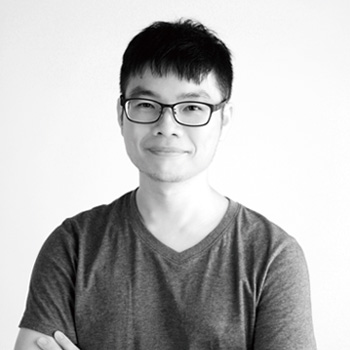 Designer
Kuo
Though Keng Dian is just a young fellow with an enthusiastic mind, the way he thinks and presents would make you reckon that there is an old mature soul within his body. Owning to experiences of taking wood craft lessons for years, he likes to utilizes wood married with other materials, and create unique lightings which spread calm ambience in spaces.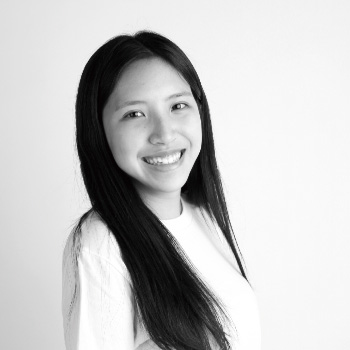 Designer
Chang
Ting is a young designer with numerous energy and true innocence. She's good at catching every inspiration from daily life, and turns those pieces into a useful lovely object. Take a closer look upon her designs, then you will find subtle considerate thinkings hidden in chic and simple silhouette.